Hello Visitor,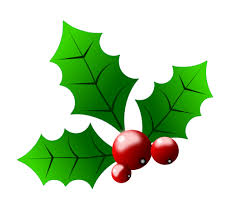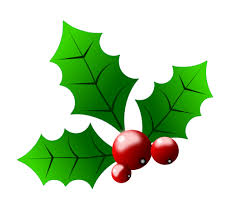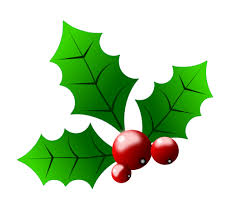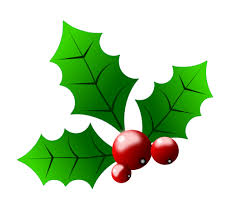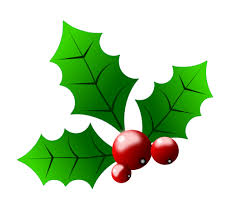 Christmas Theme Day - Friday 6th December
The highly anticipated Christmas Theme Day is almost here! All pupils will spend the day engaged in a range of Christmas arts and crafts. Children are asked to bring in an item for the FOGS Christmas Hamper Raffle in exchange for wearing Christmas mufti.
Oliver! (Years 1-6) - Monday 16th December at 6pm
Ticket/refreshment orders are being uploaded to ParentPay. The deadline for initial orders has passed and so any remaining tickets will be dsitributed over the next few days according to requests for additional tickets. Early indications are that the school will be able to accommodate all requests for additional tickets - these will be uploaded onto ParentPay as soon as we are in a position to do so.
A letter, giving details of the Oliver performance, has already been sent out but the really key pieces of information are to a) collect your child from Wollaston School at 3.30pm, b) return them to Wollaston School in costume at 5.30pm (ready for the 6pm start time), and c) as the show is going to be SOLD OUT, you will need your physical tickets to gain entry.
For those of you who have a child in Oliver and also a child in Early Years, feel free to collect from Early Years any time from 3pm as we appreciate that you cannot be in two places at once!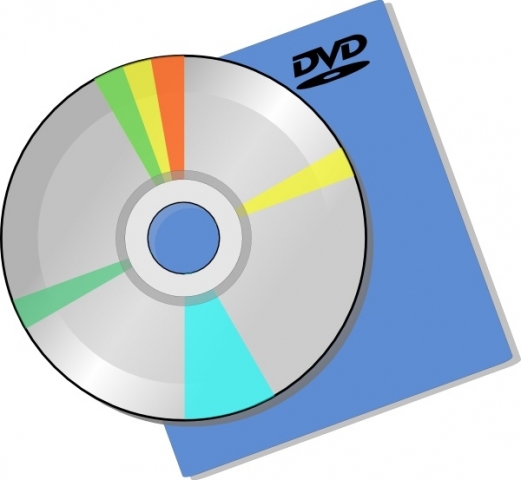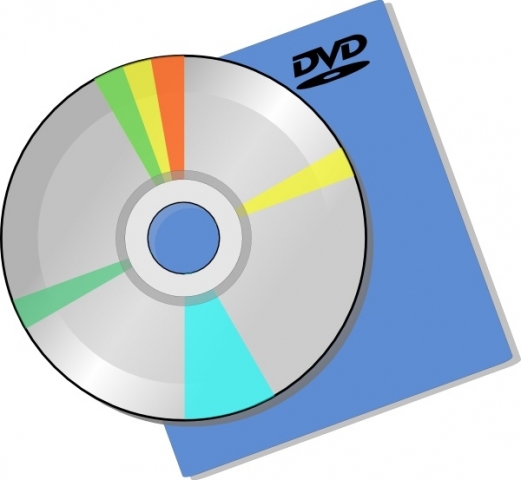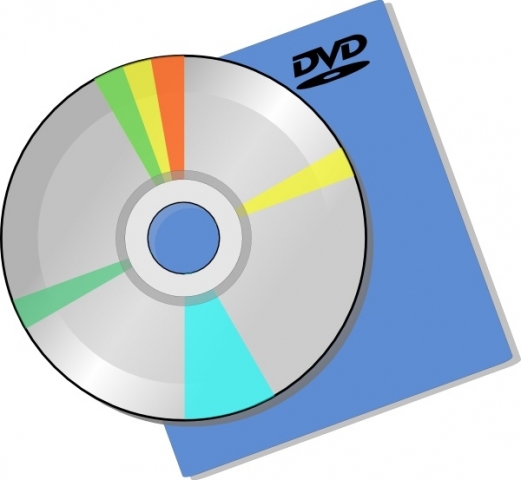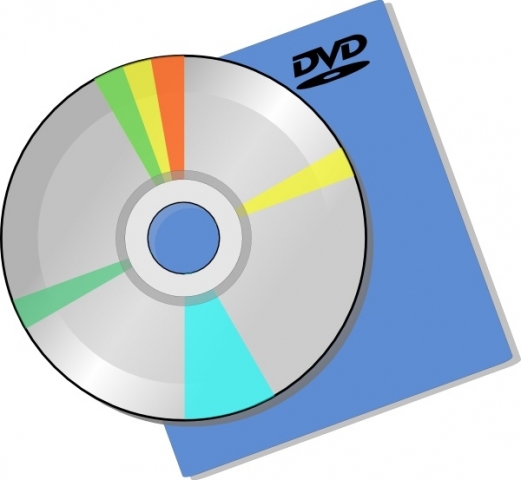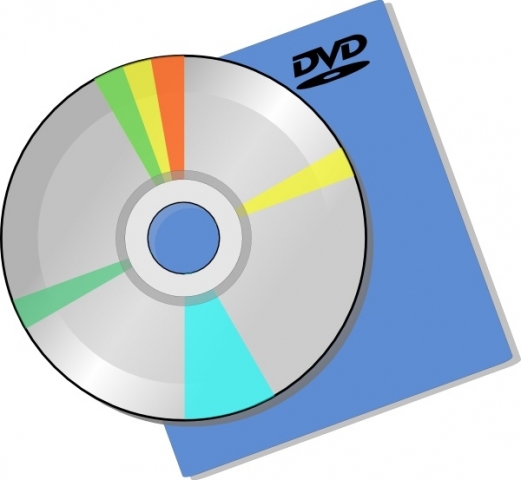 The performance is going to be professionally recorded and DVDs can be ordered on the night at a cost of £14 each. Luke, the cameraman, will accept contactless and cash payments on the night and he has assured school that he will do everything in his power to have the DVDs posted out to arrive before Christmas.
Ice Skating - Tuesday 17th December
The whole school will be skating between 2.00-2.45pm at Beckworth Emporium. Many thanks for returning your child's permission slip and shoe size. If you have kindly offered to support EYFS on the rink, we will contact you over the next few days to confirm your free place.
Whilst transport is booked to take the children to Beckworth Emporium and bring them back to school, you are very welcome to collect from Beckworth Emporium. Please just make us aware of your intentions beforehand. If you tell us that you will be collecting but are not there at the time that the coaches leave, then we will transport your child back to school with us. We expect to be back in school by the end of the school day (3.30pm).
Reception's Nativity - Wednesday 18th December
This takes place at 4.00pm in the EYFS outdoor area, so please wrap up warm! Everyone is welcome to attend this event and we look forward to seeing you!
Carol Service - Friday 19th December at 9.30am
Please join us at St Mary's Church for our final event of 2019. The children will be singing some well known favourites and you are very welcome to join in. Mince pies and hot drinks will be served from around 8.45am.
Caterlink's Christmas Lunch - Friday 19th December
Dawn is serving up a traditional Christmas lunch on the last day of term. This can be booked in the same way as all other hot meals.
FOGS Christmas Events
FOGS are also running the Christmas Disco on Friday 6th December, Santa's Workshop & Grotto on Saturday 14th December and will be making the Christmas Hamper draw at the performance of Oliver on Monday 16th December!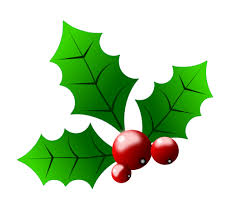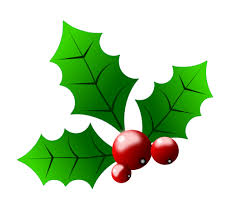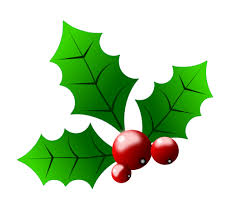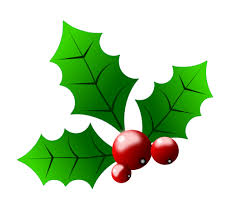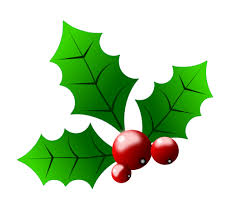 Grendon's Story Reaches China!
I have been invited to an International Education Conference in Chengdu, China to talk all about our brilliant school.
The conference serves two main purposes for the school. As one of 5 international speakers and with 3000 delegates taking part in the conference, I am very much looking forward to learning from global experts and listening to examples of the very best practice in education which I hope will then influence our approach here at Grendon. At the same time, the school is always searching for new and inventive ways to generate income streams to support the school's financial sustainability and the school will benefit financially from my involvement in this conference. I will be away from school from Friday 5th until Wednesday 11th December.
Although I will be able to access emails, Internet restrictions in China may make it difficult to respond promptly. For this reason, in addition to contacting school via head@grendon.northants-ecl.gov.uk please also copy in Mrs French at charlotte.french@grendonprimary.org.uk
As always, the school office will respond to any immediate queires and can be contacted on the usual email of bursar@grendon.northants-ecl.gov.uk
Football Competition
Our Year 5/6 football team took part in a cluster tournament last week. No trophies this time but more brilliant teamwork, fair play and lots of fun!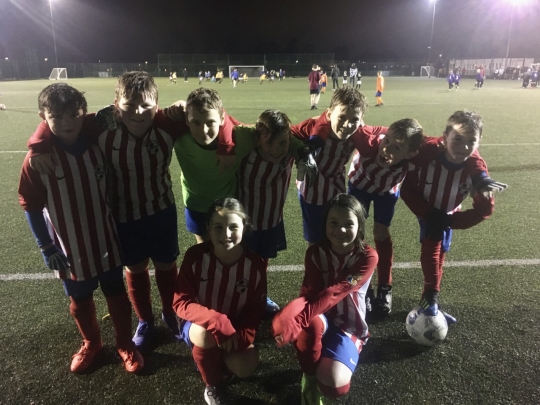 Cedar's Wintry Walk
Cedar Class ventured out around Grendon this week, collecting items from their own scavenger hunt to round off their work on 'habitats' where they have studied food chains and changes in the seasons.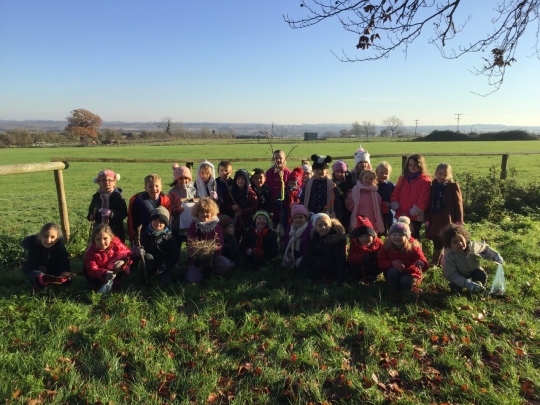 PLEASE Return Pupil Profiles!
There are still a few Pupil Profiles that have not been returned to school. Unless they are returned before the end of this week, it will not be possible to update them with Autumn Term information in time for sending out in the final week of term. If your child's Pupil Profile is at home, please do return it to us. Many thanks.