Hello Visitor,
Cross Country Stars
Amazing performances from our Key Stage 2 Cross Country team this week! Racing at Croyland Park, the children squelched through the mud and ended up finishing 3rd overall. There were particularly strong performances from Jacob G (13th place), George (9th) and Oliver (3rd). Each race involved somewhere in the region of 150 children which makes their performances all the more impressive. All of the children ran their hearts out!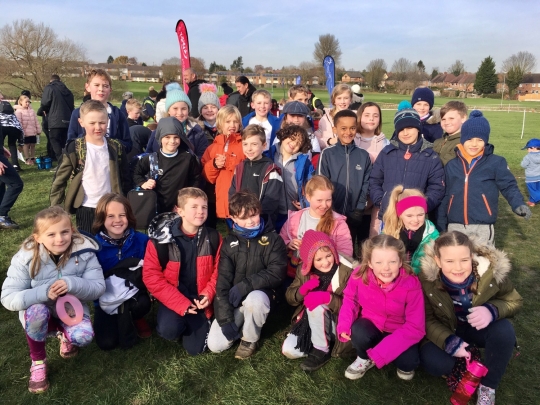 Christmas Show: Oliver
Preparations are underway for the Christmas Show (Years 1 - 6). Letters have been sent home giving details of the show, including an important booking slip which you will need to return to secure your tickets. FOGS will once again be providing refreshments which can be pre-ordered on the same slip.
Ice Skating at Beckworth Emporium
Our annual trip to Beckworth's ice skating rink is booked and letters have been sent home to all children. We have already received a large number of reply slips and would be very grateful if the rest could be returned as soon as possible as we need your child's shoe size so that we can get them on the ice as soon as possible.

Exploring Tut's Tomb!
Pine Class went to London last week to support their learning about Egypt. First stop was a visit to the London Central Mosque where the children spent time in the main prayer hall and asked the Imam questions about Islam and the mosque building. After a short hop across London, the children visited the Tutankhamun Exhibition at the Saatchi Gallery where they were lucky enough to see genuine artefacts from Tut's tomb that had never previously been to the UK. As we are able to so often report, the children were a credit to the school and it was a pleasure to be part of this amazing day.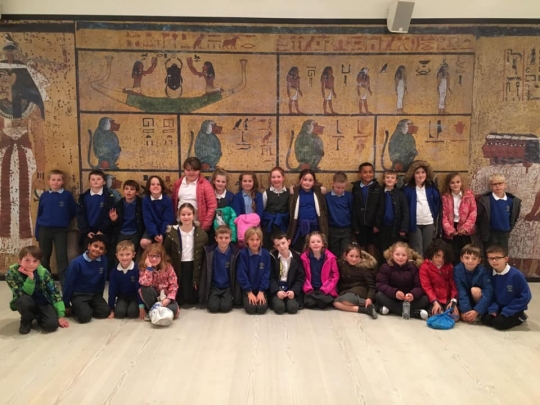 Fantastic Fundraising!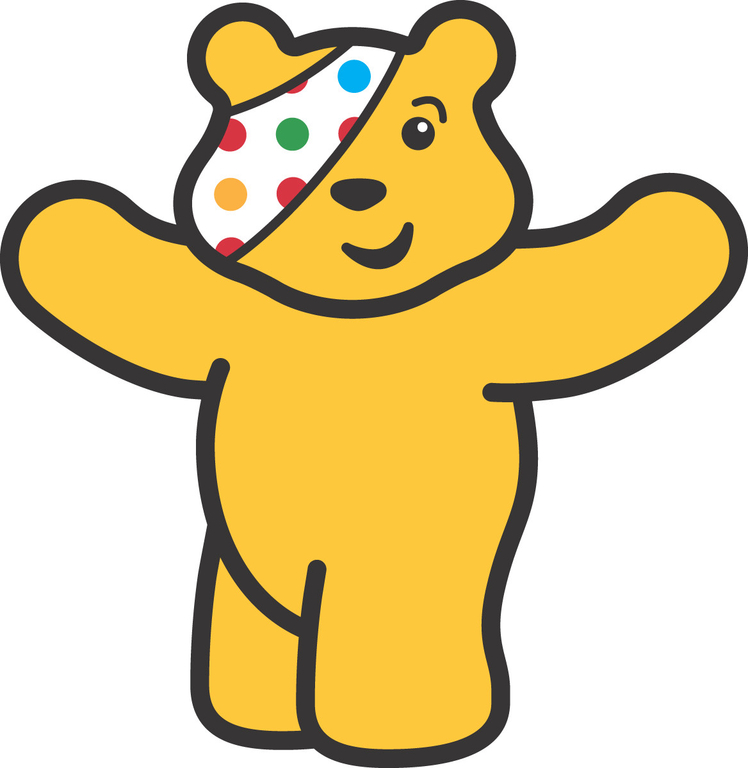 The school has been involved in 2 excellent pieces of fundraising over the last couple of weeks.
The school raised £192.88 for the Poppy Appeal and last week's Children in Need Mufti raised £115.Hattie and Elsa's cake sale raised an additional £110 which is a fantastic total - thanks to Hattie and Elsa and for all of those who supported these worthy causes.