Hello Visitor,
Quicksticks Hockey
More competitive sport took place this week with two teams from Year 3/4 playing in a hockey tournament at Wollaston School. Both teams came 5th in their respective groups and the standard of play, teamwork and enjoyment was excellent! Well done children, you did the school proud.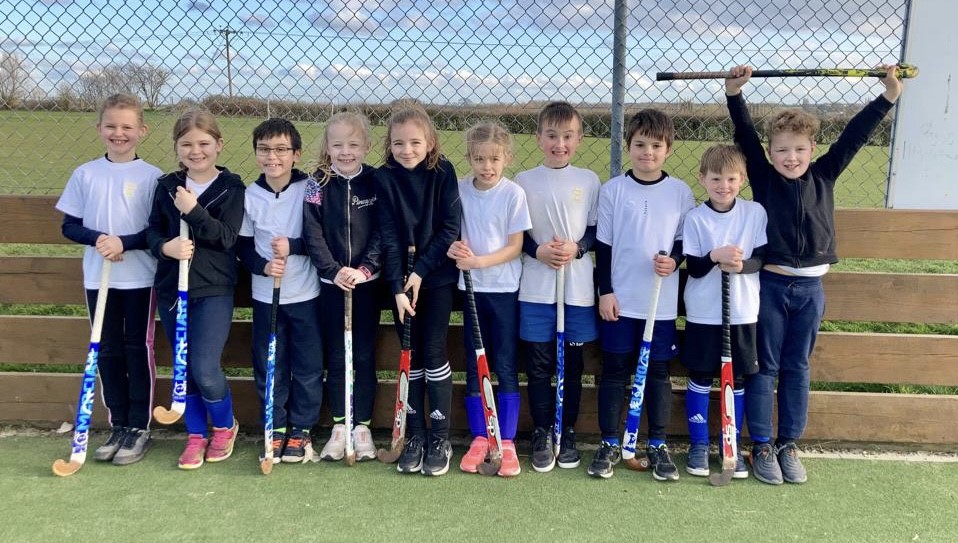 Pupil Profiles
Teachers are busy updating assessment information and writing comments about the pupils' achievements for the Spring Term Pupil Profiles. They will be transferring this information to the folders over the next fortnight and so please return your child's Pupil Profile to school no later than Monday 14th March.
Easter Service
As Easter weekend falls at the very end of the holidays, our Easter Service will take place at St Mary's Church on Wednesday 20th April at 1.30pm. It has been a long time since we have been able to hold a whole school event in church and parents are invited to join us - it will be great to see you there.
Covid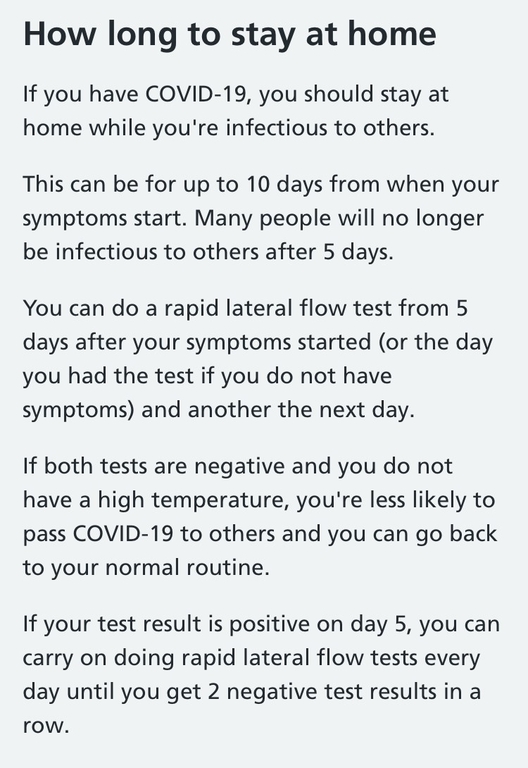 As part of the school's continued efforts to mitigate the risk of Covid infection in school, here is a reminder of the current NHS/DfE guidance relating to testing and self-isolation.
There have been times this week where a small number of families have either sent their child back to school during their child's self-isolation period or have been on school site whilst awaiting PCR test results. This creates an unnecessary risk to children, staff and families of catching Covid. Staff capacity in school is significantly reduced at the moment and the impact of further staff absences due to Covid would place considerable pressure on the smooth day-to-day running of the school. Any further outbreaks of infection could also potentially result in reinstating class bubbles. These are outcomes that we are very keen to avoid.
Whilst 1st April is likely to bring further changes to national Covid-19 guidance, we are not there yet and I would like the 3 week run-up to Easter to be as easy as possible.
If you have not done so already, please take time to read the school's Parent Information (Appendix 1 of that document shows the self-isolation flow chart) which explains that the school continues to follow government guidance on self-isolation. This information was signposted in Newsletter 121 (22nd February), is detailed on the Risk Assessment and Parent Information (shared in the same week) and is also found on the NHS website - above is a short section from this guidance.
Cake Sales
Long awaited cake sales are returning! Thanks to your generous support, hundreds of pounds have been collected over the years for our school and details of the planned cake sales have been shared this week via letters home. If you would be kind enough to send in around a dozen small cakes on the morning of whichever date is relevant for your child it would be much appreciated. The cakes are then sold to pupils across the school at break-time for 20p each! A new date has been added for Year 6s below.
*Year 6 - Friday 18th March* (Comic Relief - Red Nose Day)
Year 1 - Thursday 31st March
Year 3 - Thursday 28th April
Year 5 - Thursday 26th May
Year 2 - Thursday 23rd June
Year 4 - Thursday 14th July
Comic Relief - Red Nose Day: Friday 18th March

Friday 18th March is Red Nose Day! Children are invited to come to school in mufti in exchange for bringing in a voluntary donation for Comic Relief. There will also be a cake sale on this day with all proceeds going to this brilliant cause.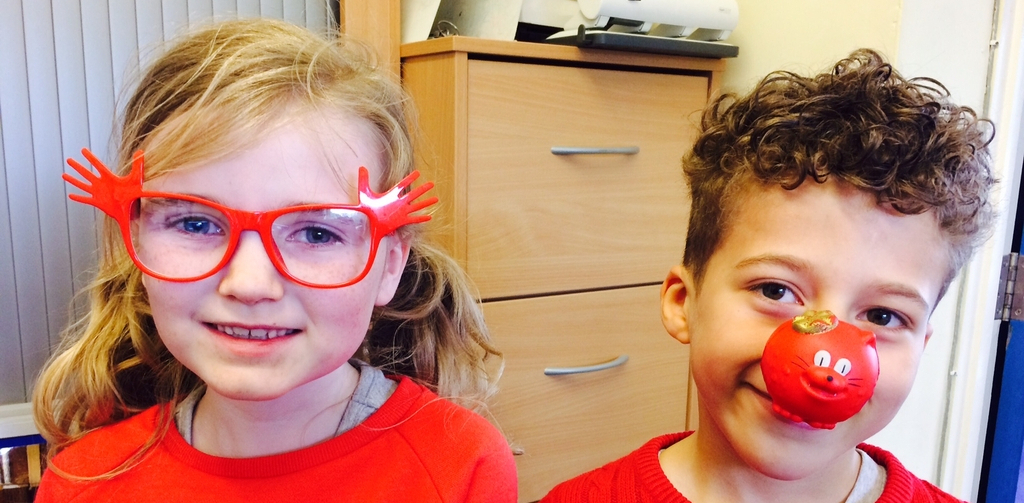 Dates...
All relevant school dates can be found on the school calendar which is on the website and also just here.