Hello Visitor,
New Global Curriculum Themes
The children returned from the half-term break to find their classrooms transformed and they have been engaged in all sorts of activities since that time. Within Italy, Greece, London and Mexico, pupils have been hard at work and seem to be thoroughly enjoying their new curriculum themes (as you can see).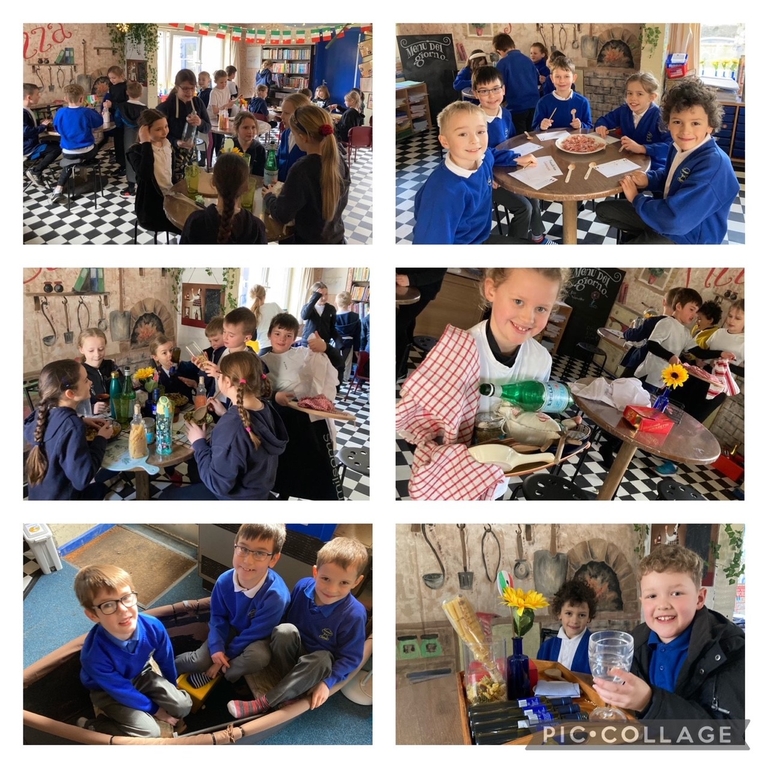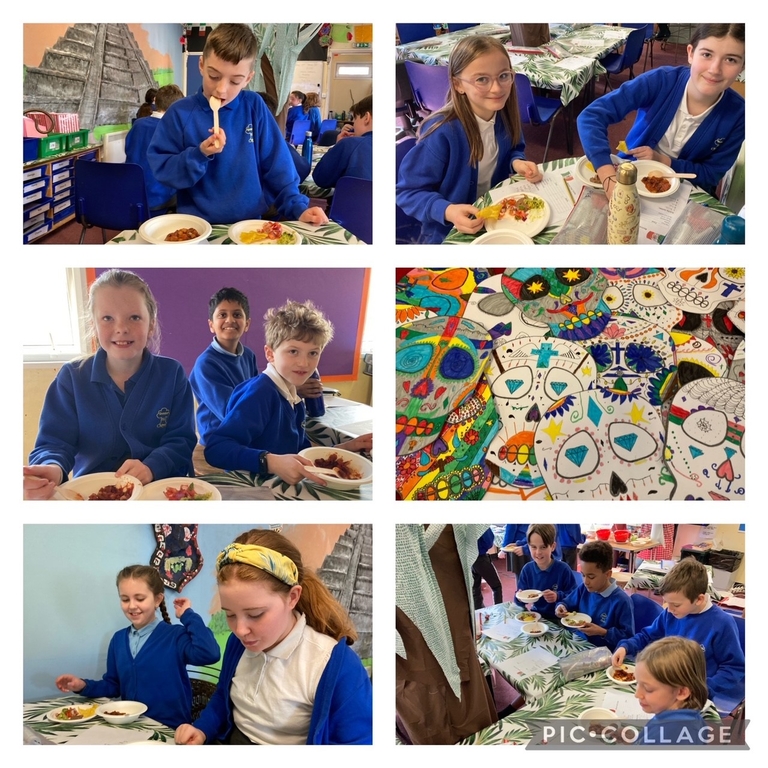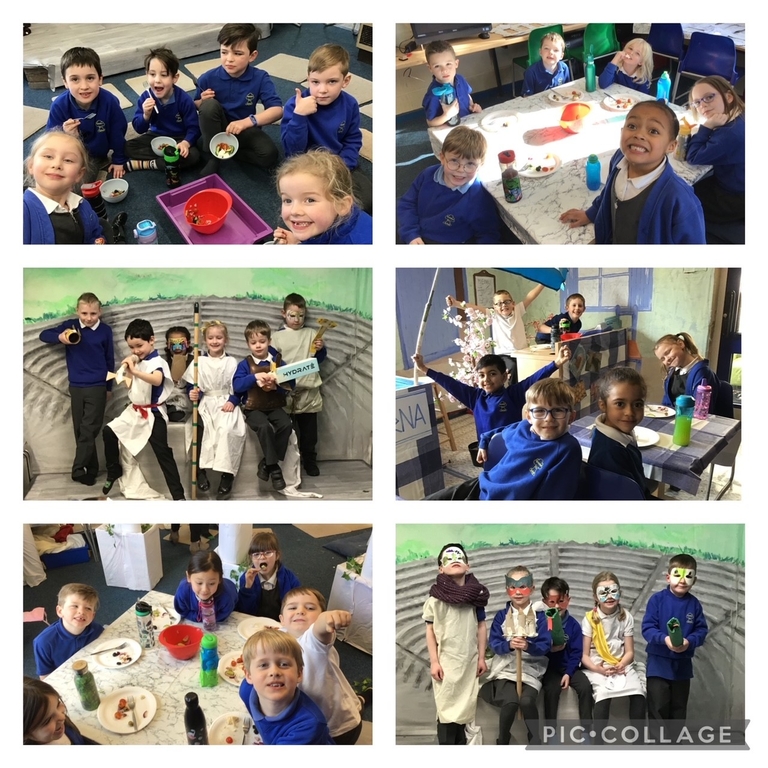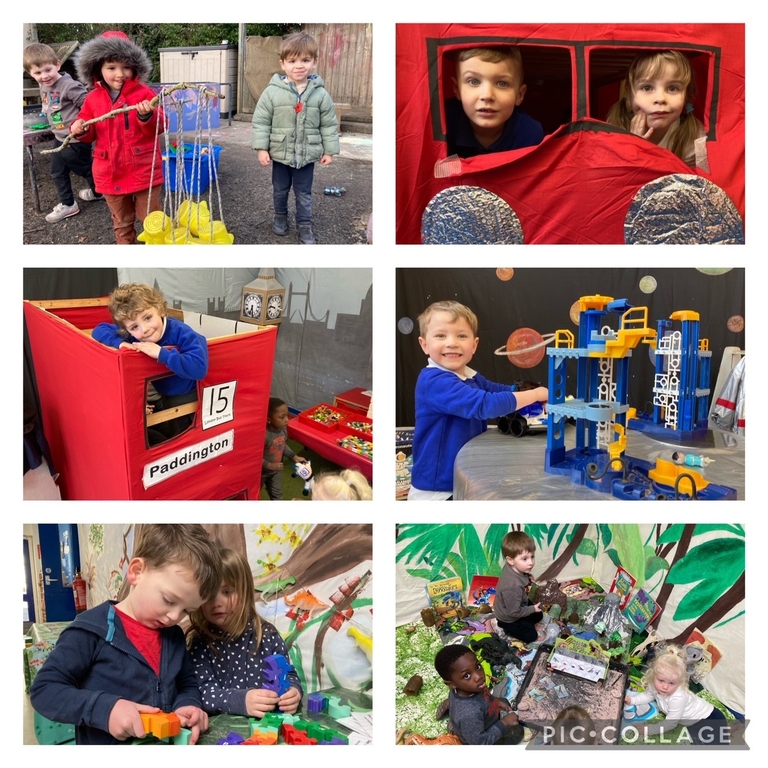 Term Dates
Please find the revised term dates for 2021-22 here which shows the last day of the summer term as Thursday 21st July 2022. See the note below from North Northamptonshire Council.


Uniform
Many thanks for the mountain of school uniform that you kindly sent into school in response to our plea. Many items have already gone to good use and we have a good stockpile for the future!
Collection From School
This is a polite reminder that the school day finishes promptly at 3.30pm. There has been no staggered collection for some time and so all children (apart from those going to Get Active childcare) should be collected at 3.30pm. Many thanks for your attention to this.
Tennis Tasters!
On Monday 7th March, Northampton Tennis Coaching are visiting school to offer tennis taster sessions for all children. Each class will have a 30 minute taster session (weather permitting) and so children should come to school in PE kit on Monday.
After the session, each child will receive a ticket for an open day to their local club, along with information about the day.
Gymnastics County Finals
Our super gymnasts took part in the Development Gymnastics County Finals on Tuesday having won the district heats earlier in the term. The teams finished a very creditable 9th (Year 3/4) and 7th (Year 5/6). The competition saw Grendon compete against much larger schools (some with 90 pupils in each of their year groups!) and so their achievement is all the more impressive. Equally impressive was the support and encouragement the gymnasts gave to each other throughout the competition. Special thanks to Tia who was drafted in as a last minute replacement and had less than 24 hours to learn the routines. Commiserations to Evie who was part of the original line-up in the district heats but was unable to take part in the County Finals.
Below is the Year 5/6 team on competition day and the Year 3/4 team at an earlier competition.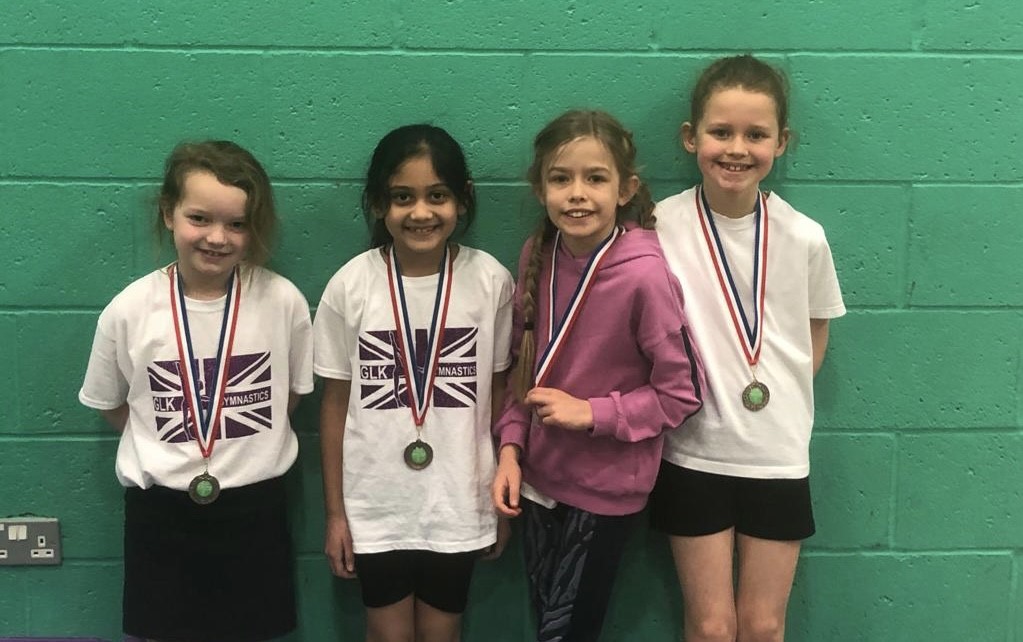 Nursery Intake 2022
Our Nursery provision from September 2022 is filling up fast. If you have a child already in school who has a younger, nursery aged sibling, please do not hesitate to get your child's name down on our nursery register. We do have one or two 'Grendon' families who have registered an interest but we suspect there may be more! If you are not sure whether you have already registered an interest or would like for information, please get in touch with us as we will be happy to help.