Hello Visitor,
Harvest Thanks
Many thanks again for all of your generous donations of food for the Daylight Centre which will all be packed up and sent off in the next few days.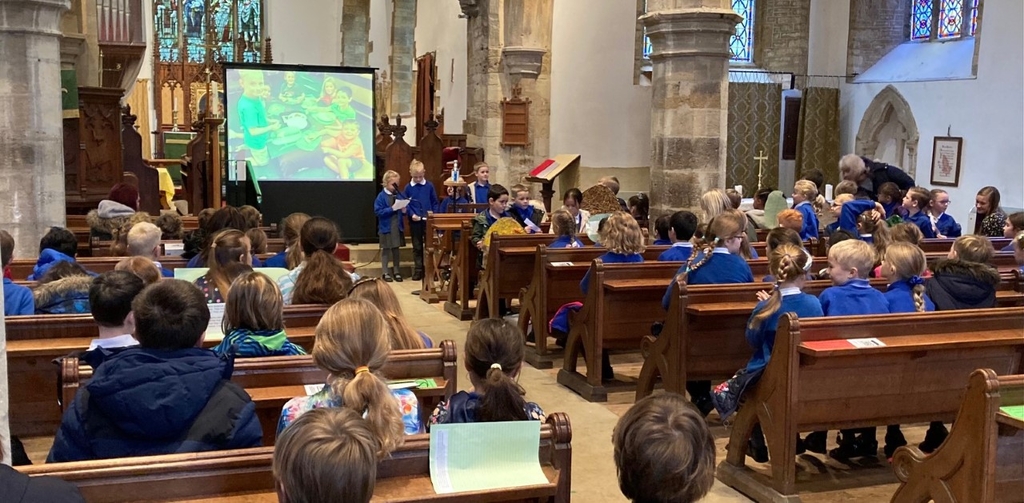 Parent Governor Election
I would like to say a huge thank you to our parent governor candidates - Peter Handcock, Gemma Broadhead and Lucy Swales. All three were prepared to commit time and effort to support the school at a strategic level in the important role of parent governor and I am very grateful that they all stood for election.
Voting concluded at lunchtime today, votes have been counted and candidates have been informed of the outcome. Congratulations go to Lucy Swales, the winning candidate.
Thank you to everyone who voted - approximately 36% of the parent body returned ballot papers.
Director Of Public Health - Letter To Parents
Schools have been asked to share a letter from the Director Of Public Health. The letter offers general reminders and guidance on minimising risk of Covid infection in response to a significant increase in cases locally and includes actions for families to take both during and after the half term break.
Please follow the link to the letter here
Diwali Preparations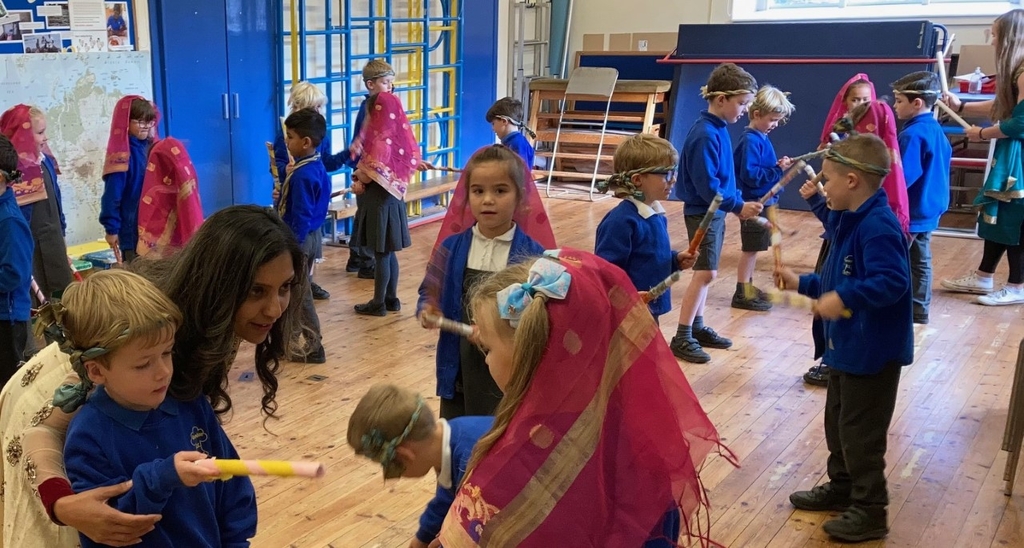 Cedar Class pupils are busy preparing for their Diwali celebrations just after half term. Helping them today with Indian drumming were members of Kanaiya's immediate and extended family! So generous of them to offer their time the school to support the children.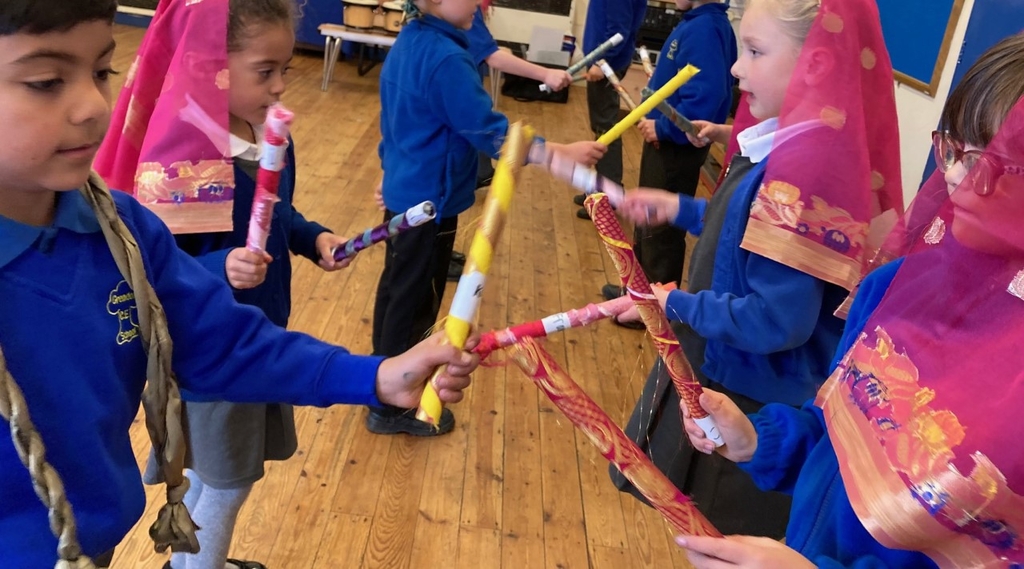 Punctuality
As we head into the second half of the Autumn Term, I would like to share a gentle reminder that our morning session begins at 8.55am. The number of lates recorded over this half term is higher than normal and this is something we would like to address.
Registration is taken promptly at 8.55am and, from there, children move quickly into whole school assembly or begin work. A pupil arriving late to school is disprutive to their class - children also generally hate coming into school after all of their friends are settled and have started their day.
Thank you in advance of your cooperation and support with this.
Reminder: FOGS AGM - Tuesday 9th November At 7pm In school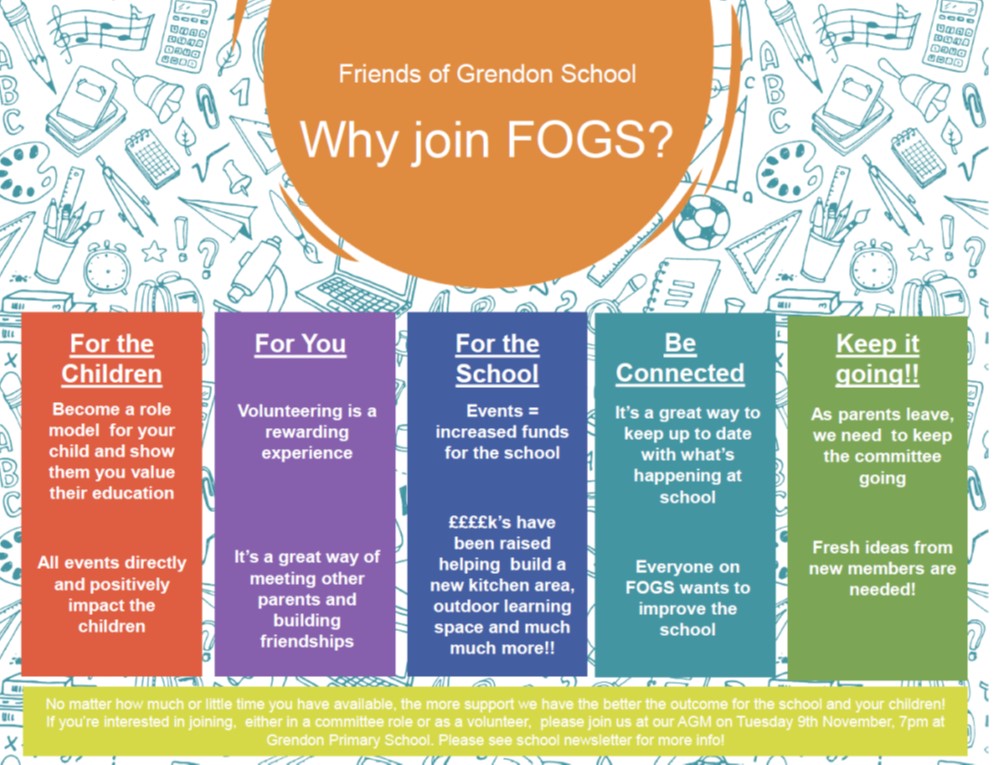 And Finally...
Thank you to Mrs Pritchard's mum for her incredibly generous donation to the school which we have used to purchase a lovely set of reading books for our younger children, some of which you can see below.