Hello Visitor,
Maternity Cover
The recruitment process is complete and I am delighted to announce that Mrs Sara Nixon will take up the maternity cover class teacher role from September 1st 2021.
The response to the job advert was very good and, from a quality field, shortlisted candidates were interviewed on Thursday of this week by myself, Mrs French and Pete Collins (P&P Governor).
From September, the provisional teaching staff allocation is below, with transition work planned for later on in the summer term.
Year 5/6 - Mrs Nixon
Year 3/4 - Miss Steed
Year 1/2 - Miss Jenkinson
EYFS - Miss Hillman
Perranporth Trip
Attendance at this week's Year 6 residential meeting was very good and responses to the subsequent online survey mean that the school can confidently move ahead with its plans to run the trip.
A range of factors have made the planning for this trip particularly challenging and I am incredibly grateful for the understanding and commitment of parents for the part they have played (and will continue to play) in enabling the residential to go ahead - this year more than any other has needed a team effort and the encouraging, helpful and positive responses shared at the meeting and with me via email have given us a great deal of optimism.
The trip is still at the mercy of powers beyond our control - any significant delays or changes to the government's roadmap, to DfE guidance for schools or to the Covid policies of the organisations that we engage with as part of the trip may yet scupper our plans but at least, in the unlikely event that we cannot go (and I really do think that we will be able to go), we can say that we tried our best to give our Year 6s the memorable end to their time at Grendon that they deserve.
All being well, in just over 10 weeks time, we will be surfing in the Cornwall sunshine.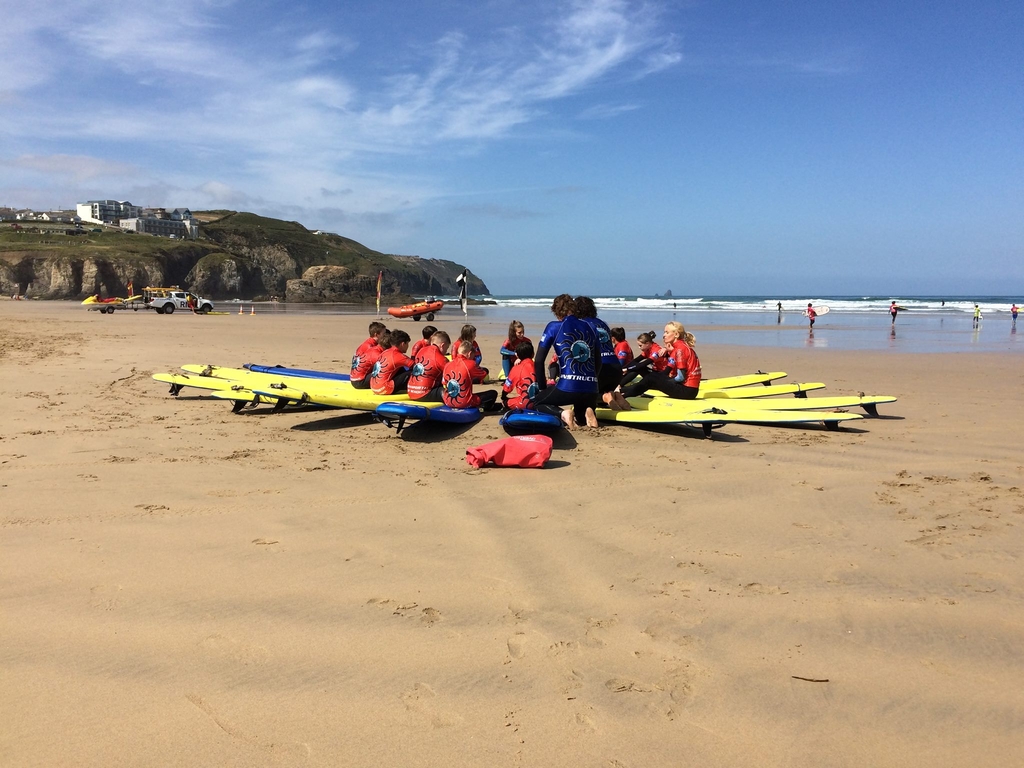 Parent Governor Election
It was agreed at our last Full Governing Body meeting that the school will elect a new parent governor - this will most likely take place in September so that there is an opportunity for any parents of our new Reception intake to become involved. Full details of the parent election process will be shared in due course.
The Water Cycle!
Miss Steed's class will be attempting to recreate the water cycle on the playground next week. She would be ever so grateful for any tubing, guttering and drainpipes that she could borrow - if you do have any spare, please deposit them in the school car park next to (but not blocking) the gate into the playground. Many thanks.
Outback Survival
I will end this newsletter with photos of Cedar's brilliant Outback survival day which Miss Jenkinson arranged to support their Global Curriculum theme of Australia.