Hello Visitor,
Pupil Profiles
I am delighted to report that Pupil Profiles make a long-awated return this term. Teachers are busy compiling data about your child's achievements in reading, writing and maths along with general comments about their post-lockdown return to school.
Academic Achievement
Our initial assessments of pupils' academic achievement over this term mirror the national picture which is one where, unsurprisingly, children appear to have made slower progress overall since March '20. The extended school closure period has had a negative impact on children's achievement nationwide (although there are, of course, exceptions to this rule).
For some children, it has been necessary to provide additional support to meet their specific learning goals but for the vast majority, teachers have used a combination of initial assessments and high quality teaching to start the process of bridging gaps and helping children to reach their potential.
An important message from school is that we do not want you to be unduly concerned by any drop in scores that you may see in your child's Pupil Profile. Instead, be reassured that your child has been carefully assessed this term, school staff are aware of gaps in knowledge and understanding that need to be filled and we are all committed, with your support, to get them back on track and achieving all they can. As the year progresses, there is every expectation that pupils will make good progress and that scores will not only recover but increase.
All of the children have conducted themselves brilliantly since they returned to school and this is an aspect that I would be keen for you to reinforce at home over the Christmas break. The children have adapted to new routines, managed their own anxieties around Covid-19 and all that it entails, kept themselves and others safe, re-established friendships and engaged admirably in school work - having laid these important foundations, children are already strengthening their social, emotional and academic development and they should be commended for that.
Pupil Mentoring
The school's Pupil Mentoring initiative has been relaunched this term. It was already part of the school's development plan and, in the current climate, the timing is perfect.
The current Covid-19 restrictions have prevented the trained Year 6 Peer Tutors from carrying out their very important role of meeting with pupils from across the school and supporting them in completing the Pupil Mentoring programme. However, the school has adapted its approach by moving the system online and asking Year 6 pupils to instead record an information video which is shared with children.
For those of you who are unfamiliar with the Pupil Mentoring initiative, it is something we have designed as a school to sit alongside the curriculum to raise the profile of and support children's well-being and mental health. Children are supported to self-assess a number of statements linked to the key questions below and the outcomes will be shared each term in Pupil Profiles, the first of which will be issued in the next 2 weeks. The school believes that children's mental health should be prioritsed alongside their academic achievements and we like to think of the two as going hand in hand and as having equal importance.
What do I think about school?
What do I think about myself?
What am I like as a learner?
How do I show that I am a global citizen?
How well do I work by myself?
For more information about the Pupil Mentoring programme, the best thing to do is visit the safeguarding section of the school website where our Year 6 Peer Tutors have prepared a short video to explain the process - you can also see their video here
________________________________________________
A number of Pupil Profiles have not been returned to school. Can you please check at home and return your child's Pupil Profile to school by Monday 7th December? If they are returned after this date, it may not be possible to update them in time to issue them to you at the end of this term.
Christmas Theme Day
Our Christmas Theme Day will be held on Wednesday 9th December and will be the usual mix of festive jumpers, Christmas crafts and lots of music! This year, it will not be possible for House Teams from across the school to join together but I'm sure the children will have great fun working in their own classes.
Carol Service
Towards the end of Theme Day, the school will walk down to Grendon Hall for our Carol Service at 3.30pm. The children are busy making Christmas lanterns which they will take with them to the service which will be quite a spectacle in the beautiful setting of Grendon Hall! Mrs Austin will lead the singing and Rev Morna Simpson, Grendon's new vicar, will contribute to the service.
Children ought to bring plenty of warm clothing on the day and bring wellies if possible!
As you are already aware, parents are not able to attend this event but the school will take photos and edit a short video which it will share after the performance.
Parents are requested to collect their child(ren) from the main car park at Grendon Hall after the performance. The owners of Grendon Hall have very kindly agreed to accommodate our school event and so please be respectful of this when you park. I am also aware that the village has planted hundreds of daffodil bulbs, including along the grass verges outside Grendon Hall - please do not park your vehicles along these verges.
To avoid congestion and help us manage a safe and efficient hand over, there will be 2 separate collection times.
Collection 1 - if your child's surname appears in the left column (below), please collect your child between 4.30-4.45pm
Collection 2 - if your child's surname appears in the right column (below), please collect your child at 4.45-5.00pm
Collection times have been allocated to split pupil numbers equally (even though it appears that Collection 2 has more children, it hasn't). Please do not arrive outside of your allocated collection time and please leave the site promptly afterwards.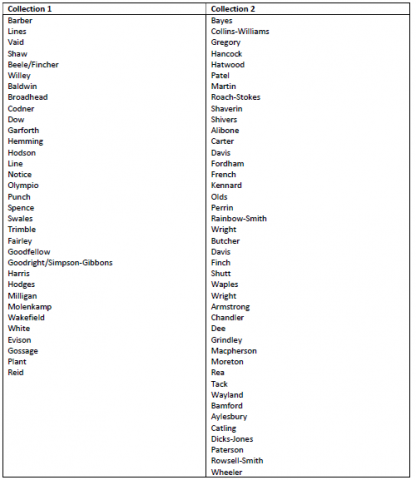 FOGS Christmas Hampers
FOGS are busy organising their Christmas Raffle and have asked for children to bring in a hamper prize (in the colour of their House Team) on Wednesday 9th December (same day as Theme Day).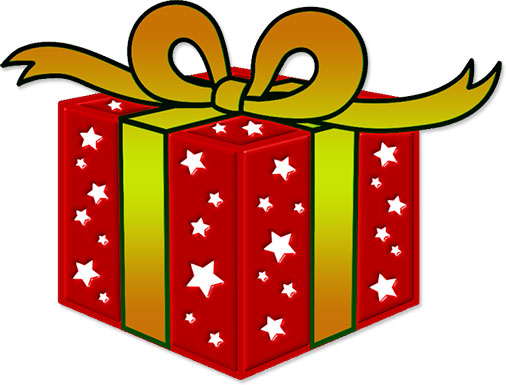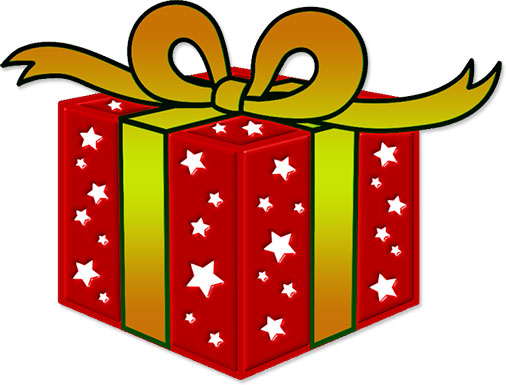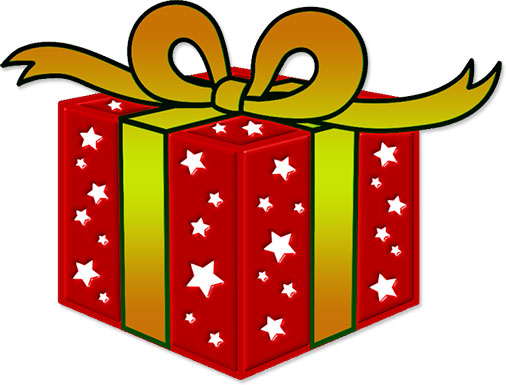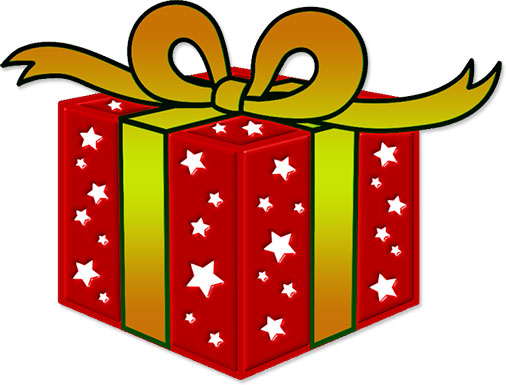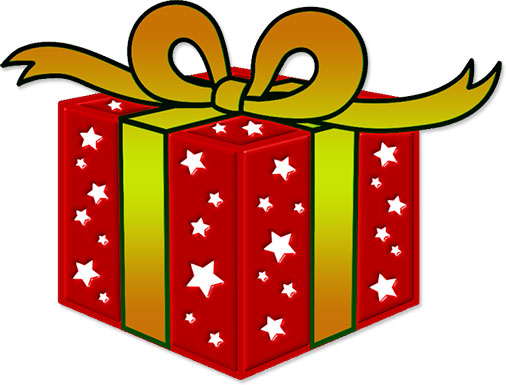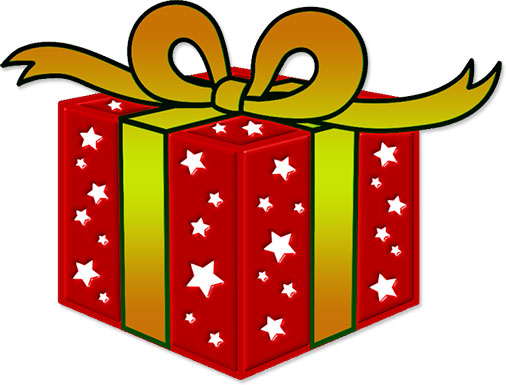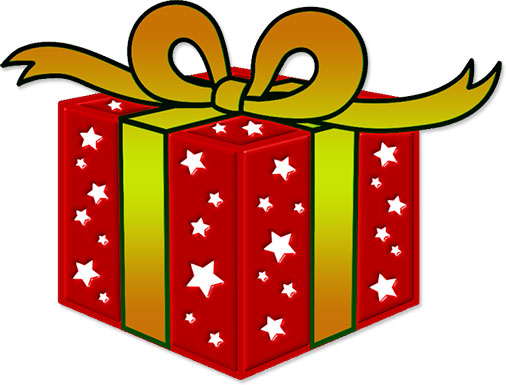 Please also consider supporting FOGS through the easy fundraising APP - details below.

Christmas Cards - Can We Or Can't We?
Throughout next week (weather permitting), the Christmas Postbox will be made available for children to post cards. At the end of next week, the postbox will go into quarantine before all of the cards are then sorted and distributed in the last week of term.
To help us manage this, if your child is sending cards via school, please bring them in a bundle with envelopes clearly marked with name and year group.
Of course, if any parent does not want their child to receive cards after their post-quarantine period, then please just let us know.
A Message From The Flu Immunisation Team
The School Aged Immunisation Service visited the school today to administer the nasal flu vaccine for all consenting families. If your child is in Reception to Year 6 and missed this opportunity and you would like them vaccinated please call to book an appointment at a community clinic on 0800 170 7055 (option 4).
#formrbailey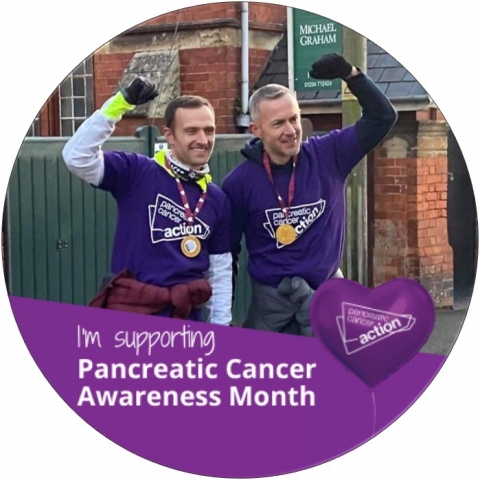 Many thanks to the huge number of people who supported me and Jason in completing our 24 Hour Run challenge.
Whether you came out to give us a clap, fed us jelly babies and hot drinks or made a donations to what is a very worthy cause and offered support before and after the event. It was all really appreciated.
Thank you!