Hello Visitor,
Harvest Appeal
Unfortunately, schools across the country are not currently permitted to hold whole school collective worship due to Covid-19 restrictions. This extends to our Harvest Service which is usually held in St Mary's Church with parents and the local community joining the school in celebration.
Taking a slight departure from our usual themes of harvest in the UK and in our Global Curriculum countries, the school is this year exploring our own social enterprise in Senegal and pupils will spend time next week learning how harvest in a contrasting location mght still share common values - taking goodness from the land, providing food for those who have none, bringing together a community in celebration and thanking God for the blessing of food! The children will also consider the school's role in supporting a community in need.
Social Enterprise In Senegal: The Chicken Business
Since 2011, Grendon CE Primary School has been working in close partnership with Cherif Bassirou Diedhiou, a Senegalese chicken farmer, to establish, maintain and develop a highly successful social enterprise in Ziguinchor, Senegal: The Chicken Business.
Why Ziguinchor, Senegal?
Ziguinchor, or Zig for short, is part of the Casamance region of Senegal which, for many years, has been severely economically disadvantaged. Job opportunities are extremely limited and many people live in poverty. The school wanted to help improve the lives of people in this area.
How does it work?
In the beginning, the school funded materials for Cherif to build a large chicken house - somewhere for the chickens to live safely, protected from predators and monsoon rains - as well as food, vitamins and the first batch of day old chicks! Cherif rears the hens from one day old and sells them as adults for a high profit.
What difference is it making?
It is important that the social enterprise supports not only Cherif and his family but everyone in the community. The income from chicken sales is helping Cherif to run a successful business, increasing opportunities for him and his family whilst providing a high quality, affordable food for the wider community of Zig.
Why do we need your help?
Covid-19 has reached all around the world, including Senegal. The chicken business cannot operate as productively as it always has done. Just like in the UK, the movement of people is restricted and businesses, including Cherif's, are finding it very hard to survive. This means that any donation is vital to protect the future success of The Chicken Business. Important work needs to be done to maintain the chicken house purchase more supplies and bring in more and more chicks!
______________________________________________________________________
How can I help?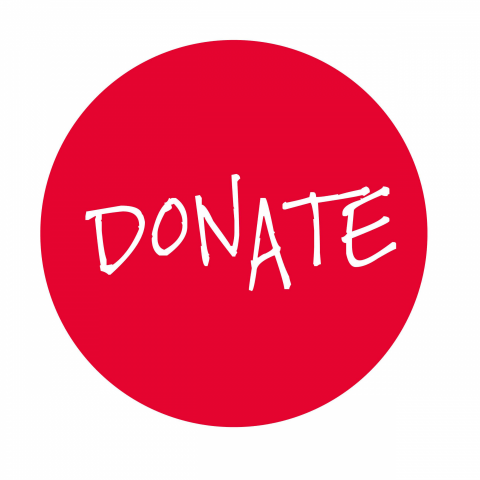 The school set up a crowd-funding site to raise much needed funds for the Social Enterprise. Every donation passes into a school account and, from there, is transferred electronically via Western Union to Ziguinchor, Senegal where it is used in its entirety to support the business - in the past, funds have been used to purchase new batches of chickens, grain, vitamins, mineral water (tap water makes the hens ill), make improvements to the chicken house and provide electricity for light and warmth.
There are no hidden fees for you to worry about, you choose exactly how much you'd like to donate and, if you like, your donation can remain anonymous. Instead of being charged a % fee, you can choose to leave a 'tip' but can set this to £0.
To make a donation, click the 'donate' button or follow the link below to donate and find out more information about The Chicken Business
https://www.chuffed.org/project/senegal-social-enterprise-the-chicken-business
What is unique about our school's social enterprise is that it has stood the test of time and is nearing it's 10 year anniversary. This commitment to support over such a long period of time has been key to its success and we hope that this project continues to make a difference for Cherif and the Community of Zig for many years to come.
_______________________________________________________________________
Once again, the school will also be supporting a local organisation - The Daylight Centre. The school will be collecting donations of food (generally tinned food and items with a long life span!) each day next week. A collection box will be placed on the playground for people to add their items too.
Many thanks in aniticpation of your support of the school's Harvest fundraising