Hello Visitor,
Following the Government's latest press conference and the subsequent updated NHS guidance, the school's Health and Safety Committee met this morning to discuss how the recent developments would affect our school.
By their very nature, schools cannot realistically implement the recommended government strategy of social-distancing (short of closing which can only happen if specifically directed by Public Health England or if staff to pupil ratios were to compromise pupils' safety) but schools can still work effectively with their parent body to minimise the risk of transmitting Coronavirus.
With this in mind, please take a few minutes to read the following information.
The two links below are for the latest NHS guidance on Coronavirus.
Coronavirus (Covid-19) Overview
https://www.nhs.uk/conditions/coronavirus-covid-19/
Stay at Home Advice
https://www.nhs.uk/conditions/coronavirus-covid-19/self-isolation-advice/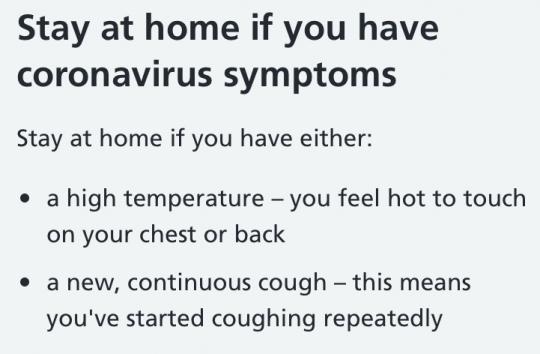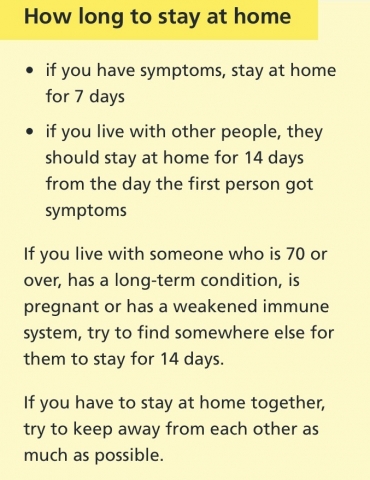 Impact On School Events
In responding to PHE guidance on on avoiding all non-essential contact and travel, the school has made the following decisions. For the foreseeable future, the following will be cancelled:
All school based events including the Easter Service and Book & Biscuit sessions
All FOGS events
All inter-school sport competitions
All scheduled face-to-face meetings between school staff and parents
In addition:
Junior Strictly has been rescheduled. All tickets are carried over to the later dates. A letter to all participants is being sent home this evening.
Residential trips planned for later this academic year (for Year 2, 4 and 6) are still scheduled to take place but school will inform parents of any changes to this in a timely manner
To support the school in promoting social-distancing, I would urge parents to minimise the time they spend on the school site at drop-off and collection times and avoid entering the school building unnecessarily. As always, a member of school staff is on duty from 8.45am each morning.
Potential School Closures
Schools will close if they are given a specific directive from Public Health England.
The new guidance on self-isolation of entire households significantly increases the risk of schools also closing where ratios of staff to pupils would make it unsafe to open. It is also highly likely that schools will only be able to provide minimal notice to parents - for example, if several key staff (or members of their households) simultaneously became unwell with either of the specific Coronavirus symptoms.
Thank You
The school will remain open wherever possible and will continue to make decisions based on PHE guidance and with the interests of our school community's health as its number one priority.
The school is following its own Coronavirus Action Plan, allowing us to make informed and prompt decisions to minimise the disruption to school and to keep us all as safe and healthy as possible. Many thanks for your continued understanding and cooperation.