Hello Visitor,



Superstar Gymnasts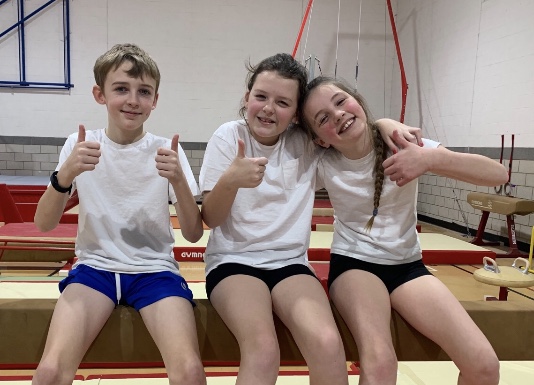 I am so proud of all of our gymnasts who, this week, took part in 3 different competitions. At the start of the week, pupils from Cedar Class represented the school at a local gymnastics festival. Then it was the turn of Year 3/4 and Year 5/6 who took part in gymnastics competitions on Tuesday and Wednesday. Jo, from GLK coaching, put the children through their paces and prepared them brilliantly for the big day. Sophia, Rose and Oliver represented the school and came 4th overall, whilst Catherine, Ryley, Oliver and Betsy finished 2nd and now qualify for the county finals at the end of February. Well done to all of you and big thanks to Jo.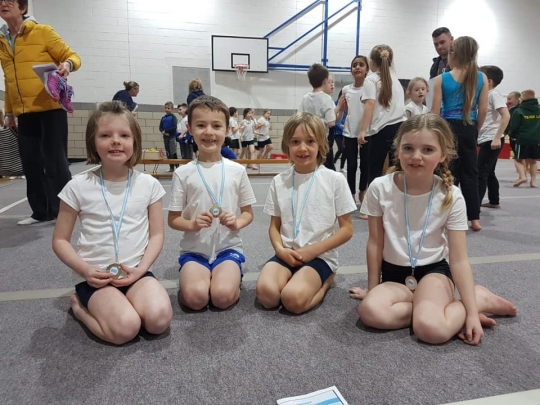 GLK Football Club
After February half term, GLK are moving their Football Club from it's current after-school slot to Tuesday lunchtime (12.00-1.00pm). The next block of sessions will be for 6 weeks, after which time the school and GLK will review uptake and gather feedback about the new time. The cost for the half term will be £24. All enquiries relating to GLK Football Club should be made to Gav on 07738227910.
Residentials
Residentials for Year 2, 4 and 6 are all booked and staff are busily organising itineraries.
Year 4 will once again head to Frontier Centre (1st - 3rd July) following a great trip last year.
Year 6 return to Perranporth (for the 11th year!) from Monday 15th to Friday 19th June.
Year 2's overnight trip is booked for July 9th and 10th.
There is still plenty of information to share on all of the 3 residential trips and so, for now, just note the dates.
Important Assessment Dates
Although it is still some way off, please make a note of the important statutory assessment dates below. Pupils are expected to be in school during these times.
- WB 11th May: End of Key Stage 2 Assessments (Year 6)
- WB 18th May (until end of May): End of Key Stage 1 Assessments (Year 2)
- WB 8th June: Year 1 Phonics Screening (and Year 2 pupils who did not pass in Year 1)
- WB 8th June (3 week window to complete): Year 4 Multiplication Tables Check