Hello Visitor,
Harvest!
Harvest Service - please join us on Monday 14th October at 9.30am for the school's Harvest service in church. The children have some harvest songs to sing and are looking forward to sharing some of the fantastic work from their curriculum studies linked to harvest - you will hear about the EYFS visit to the allotment and how the land is harvested in Egypt, India and Mexico! Once again, the church are collecting food donations for the Daylight Centre which children can bring to school/church on Monday morning.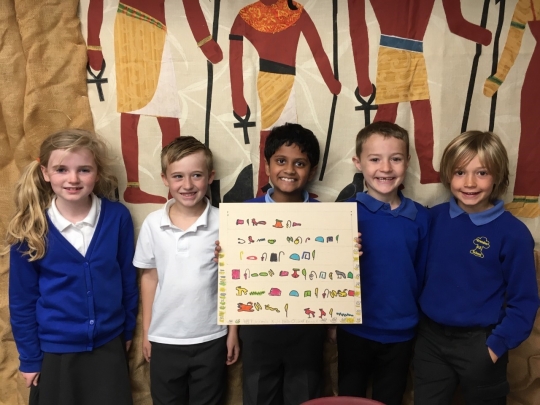 Harvest Mufti Day - the school continues to support our social enterprise in Senegal. The 'Chicken Business' continues to thrive and we would like to help Cherif, the chicken farmer, buy his latest batch of day old chicks. The school will be holding a Mufti Day next Tuesday 15th October with voluntary donations of any amount sent directly to Cherif in Senegal.
School Charter
Over the last week or so, children have been re-introduced to the School Charter - the code of conduct which we expect all pupils to follow. School staff have spoken to the children about the School Charter in assembly and in class time and you can view the School Charter by following the link below. It would help the school if you could find some time to view the School Charter with your child(ren) over the next few weeks.
https://grendonprimary.net/index.php/useful-links
School Parking
School received a complaint from a local resident about inconsiderate parking around The Knoll (off Manor Road). They reported cars blocking driveways and obstructing the junction. With around 80% of our pupils travelling to and from school by car, I know that it can be very difficult to park but please be mindful not to park dangerously or inconsiderately.
Mobile Classroom Repair
After a recent report of mindless vandalism, it's great to report some positive news! One of our pupils' parents, Mr Macpherson, very kindly offered to source the materials, cover the costs and persuade his brother to help him carry out some much needed repair work to the end of the mobile classroom. What a brilliant job they have done. Thank you so much.
Huge thanks are also due to Prestige Plastics for subsidising the work.
https://prestigeplasticsltd.co.uk/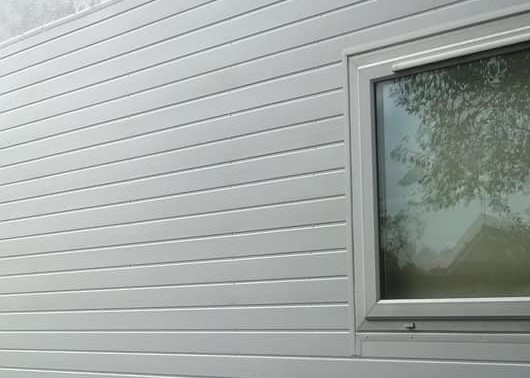 Where Has Miss Steed Gone?
Miss Steed has had a pretty rough fortnight but is currently at home recuperating after surgery for appendicitis. She is missing the children enormously and is genuinely looking forward to getting back to school very soon. I would like to say a huge thank you to all of the children in Pine Class for being so brilliant over the last couple of weeks - Miss Steed will be very proud to hear how hard you have been working. I am also very grateful to Mrs Hodson for stepping in at the eleventh hour and steering a very steady ship and providing great consistency as the pupils' studies of Egypt continue!