Hello Visitor,
Welcome Back
It was great to see the children return to school on Wednesday and watch them catch up with their friends and share stories from the summer holidays. The children were very excited about seeing their new learning environments and I will have photos of Engagement Week to share with you in next week's newsletter.
Meet Pepper!
Towards the latter part of last academic year and over the summer break, the school (mainly Miss Jenkinson!) has been exploring the therapeutic benefits for children of being around and caring for animals. The value of pet therapy is widely accepted as a powerful aid in supporting children's communication, empathy, sense of responsibility, mental health and nurturing skills.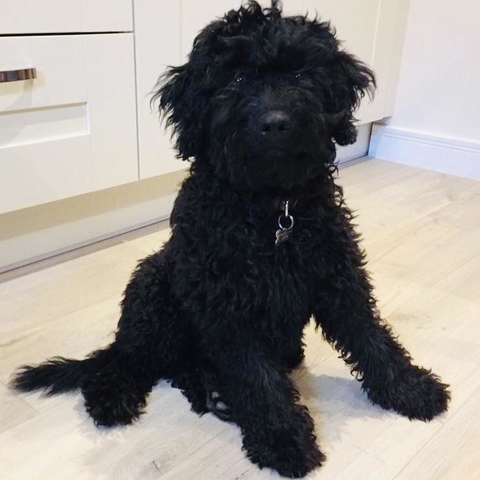 With this in mind, the school would like to introduce Pepper!
Pepper is a 5 month old miniature Australian Labradoodle and she belongs to Miss Jenkinson. Pepper is fully vaccinated, insured and micro-chipped. She has been well socialised, being hand-reared from birth and born into a busy house with young children. Throughout the summer holidays, Pepper has been fully immersed in different situations, from busy, noisy places with crowds of strangers to quiet places with children and familiar faces. Australian Labradoodles do not shed and so have a very high compatability rate with allergy and asthma sufferers. They are very intuitive and intelligent, easily trained and are particularly good with young children.
For all of the reasons outlined above, the Australian Labradoodle is the most preferred dog breed for pet therapy and it is the school's intention that Pepper will regularly spend time in our school.
Research suggests that the benefits of pet therapy for children may include:
Cognitive – companionship with a dog stimulates memory, problem-solving and game-playing.
Social – a dog provides a positive mutual topic for discussion, encourages responsibility, wellbeing and focused interaction with others.
Emotional – a school dog improves self-esteem, acceptance from others and provokes laughter and fun. Dogs can also teach compassion and respect for other living things as well as relieving anxiety.
Physical – interaction with a furry friend provides tactile stimulation, gives motivation to move, walk and stimulates the senses.
Environmental – a dog in a school increases the sense of a family environment, with all of the above benefits continuing long after the school day is over.
Reading to dogs has been proven to help children develop literacy skills and build confidence, through both the calming effect of a dog's presence on children as well as the fact that a dog will listen to children read without being judgemental or critical.
_____________________________________
Pepper will be visiting school on Tuesday and Thursday next week for a brief introduction to school life before any longer term plans are finalised.
Following on from this, the school plans to gradually integrate Pepper into school - this is likely to involve Pepper remaining on the lead to begin with and interracting with children only under close adult supervision. Children will be taught how to handle Pepper correctly, how to behave around her and to wash their hands after handling her. They will also be taught about the signs that a dog is happy or unhappy and what to do in these situations.
We accept that interacting with animals is not appropriate for all children but that for many it has the potential to provide positive benefits. Any parent who does not wish their child to interact with Pepper is invited to inform us of their wishes. Similarly, we would also be grateful if you could share information with us regarding any dog realted allergies which your child may have.
The school has a thorough risk assessment for Pepper which will be discussed with school governors shortly and, after that, we look forward to welcoming Pepper as a regular visitor in school.
Brand New ICT Hardware
Just before the summer, the school placed an order for new iPads. FOGS has very kindly agreed to fund the entire first year of the new ICT resource lease which, at just over £4000, is a very significant and much appreciated allocation of funds. Some of the pupils across the school have already started trying out the new iPads which will greatly enhance our capacity to effectively deliver the national curriculum requirements.
A huge thanks to FOGS for their amazing fundraising efforts and continued support!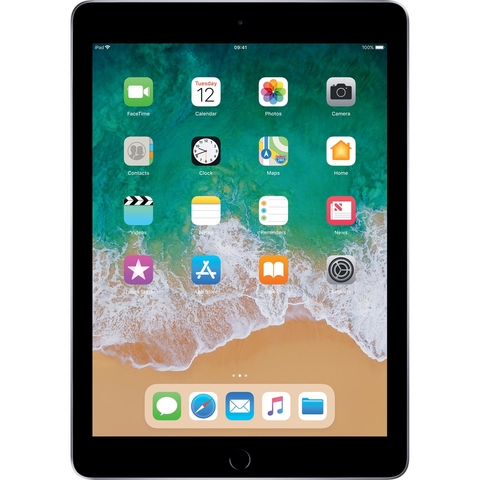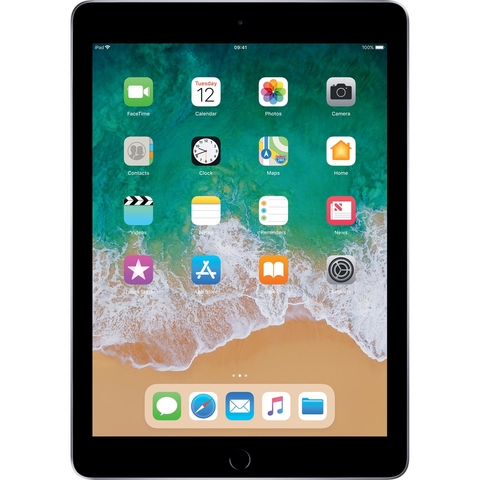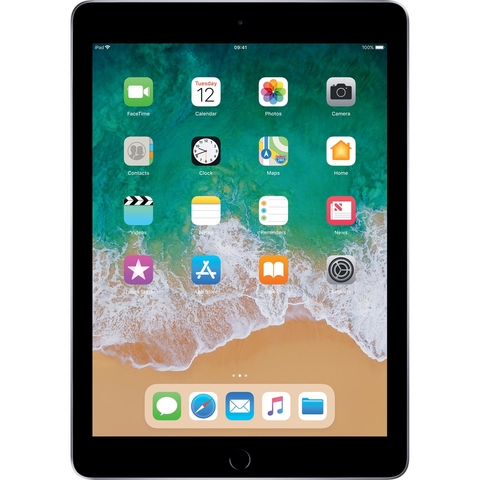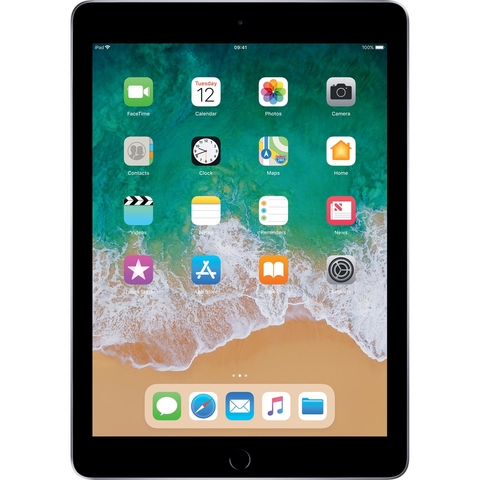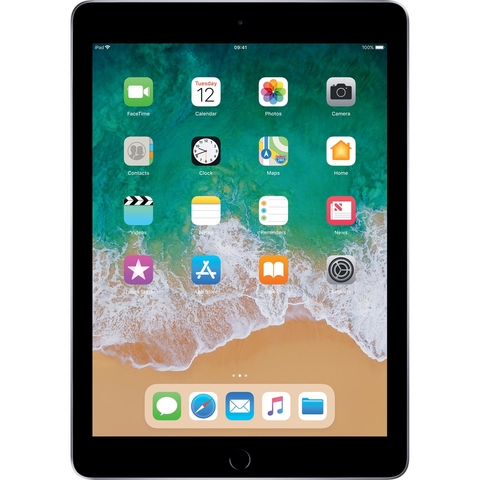 School Parking
As schools start back for the new school year, the Police ask us to provide a gentle reminder to parents about safe and considerate school parking.
As is typical of many village schools, a very high number of pupils (in our case approximately 75%) live outside of Grendon and so the traffic that this inevitably generates at drop off and pick up times is very high, albeit for short periods.

I have copied below the statements from the Police email that are relevant to our setting:
Please do not park vehicles where it would cause any inconvenience, endangerment or obstruction to anyone else including obstructing driveways, paths and dropped kerbs. It is an offence to park opposite or within 10 metres of a junction or at a bus stop. Please do not park either partially or wholly on the pavement. This can cause an obstruction for pedestrians, prams/pushchairs and wheelchair users. Officers will be patrolling in your area and fixed penalty notices will be issued where appropriate. Standard parking/obstruction offences incur a fine & vehicle recovery fee.
Please report any concerns about dangerous or inconsiderate parking to the Police by calling 101.
I would also like to request that the entrance to the staff car park is kept clear at all times. Apart from blocking the flow of traffic (staff arrive at/leave school at different times throughout the day), the school has agreed to prioritise the car park entrance for a parent with mobility issues so that they can drop/pick up their children safely. The school also has a designated disabled parking space at the rear of school (next to the vehicle access gate to the playground), again for a parent with mobility issues. There is a sign to mark this place and so please be aware of this when you park.
Thank you in advance for your attention to all of the above.