Hello Visitor,
Wizarding Willow
During the half term break, letters arrived at the homes of our Year 5/6 pupils, inviting them to Hogwarts School of Witchcraft and Wizardry. The children returned to school to find that their classroom had been completely transformed!
Watch the video on the school's Facebook page to see how where the children are now learning.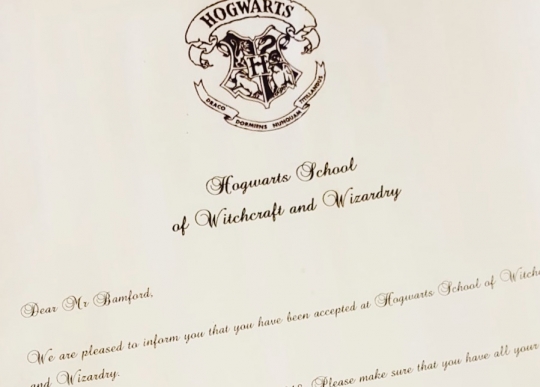 Carol Service
In addition to the dates of the Year 1-6 Christmas Show and Reception's Nativity, I can also give you the date of the final school event of the calendar year which is the Carol Service on Wednesday 19th December at 1.30pm. We hope to see as many of you there as possible to join the school in singing some traditional Christmas carols.
Harvest Donations: Social Enterprise
Thanks to your incredibly generous donations, Cherif the chicken farmer was been able to order the latest batch of day old chicks to continue the good work of the school's social enterprise in Senegal. Through the wonders of modern technology, the money was transferred electronically earlier this week and the chicken order arrived on Thursday. Cherif has been busy preparing the chicken house and here are the hens in their new home!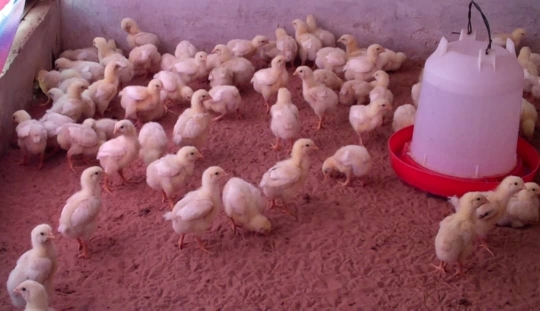 Victorian Classroom
In preparation for their school trip to Blists Hill next week, Pine Class pupils spent time this week in role as Victorian schoolchildren, learning how different education was in Victorian times.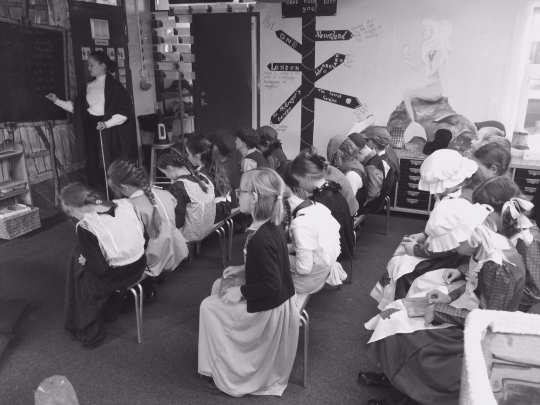 Football Competition: Year 5/6
Grendon School was represented by two teams - Grendon Green and Grendon Blue - at the Cluster Football Competition this week. The children displayed excellent teamwork and there were some outstanding individual performances. The games brought a mixed bag of wins, draws and losses and the pupils did our school proud as they always do.
Meanwhile, the team that won their District Final earlier in the term will travel to the County Finals on January 14th.