British Museum Trip
Our Year 3 and 4 pupils visited the British Museum this week to support their Global Curriculum theme of Egypt. The children were fascinated by the Ancient Egyptian artefacts from the beautifully preserved mummies to the Rosetta Stone. It was a wonderful trip to an incredible place. Many thanks to the adults who made the trip possible, especially our parent helpers. The children conducted themselves brilliantly and they were a pleasure to take - it is so good that we can plan these ambitious enrichment visits knowing that the children really play their part.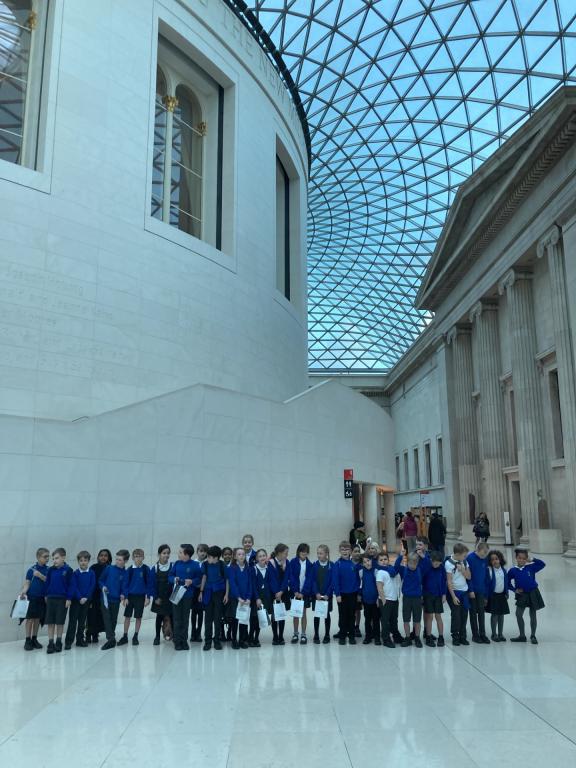 Bikeability -
IMPORTANT INFORMATION
Bikeability sessions for those children who signed up take place from Monday to Thursday next week.
The structure of the sessions is that all (16) children will take part in the playground based session on Monday morning. Then, on Tuesday, Wednesday and Thursday, the sessions move onto the roads in Grendon. For the road sessions, there will be 2 groups of 8 and the two instructors will take one group in the morning and one group in the afternoon. We will tell children what group they are in on Monday.
As indoor storage in school is extremely limited, please bring your child's bike to school each day. On arrival, they should be stored in the area next to the Woodland Hideout (if you don't know where this is, your child will!) and secured as you see fit. Any problems, please let me know.
Poppy Appeal
Many thanks for supporting our Poppy Appeal in school this week. I have no idea how much money was raised as the cash is safe in the sealed red collection pot. However, judging by the fact that nearly everything was sold, it must be a lot!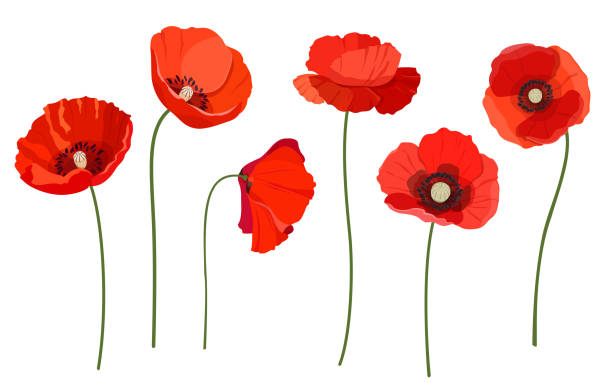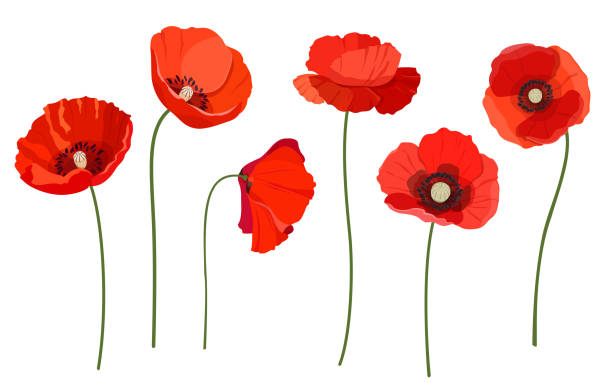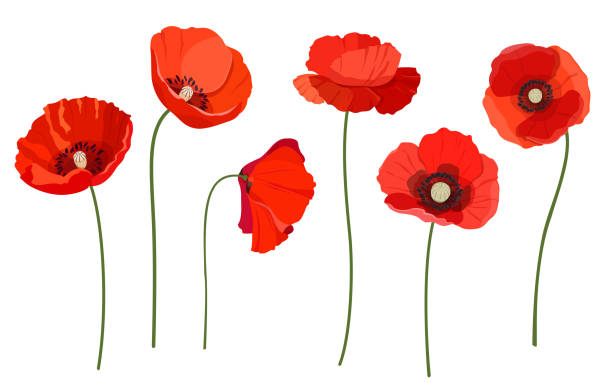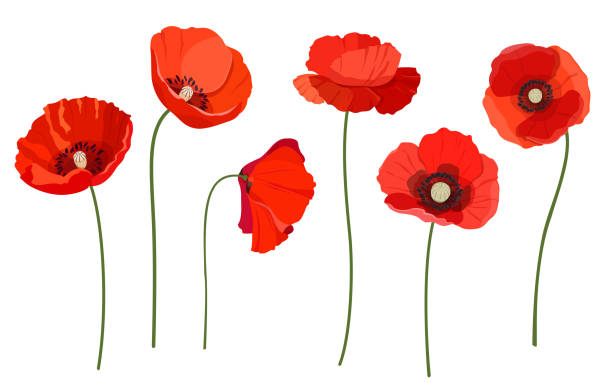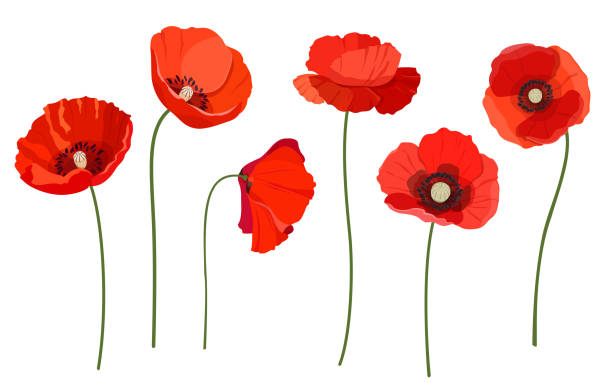 Cross Country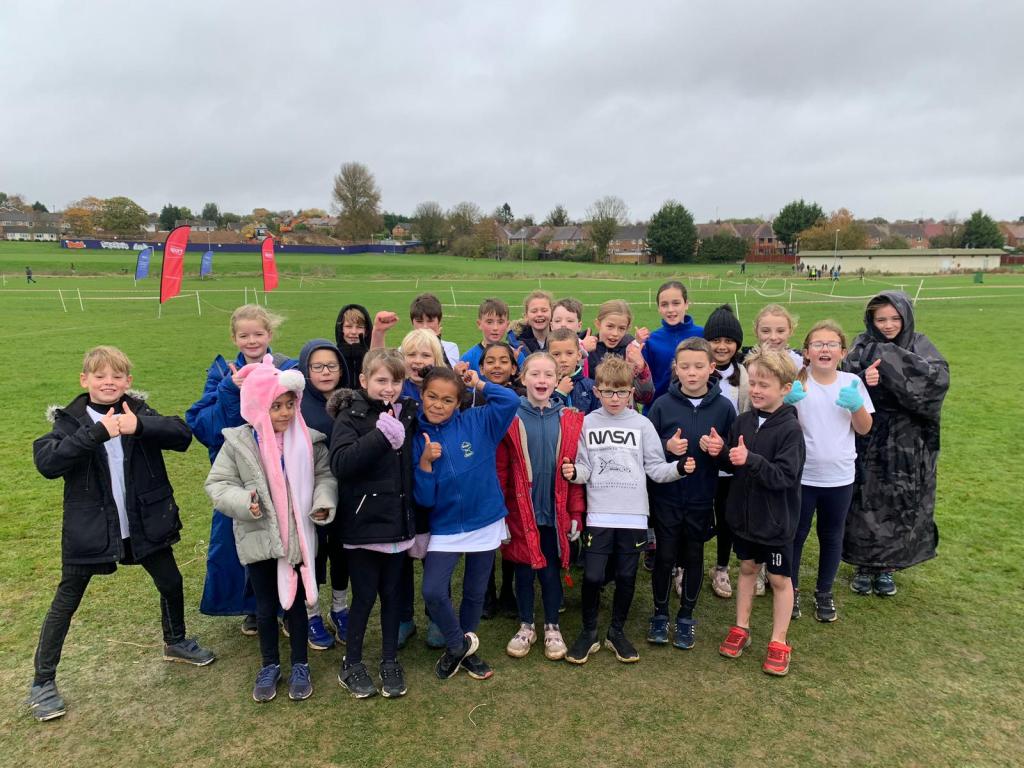 Our cross country runners peformed very well on a cold, wet and windy day. The team was selected from heats run in school and they gave it their all on the day. From a large number of participating schools, a 4th place finish for Grendon was a great achievement and well deserved.
Notable individual performances came from James (4th place), Tahlia (3rd place) and Violet, whose 4th place finish in the Year 6 race means that she qualifies for the County Finals.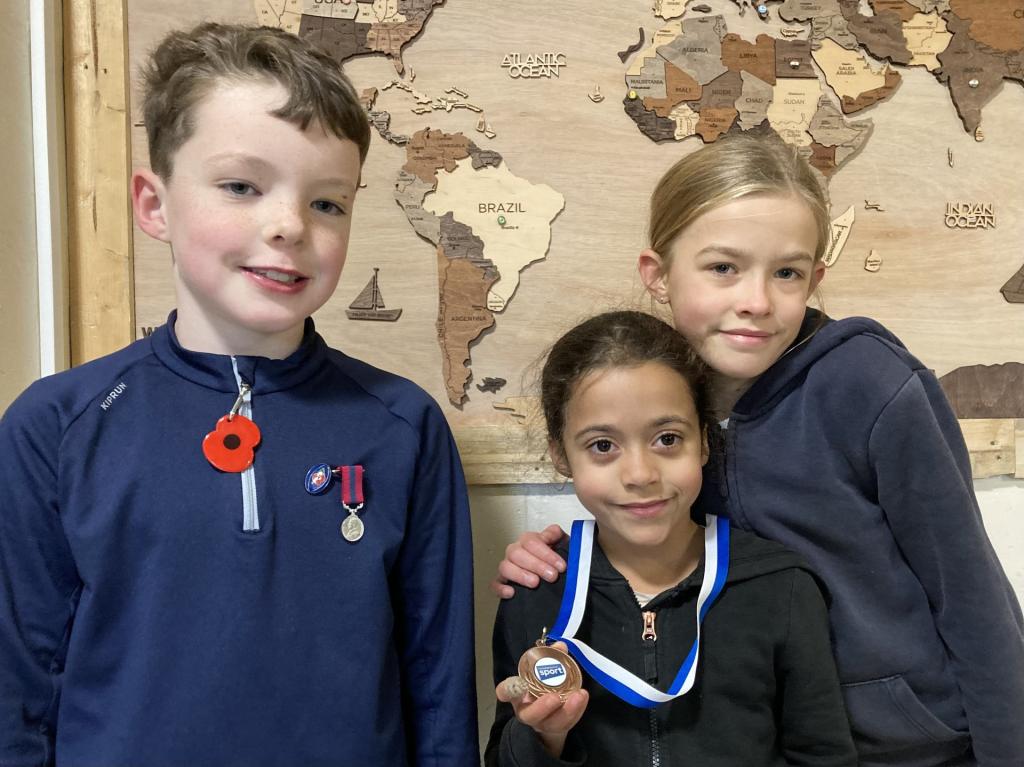 Hot Off The Press - Diwali Celebrations!
Some photos of Cedar's wonderful Diwali celebrations this afternoon!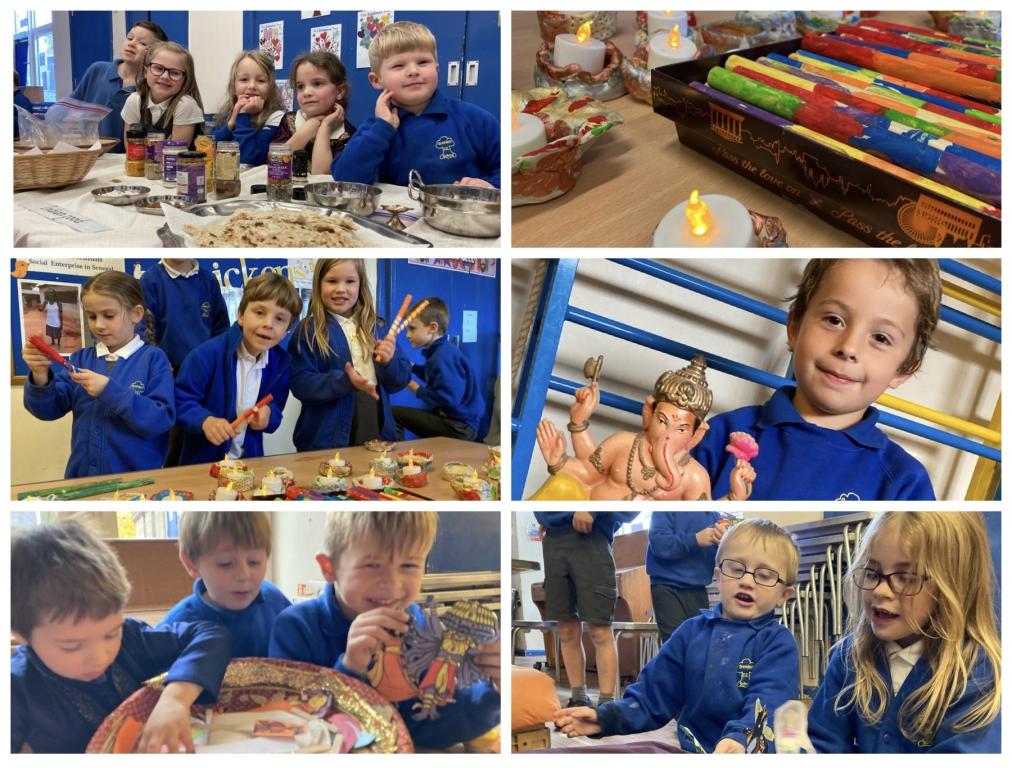 FOGS
FOGS held a very successful film night for EYFS and KS1 on Thursday and, next week, it is the turn of KS2! These events are very popular with the children and raise vital funds for the school. Huge thanks for the FOGS Committee and the volunteers who make these events possible.
On Saturday 25th November, FOGS are holding their Christmas Wreath Workshop in school from 7-10pm. There are a small number of tickets remaining and so please contact FOGS if you would like to be involved.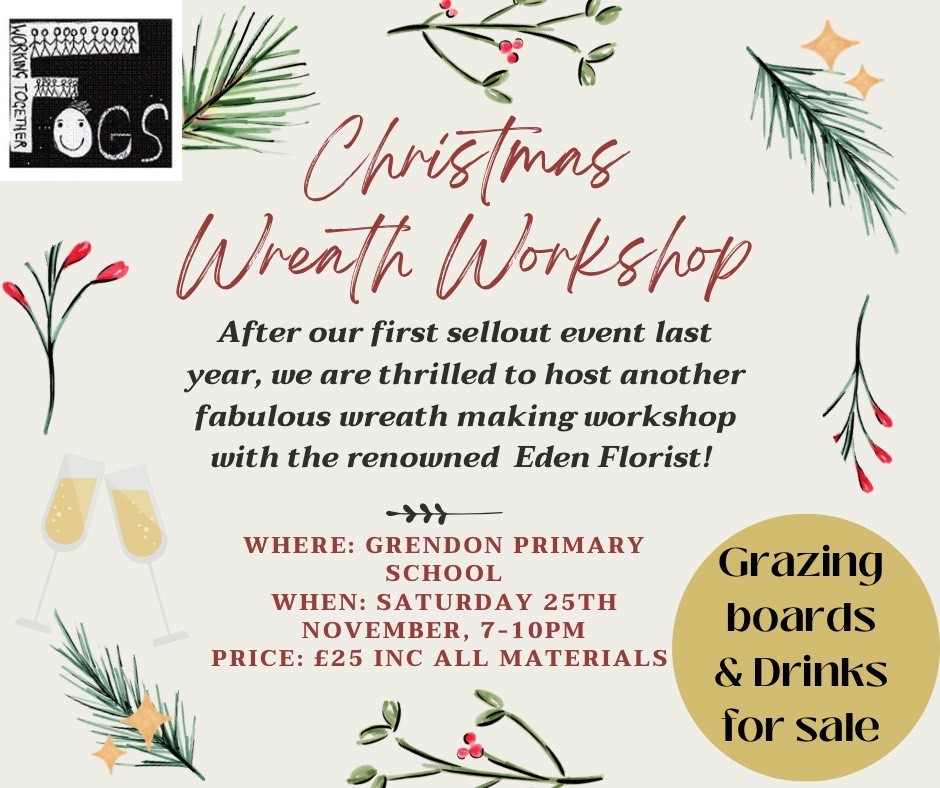 Children In Need Mufti - Friday 17th November
Pupils can come to school next Friday in mufti in exchange for a voluntary donation for Children In Need.