Hello Visitor,
Harvest Service
It was wonderful to once again see a packed church for a school service. Thank you all for your generous donations for the Daylight Centre. It was a very impressive collection of food and I know it was very gratefully received.
As well as some fantastic singing, the children told us all about their Global Curriculum work linked to Harvest - making guacamole and baking hedgehog bread, learning about the festival of Onam and creating beautiful Rangoli patterns, Autumnal nature walks with leaf printing and using shadufs to help irrigate the land along the Nile!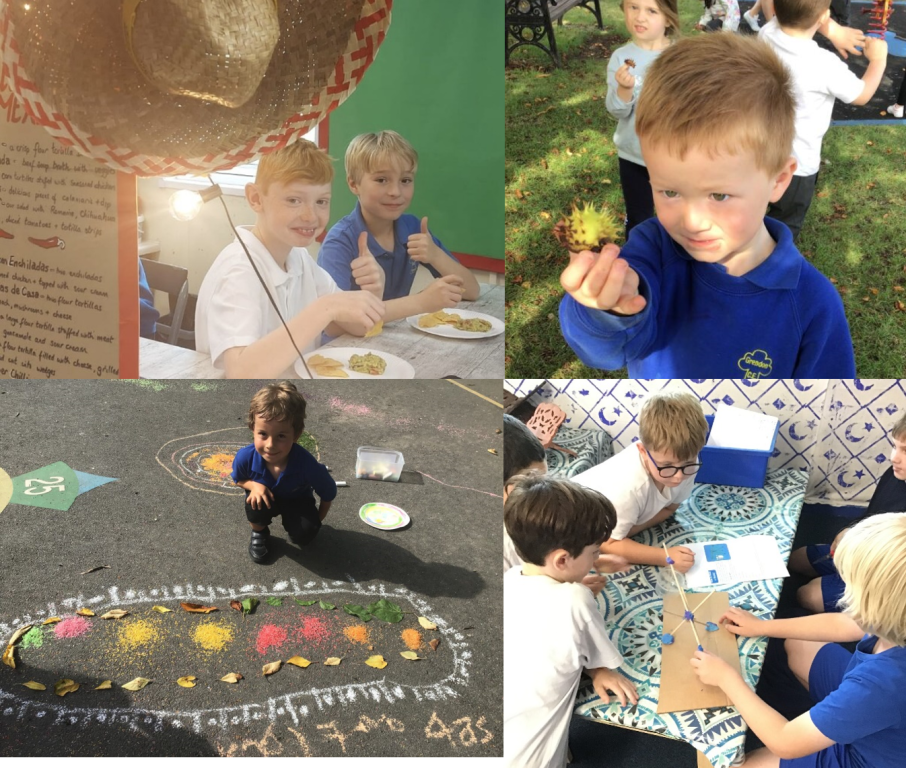 Year 5/6 Football Competition
Our Year 5/6 footballers played incredibly well and showed great team spirit. The team finished 4th overall and we are really proud of all of the players for representing the school so brilliantly.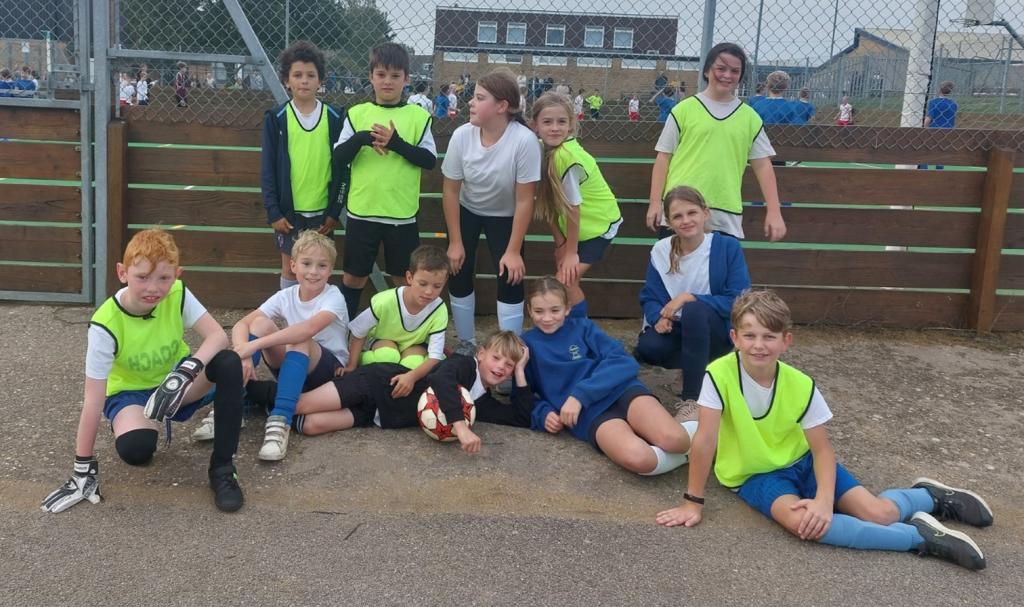 School Tours - Reception Intake 2024
If you know of anyone whose child turns 4 before August 31st 2024, please let them know about our upcoming school tours for our 2024 Reception intake. If you, or someone who know, would like to book a place on a tour, please email
The school tour dates and times are:
Thursday 9th November at 10.30am
Wednesday 15th November at 1.30pm
Friday 17th November at 10.30am
Parents' Evening
Parents evenings take place on Monday 6th and Wednesday 8th November. Many thanks for returning your child's slip - we will confirm your appointment time in the very near future.
Wear It Pink! Friday 20th October

Next Friday, the school is holding a mufti-day in aid of Breast Cancer Now. Children can wear mufti in exchange for a voluntary cash donation. The theme of the day is 'Wear It Pink' but any mufti is acceptable!
Breast Cancer Now's wear it pink day is one of the biggest fundraising events in the UK. Taking place during Breast Cancer Awareness Month, thousands of amazing people wear it pink in their communities, schools or work places for the UK's largest breast cancer charity, Breast Cancer Now.
'Hot Chocolate Heaven' - Today At 3.30pm
Some of our pupils are raising money on behalf of Grendon Brownies in aid of the Rotary Club Christmas Shoebox Appeal. You will find them on the playground after school today. Hot drinks are priced at £1 and you will get a free cookie!
Upcoming Dates
The school calendar has been updated and you can view it here
Dates include Reception's Nativity on Wednesday 13th December at 4.00pm which Reception parents and relatives are very welcome to attend and the whole school Carol Service in St Mary's Church on Wednesday 20th December at 1.30pm. Neither of these events require any advance booking and so just keep the date free if you can and we will see you there. More information on these and all other events will be provided in due course.