Hello Visitor,
Staffing Update
After 8 successful years at Grendon, Mrs Kingsnorth is flying the nest! She is leaving her class teacher post at the end of this academic year to take up the position of Head of School within a local Trust. This is a wonderful achievement for Mrs Kingsnorth and whilst the school is naturally very sorry to see her go and extremely grateful for the huge contribution she has made to the life of our school, we wish her every success in her exciting new role.
_____________________________________________
Following a successful recruitment process, I am delighted to let you know who our new members of staff are for the 2023-24 academic year.
Mrs Becky Dyson - EYFS Class Teacher
Mrs Dyson is a highly experienced practitioner and joins us from the outstanding Preston Hedges Trust. Becky has a wealth of knowledge and expertise in Early Years education and beyond and will be a wonderful asset to our school.
Mrs Becky Carter - Year 1/2 Class Teacher
Mrs Carter joined us on a teacher training placement at Grendon during the 2021-22 academic year. She was an exemplary trainee and I am so pleased that we have been able to prise her away from her current role at Croyland Primary School where she is a Key Stage 1 class teacher.
Both Mrs Carter and Mrs Dyson are very excited to be joining our team and they will be involved in transition work with school after half-term.
Mrs Tracey Rainbow-Smith - Teaching Assistant/Lunchtime Supervisor
Mrs Rainbow-Smith makes a very welcome return to Grendon CE Primary School and will be joining us as Teaching Assistant and Lunchtime Supervisor from September.
Playground Development
The school is currently seeking designs and quotes (one idea is shown below) for a major overhaul of the climbing equipment in the playground. The current structures were installed over a decade ago and, although they have served us well, the increasing cost of repairs has finally tipped the balance where a complete replacement is considered by the school to be the most sensible option.
From the quotes received to date, and in consultation with other primaries who have completed similar projects, the overall cost of new play equipment is likely to be somewhere in the region of £20,000. FOGS has already expressed its willingness to support this project and is working very hard to raise vital funds for the school.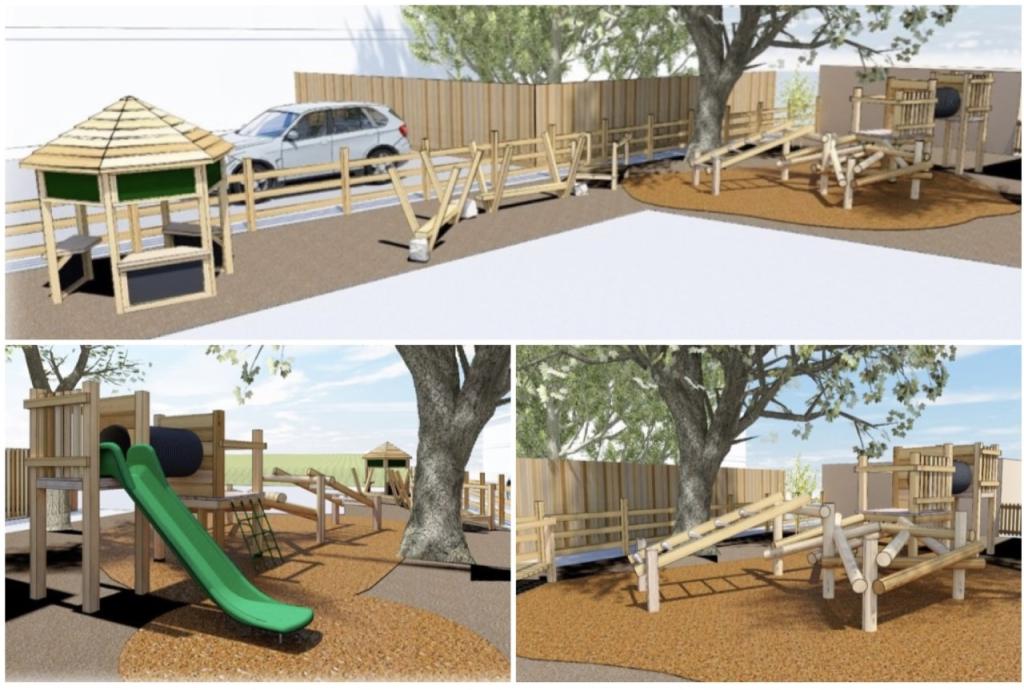 Whole School Summer Show
This is an event that you will not want to miss! On the evening of Wednesday 19th July, the school will be performing a 'Summer Spectacular Show' at Wollaston School. Those of you with older children at the school will remember some of our past, pre-Covid shows at Wollaston such as Mary Poppins, Alice: The Musical, Bah Humbug! and Oliver.
I am excited to announce that this year's show is The Lion King which is a show we last performed so many years ago that none of our current pupils were even at school!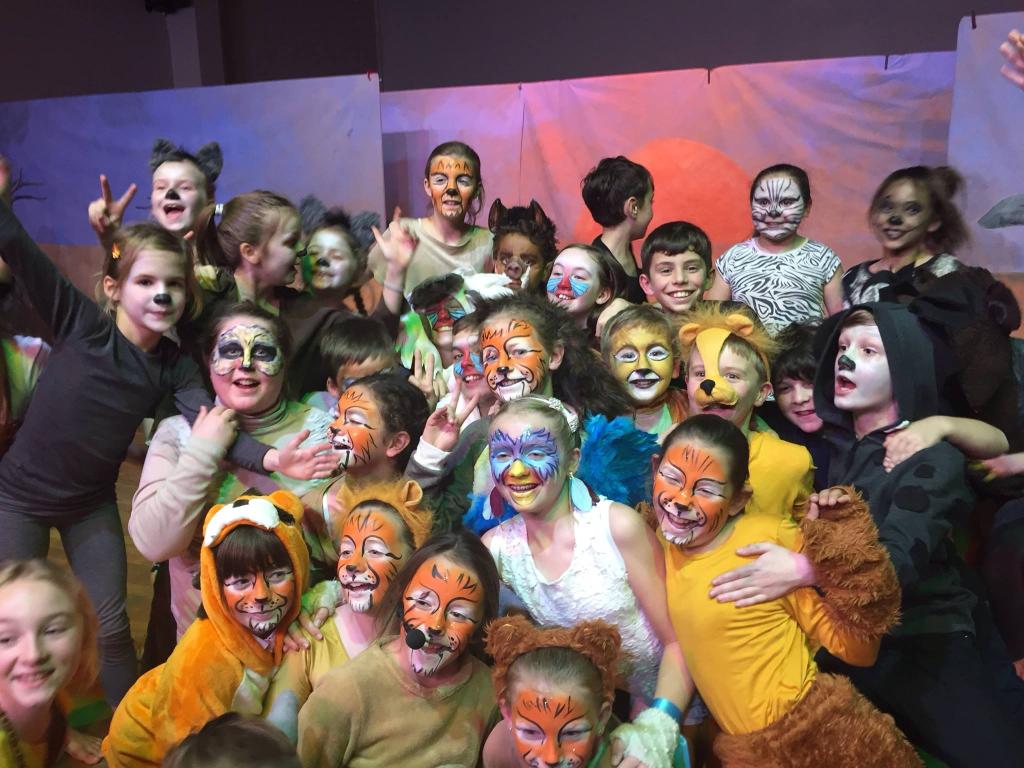 Further details on everything from ticket allocations and costumes to arrangements for the day will be shared in due course - for now, just note the date in your diary!
Year 6 Afternoon Tea and Awards Ceremony
The Lion King performance will be a brilliant swansong for our Year 6s and so the traditional Leavers' Assembly format will differ from previous years. Instead, the school would like to invite parents of our Year 6 children to a special Afternoon Tea and Awards Ceremony on the afternoon of Thursday 20th July.
Although there is no Leavers' Assembly on Friday 21st July, the school would still like to invite parents and relatives of all of our children to join us for our annual family picnic in the school grounds.
Year 6 Perranporth Residential
The information meeting for this year's trip was held last night and I have attached a link here to the slides from the presentation.
Anzac Appeal
You might remember buying or baking an Anzac biscuit a few weeks ago. This was part of Cedar's efforts to raise money for the Anzac Appeal as part of their curriculum theme of Australia. The children raised $50 and so thank you for your support!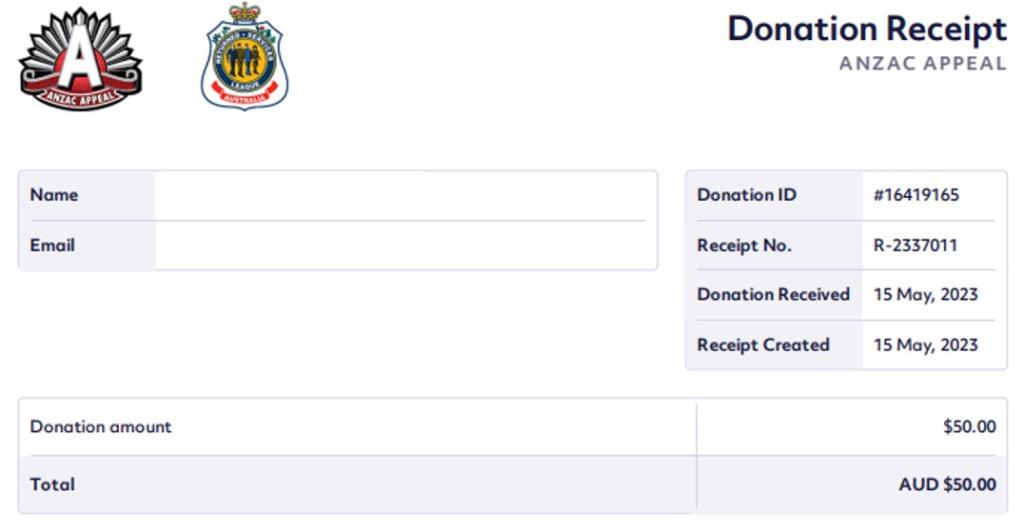 Football Club
Please find the registration information for next half-term's football club here
Parents' Evening
Parents' evenings take place in the first week back after half-term. Appointment slips were sent home earlier this week in your child's bag and so please check to make sure you have them.