Hello Visitor,
Coronation Celebration - Friday 5th May
The whole school will be celebrating the Coronation on Friday 5th May.
Children are invited to come in mufti with a red, white and blue theme. They should also wear suitable shoes/trainers for games and sport. Please also bring a warm coat.
Following a morning of activities in class and our street party lunch, children will spend the afternoon outside participating in a range of traditional games and dance.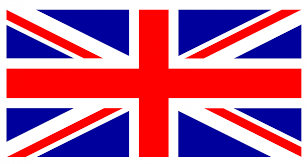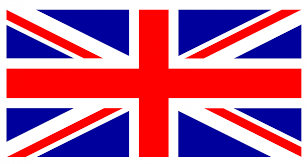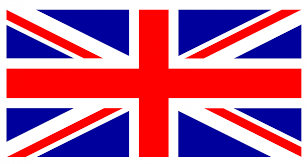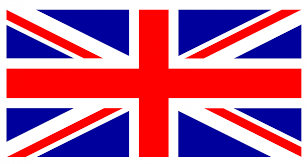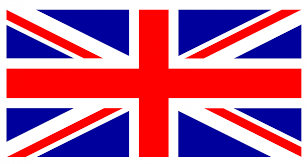 If you can help us out by providing any of the following it would be greatly appreciated:
Half a dozen Coronation themed cupcakes
'Garden games' (such as quoits, skittles and Jenga)
Our wet weather contingency includes board games and so if you have any you are happy to loan to your child's class, please sent these in tomorrow.