Hello Visitor,

Coronation Celebration - Friday 5th May
The whole school will be celebrating the Coronation on Friday 5th May.
Children are invited to come in mufti with a red, white and blue theme. They should also wear suitable shoes/trainers for games and sport.
At lunchtime, all pupils will come together for a 'street party' lunch outside (packed lunches and hot meals will all eat at the same time). Caterlink are offering a special Coronation menu on Friday 5th May which will be: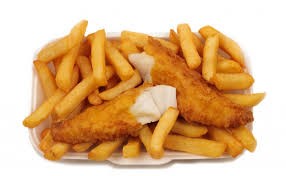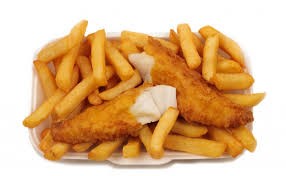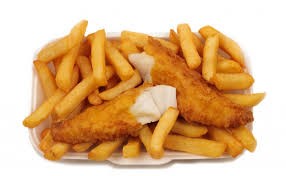 Traditional British fish and chips
or
Vegan/vegetarian Cumberland sausage and chips
or
Jacket potato and beans
_______________________
Special Coronation cake
Please book this hot meal in the same way as normal. The above meal choices will not be shown as an option on the booking page for 5th May but if you book a meal for this day, your child will get the Coronation menu.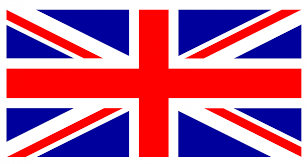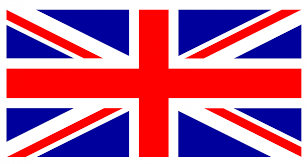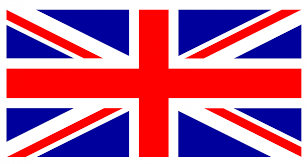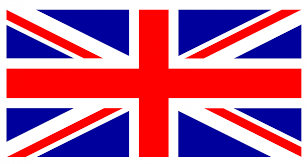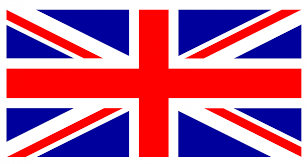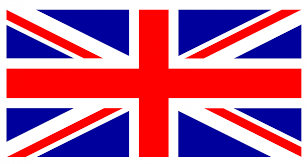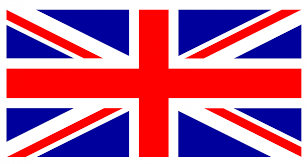 Following a morning of activities in class and our street party lunch, children will spend the afternoon outside participating in a range of traditional games and dance.
If you can help us out by providing any of the following it would be greatly appreciated:
Half a dozen Coronation themed cupcakes (to be brought it on the Friday morning)
'Garden games' (such as quoits, skittles and Jenga) and Union Jack tablecloths, bunting and napkins to be brought in no later than Wednesday 3rd May. Items that you would like returning should be named, please!
KS2 SATS
Year 6 SATs take place from Tuesday 9th - Friday 12th May. Mrs Gookey will be in touch shortly with details of our 'SATs Breakfast'.
Parents' Evenings
This term's parents' evenings will take place on Tuesday 6th and Wednesday 7th June. Letters to be sent early next week.
EYFS Class Teacher Recruitment
The response to the school's advert for an EYFS Class Teacher has been very positive. From a strong pool of applicants, short-listed candidates have been selected and interviews will take place towards the end of next week.