Hello Visitor,



Easter Service - Friday 31st March 2023

Please join us at St Mary's Church, Grendon, on Friday 31st March at 9.30am for the school's Easter Service - all welcome.

FOGS Easter Fayre will take place from 3.30pm at school (details to follow via FOGS)

Pupil Mentoring
Our trained Year 6 Peer Tutors met this week with all pupils from Year 1 to Year 5 to continue the school's successful and informative Pupil Mentoring programme. As always, individual pupil outcomes will be shared with you via your child's Pupil Profile. The school also looks for trends in data at an individual, cohort and whole school level to help guide and support pupils' well-being. Where concerns are identified, the school intervenes promptly to address these. As you will see from the responses to the key statements below, pupils report overwhelmingly positive attitudes towards themselves, staff and friends, have a strong sense of belonging and are proud to be part of the school.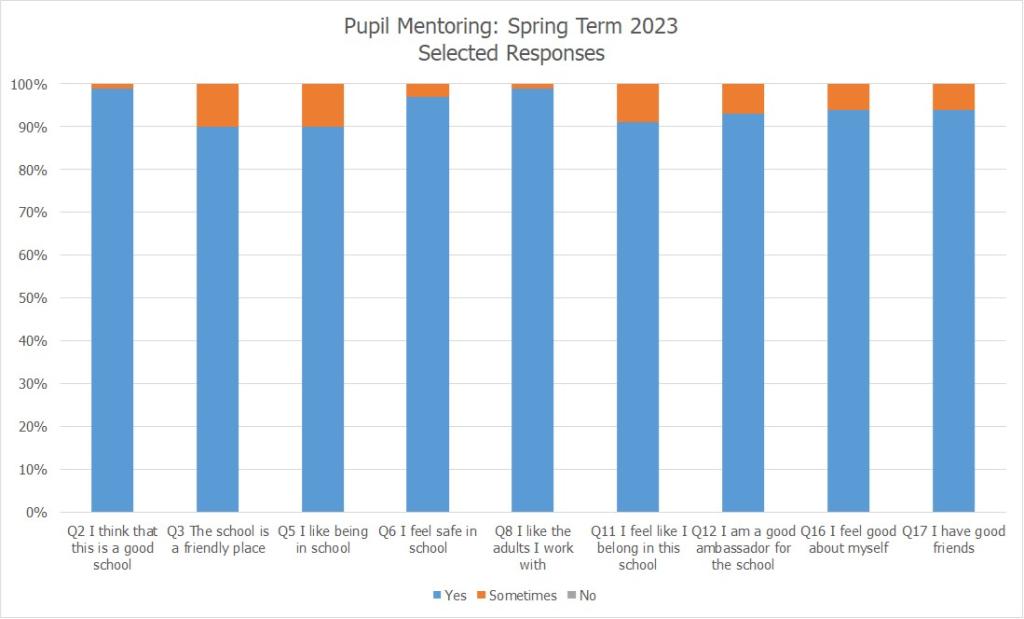 Wollaston Cluster Netball Champions!
Grendon took two teams to Wednesday's Cluster Competition and, in their separate groups, both team emerged as winners! A huge thanks to Mrs Hodges for volunteering to help train the children during PE lessons over the last half term and a massive well done to the participating children for their brilliant success.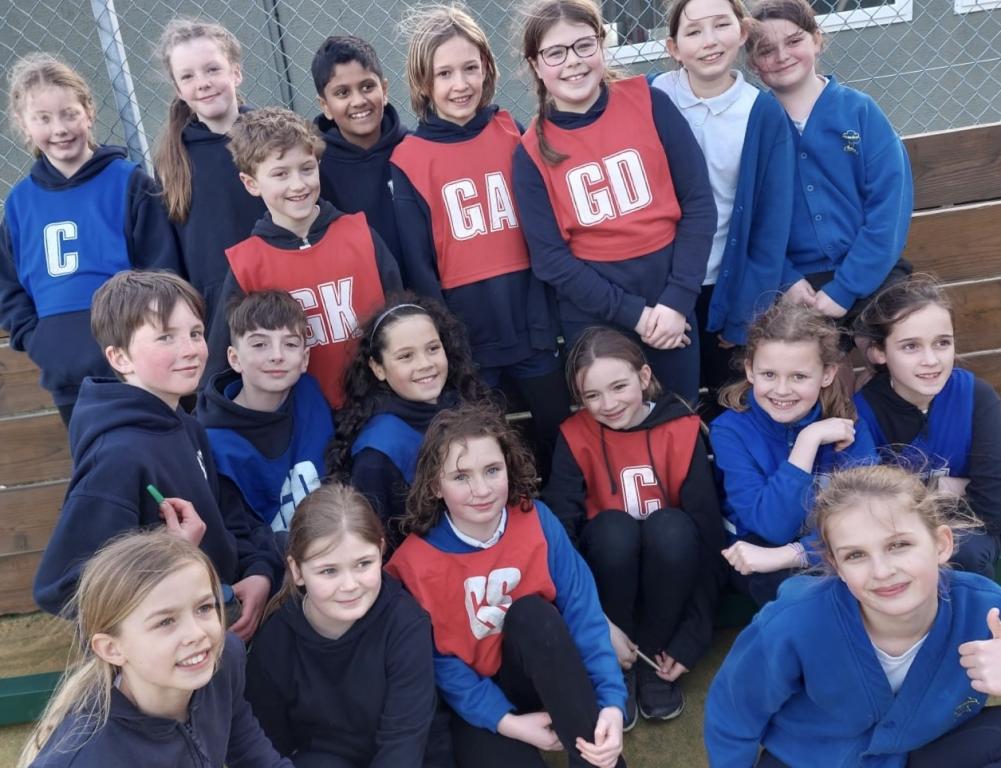 As well as swimming tuition in Key Stage 2, numerous opportunities for outdoor learning, summer term residentials planned for years 2, 4 and 6, various off-site visits, a planned competitive sports day, a full programme of PE and sport for the summer term, gymnastics and cricket festivals in Key Stage 1, it has been a very successful year for the school in competitive sport. Highlights include:
March '23: Cluster Netball Competition 1st place (x2!)
February '23:Development Gymnastics County Finals - Year 5/6 2nd Place; Year 3/4 4th Place
February '23: Tag Rugby - County Finals
January '23: 3 pupils qualified to race in the County Finals; one pupil qualified for Nationals
January '23: Development Gymnastics Competition - Year 5/6 1st place; Year 3/4 2nd place
November '22: Dancing Schools UK 3rd Place
November '22: District Cross Country 2nd Place
October '22: Tag Rugby District Competition 1st place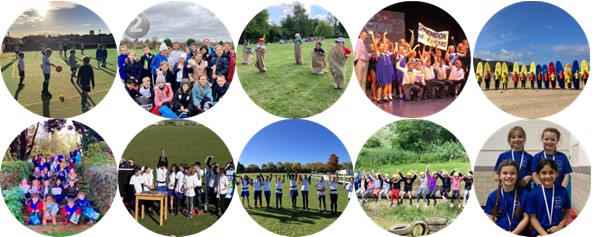 Term Dates
Term dates can be found on the school website and also via this link.
Please also note the additional bank holiday on Monday 8th May 2023.