Hello Visitor,
New Curriculum Themes!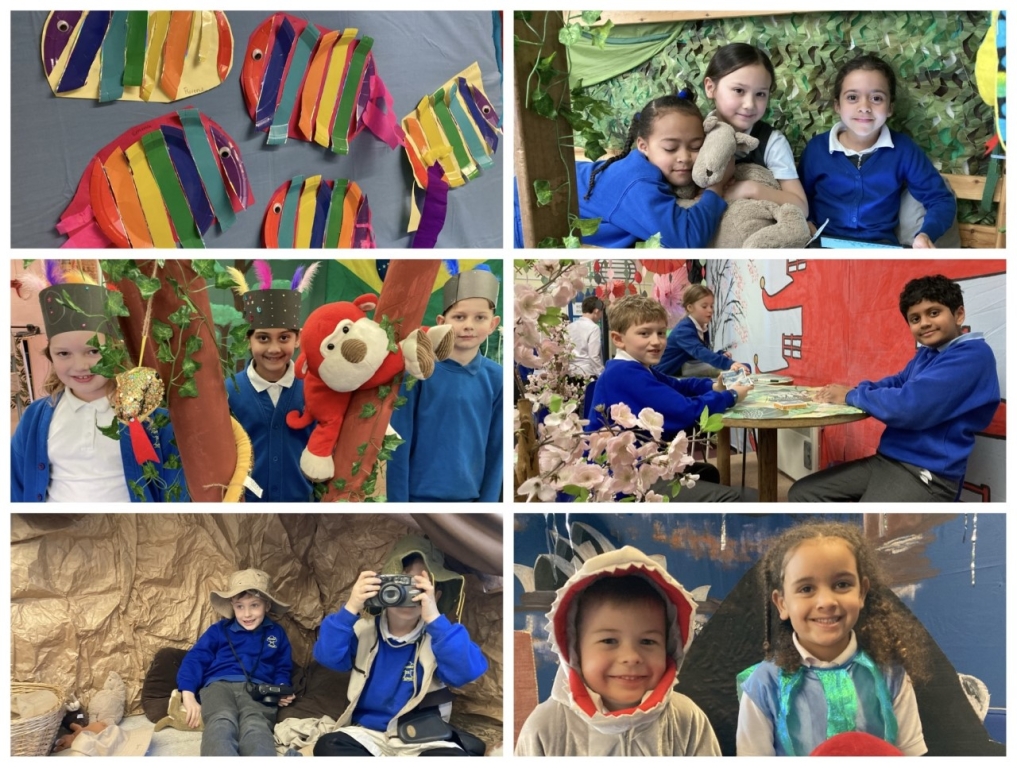 As you can see, the children have made themselves at home in their brand new learning environments. Japan and the Far East, Australia, Brazil and the Galapagos Islands form the backdrops for the current curriculum themes and children are astounding us with their learning, behaviour and high levels of engagement.
Pupil Profiles
The end of the Spring Term is already on the horizon and teachers are beginning to update Pupil Profiles so that they are ready to send out on the last day of term.
Please return Pupil Profiles to your child's class teacher by Wednesday 8th March
Gymnastics Development Competition: County Finals
Many congratulations to our Year 3/4 and Year 5/6 Development Gymnastics Teams. Both teams qualified from an earlier competition and competed in the County Finals yesterday. The children performed brilliantly - the Year 3/4 team finished 4th and the Year 5/6 team finished 2nd. We are very proud of you all.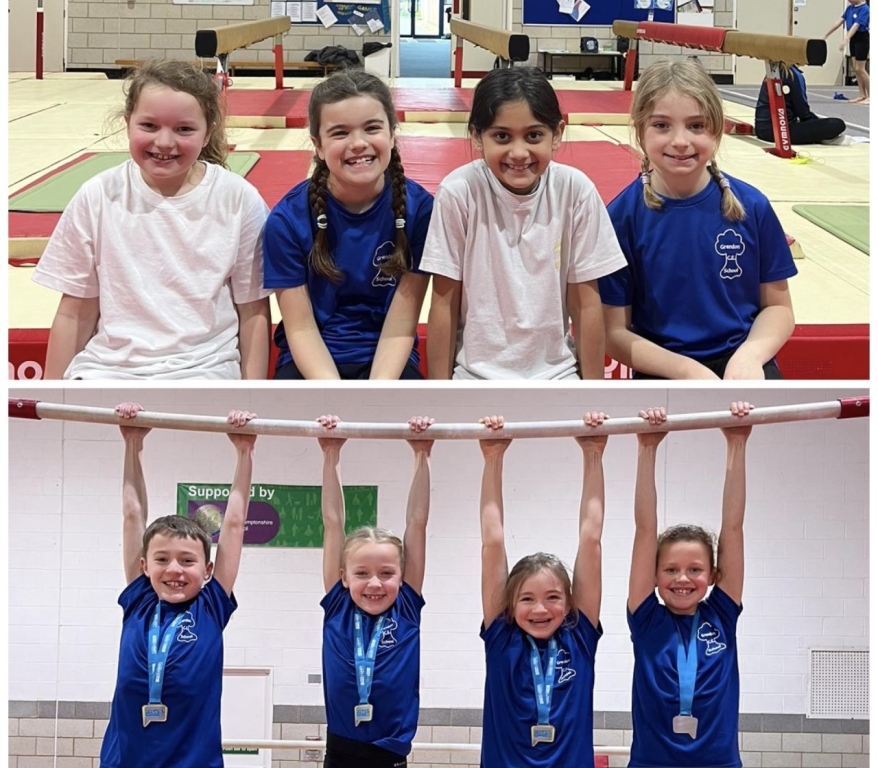 Easter Service
Please join us at St Mary's Church, Grendon, on Friday 31st March at 9.30am for the school's Easter Service - all welcome.

Amazon Rainforest: ZooLab
ZooLab visited Pine Class this week and introduced the children to an amazing variety of creatures that would be be very at home in the Amazon Rainforest. The children had very close encounters with a snake, tarantula, gecko, Princess Katie the rat and Elvis the hissing cockroach.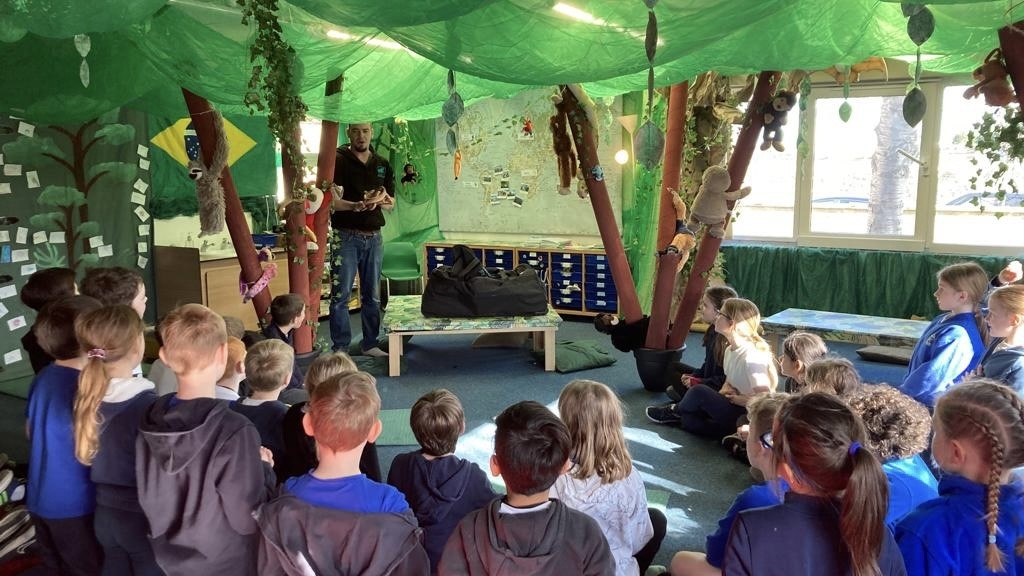 FOGS Book Sale
Thank you to FOGS for running their grand World Book Day sale! The book stall was very well stocked with your kind donations and proved to be extremely popular - all funds will go back into improving your child's time in school and I am very grateful to all of the volunteers for helping with the book sale and hot chocolates.