Hello Visitor,
Strike Action
You will no doubt have read about the planned strike action affecting schools across the country. A brief summary is that:
The National Education Union (NEU) has announced seven days of strikes in February and March:
The NEU says individual schools will be affected for a maximum of four days [those dates highlighted in red are when strike action affects our region]. Government guidance says schools should stay open if possible.
In England, the NAHT and NASUWT ballot failed to achieve the threshold for action.
At this stage, it is expected that Grendon CE Primary School will not be significantly affected by this strike action and so school will remain open as normal. I will, of course, update you if this is likely to change.
Sporting Stars!
On Thursday, our Year 3/4 and Year 5/6 gymnastics teams took part in the Development Competition, finishing in 2nd and 1st place respectively. Both teams have qualified for the County Finals which take place in February. Many thanks to Jo and Jess from GLK for preparing the children so well for the competition.


Following a half term of PE lessons on Tag Rugby with GLK, our Year 5/6 team entered and won the District Competition back in October. The school has arranged for GLK to work with the team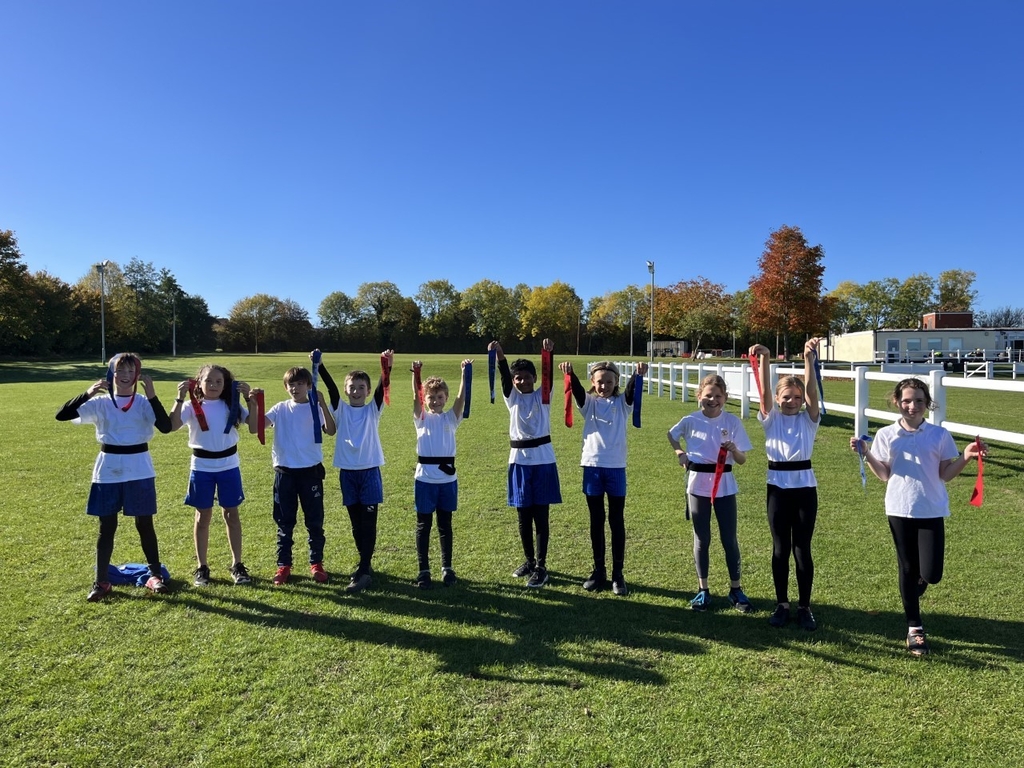 on Tuesdays in the build up to the County Finals and to also coach them on the big day itself which will be 7th February - we wish the children every success!
On Saturday, Oliver, Violet and Everly competed in the Cross Country County finals following their outstanding performances in the district competition in November. They ran brilliantly on Saturday - Violet and Everly finished 34th and 31st in their race; Oliver finished 30th in his. With Key Stage 1 children recently involved in a gymnastics festival and a cricket competition just around the corner, it has been a very sporty few weeks!
Open Afternoon
The current curriculum themes come to an end at February half term. To celebrate the amazing work that the children have completed this term, the school would like to invite you to attend our Open Afternoon on Wednesday 8th February 2023 from 1.30-3.00pm. Details to follow - for now, just put the date in your diary!