Hello Visitor,
Sporting Success
Following the school's success in the Tag Rugby competition just before half term, I am delighted to share more positive news about our pupils' sporting successes. Last week, our Key Stage 2 Cross Country team battled the muddy conditions at Croyland Park and finished a very impressive 2nd place overall out of 11 small schools. The outstanding individual performances included 3 children - Everly, Violet and Oliver - who qualify for the County Finals in early 2023. As we have come to expect, the children behaved brilliantly and their support for each other was excellent.
On Saturday, the Year 5/6 Dancing Schools UK team performed at the Derngate Theatre to a packed house. Weeks of rehearsals paid off as the children saved their best performances for the big show itself. The judging panel awarded Grendon 3rd place overall which meant that the children went home happily with medals, a glitter ball trophy and memories of a fantastic day!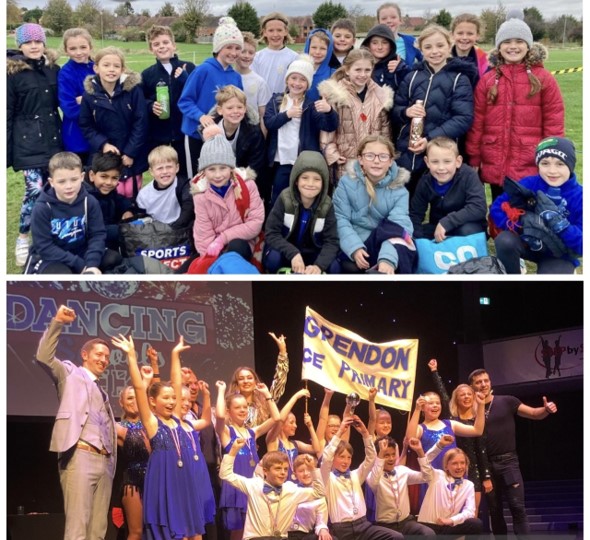 Parents' Evening
Teachers accommodated appointments (either at parents' evening last week or scheduled since then for those who could not attend) for every single one of our pupils which is a brilliant uptake. A strong partnership between school and home is incredibly important in a child's development and I am delighted that so many parents attended.
Driving Safely In Grendon
I was made aware today of a resident's complaint to the Parish Council about speeding cars in the village, including one vehicle that registered on the digital speed sign at the bottom of the village at 58mph around school home-time. Whilst there is nothing to explicitly link the reports to school, this is a gentle reminder for all of our school community to drive safely and to be particularly cautious at the most congested times of the day.
Remembrance Day
Our Poppy Appeal pleas were answered and, although I don't know the exact amount raised, the red collection box is very heavy and completely full! Thank you.
On Friday, we came together as a whole school for Remembrance Day - Willow Class sang a special Remembrance song and later in the morning, the school observed the 2 minute silence. Some of our older and younger pupils visited St Mary's Church to view the display and learn about soldiers from the village who fought and died in war.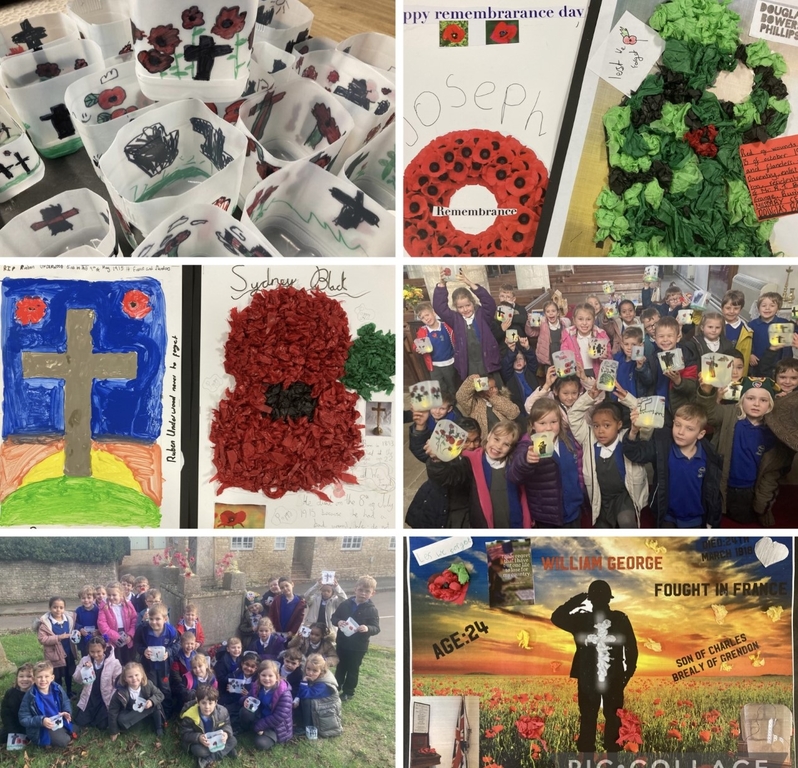 Pupil Profiles
**Please return Pupil Profiles to school no later than Friday 18th November. Many thanks**
Children In Need Mufti - Friday 18th November
Wear Mufti in exchange for a voluntary donation to Children In Need.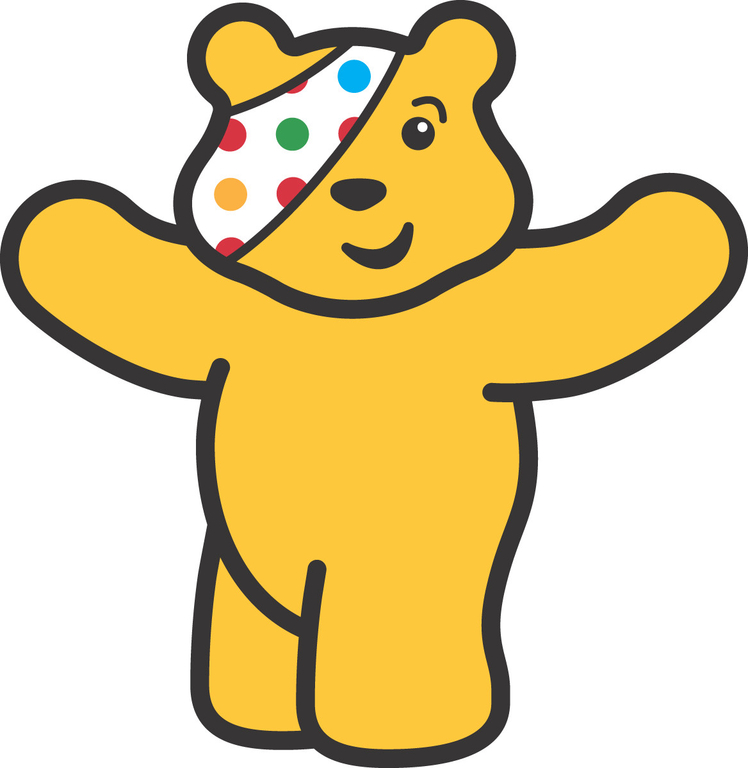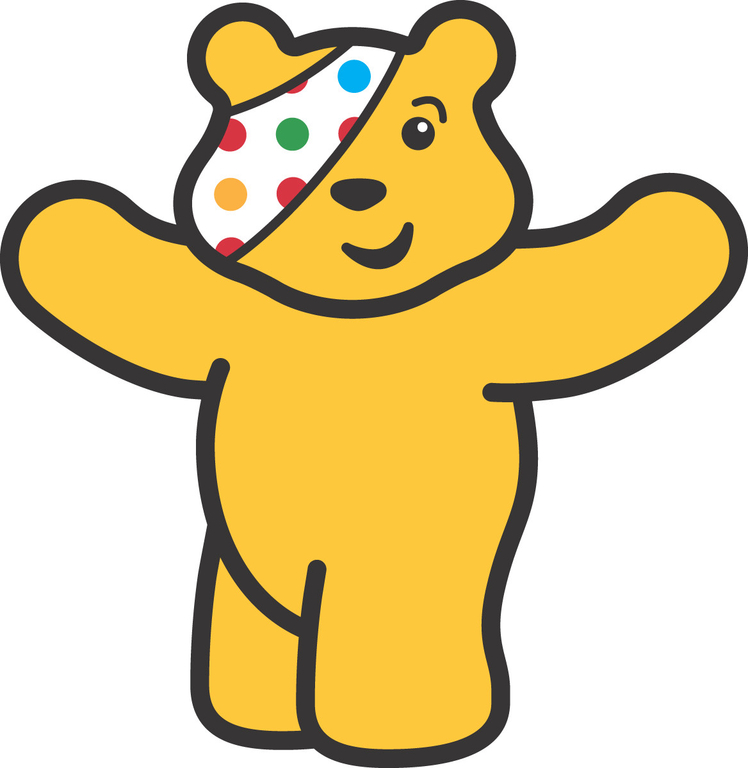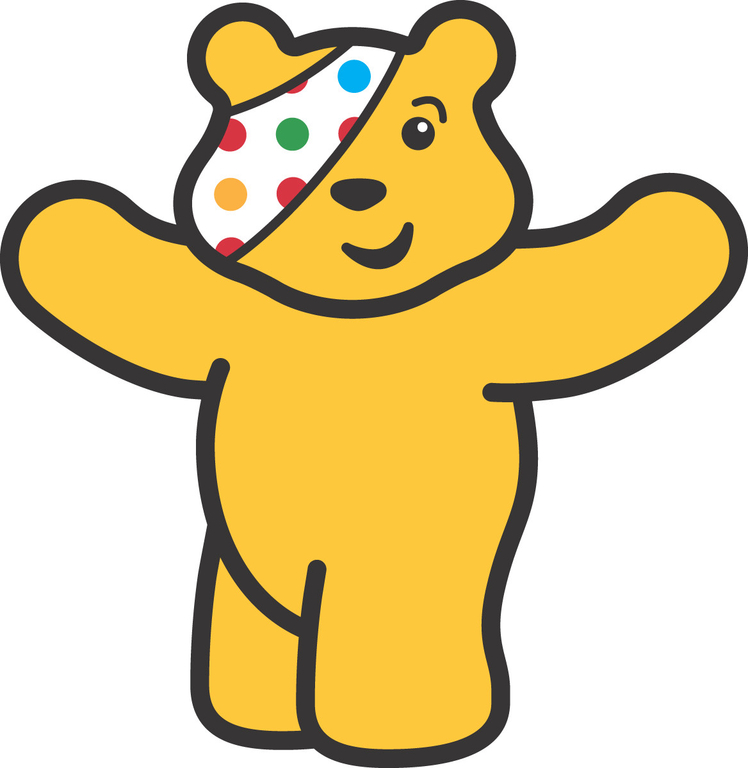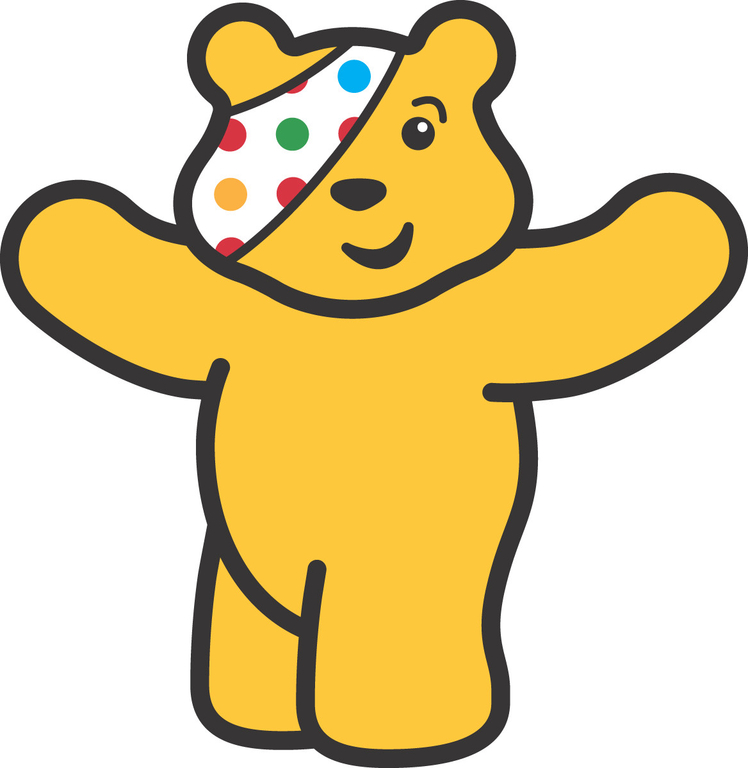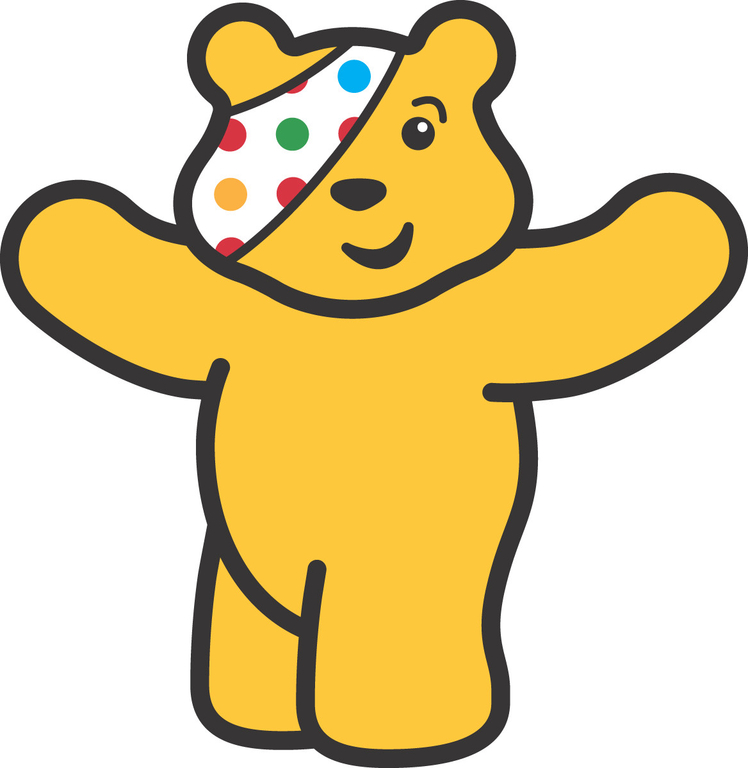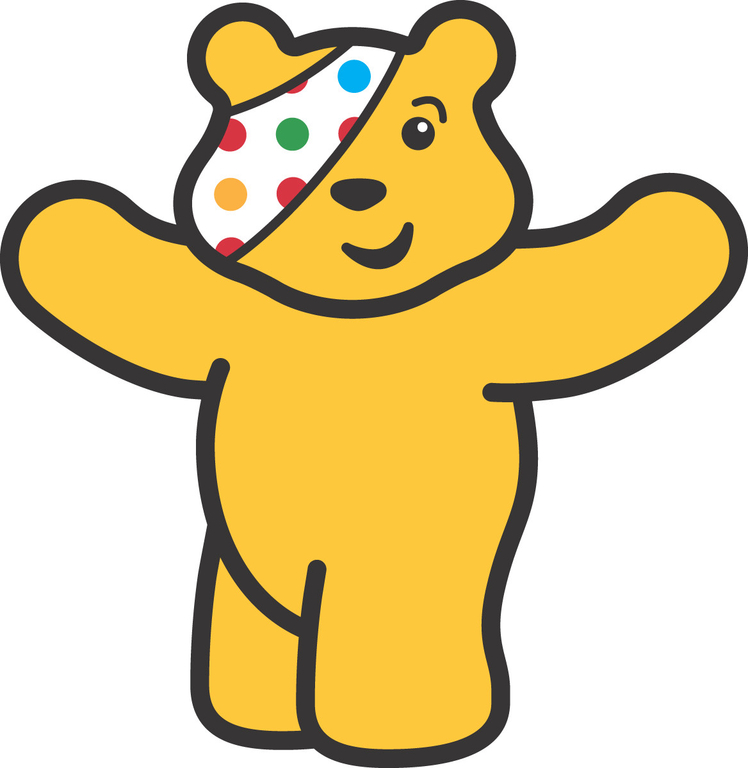 Christmas Events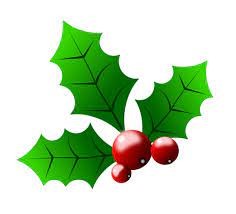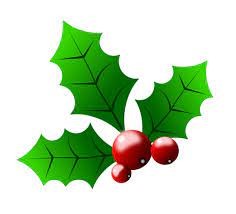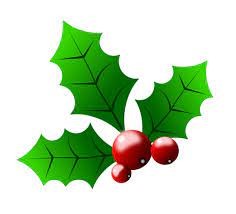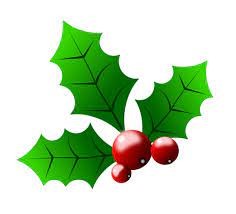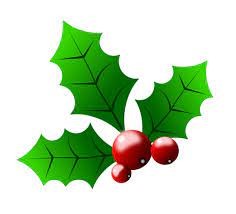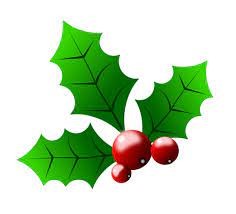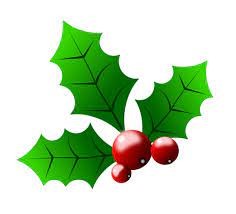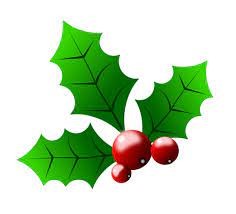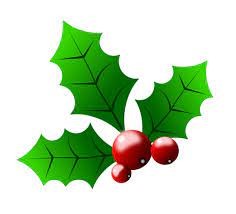 Monday 21st November
FOGS KS2 Film Night 3.30-5.30pm
'A Boy Called Christmas' - letters for this have been sent home
Thursday 24th November
FOGS EY/KS1 Film Night 3.30-5.30pm (letters sent home)
'The Littlest Reindeer' - letters for this have been sent home
Friday 2nd December
FOGS Wreath Making Workshop 6.30-9.00pm
Flyers to be sent home this week. Please also see FOGS Facebook page
Tuesday 6th December
KS2 Theatre Trip
Nativity: The Musical @Birmingham Rep Theatre. Payment to be made via ParentPay by 30th November
Wednesday 7th December

Christmas Theme Day

Children will spend a day working on a range of festive singing, arts and crafts, including a Christingle workshop. Christmas jumpers are highly recommended!

**FOGS request - on Christmas Theme Day, in exchange for wearing Mufti, please bring in a small hamper gift in your house colour for FOGS Christmas Hamper Raffle**

Friday 9th December
FOGS Christmas Disco (details TBC)
Monday 12th December
Reception's Nativity 4.00-4.30pm
An outdoor performance of the Nativity by our Reception cohort. Parents and relatives are welcome!
Tuesday 13th December
EY/KS1 Theatre Trip
Santa's Christmas Rescue @The Core at Corby Cube Theatre. Payment to be made via ParentPay by 30th November
Wednesday 14th December
Whole School Carol Service at Grendon Hall 3.00-4.00pm

All are welcome to join us for this special event. Full details to follow.

FOGS will be providing refreshments on the night and will also be announcing the winners of the Christmas Hamper Raffle.

Friday 16th December
Caterlink Christmas Meal