Hello Visitor,
SEN & Pastoral Support
I have added a new section to the school website - SEN & Pastoral Support.
As well as the statutory SEN Information Report, this part of the website includes links to a number of national and local organisations and services that offer support to families and children on a wide range of issues. Many of the services, helplines and resources are free of charge and some, like Service Six and SEND Support Services, accept direct parent referrals. I would recommend that you make use of the links on the website to access appropriate support. All manner of themes are covered, from diet and sleep to anxiety and managing conflict - school will happily signpost and work alongside families to ensure that they get the help that they need.
Volunteers In School
Following the pandemic and Covid restrictions, the school was delighted to welcome parent volunteers back into school. It is wonderful that so many of you are keen to vounteer your time to support both in school and on trips. Without being able to invite volunteers into school for many months during the pandemic, I can assure you that you have been missed and that your support is appreciated more than ever.
Although DBS certificates do not expire, the school's DBS Policy requires volunteers to have a DBS certificate which must then be renewed annually via the DBS Update Service. This is a very simple and painless process which is explained in more detail in the Protocol for Volunteers in School. Volunteers should also read the Safeguarding: Visitors' Guide before beginning work in school.
As per the Protocol for Volunteers in School, the first steps to getting a DBS certificate are to discuss your intention to volunteer with a member of school staff and to then approach the school office to get the process underway.
Many thanks again for your continued support.
Christmas Dates For Your Diary
There are a number of Christmas events planned for this year. Final arrangements are being made for some but I thought it would be helpful to share dates with you now.
___________________________________________________
Tuesday 6th December - Key Stage 2 Christmas Trip letters sent home today
Date TBC - Early Years & Key Stage 1 Christmas Trip
___________________________________________________
Wednesday 7th December TBC - Chrsitmas Theme Day
Festive arts & crafts in school, including making Christingles with Rev Morna
___________________________________________________
Monday 12th December @4pm - Reception Nativity
An outdoor performance of the Nativity by our Reception cohort. All welcome.
___________________________________________________
Wednesday 14th December @3pm TBC - Whole School Carol Service at Grendon Hall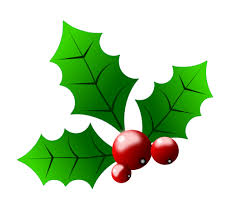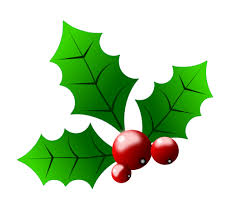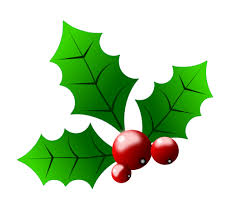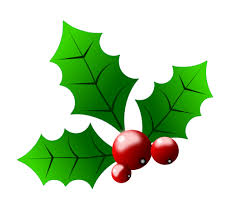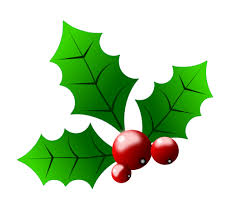 ___________________________________________________
Friday 16th December - Caterlink Christmas Meal
___________________________________________________
**the school is exploring the possibility of a whole school summer show at Wollaston School**
School Photos
School photos - individual and school-aged siblings - take place on the morning of Friday 11th November.
Place in Reception
We currently have space in our Reception cohort. If you know of anybody who is looking for a Reception place, please point them in our direction. They can call school on 01933 663208 or email us for more information.
Parents' Evening
Many thanks for returning your Parents' Evening slips - we are looking forward to seeing you all next week.
Poppy Appeal
Next week, various items will be on sale in school to support The Poppy Appeal. Lydia and Henry's adverts below contain all the information you need. If you would like your child to buy and of the items on sale, please send them in with money on any day next week. As well as the items listed, children can also buy a poppy for a small donation.