Hello Visitor,
Queen Elizabeth II
On Friday morning, the whole school came together to remember the life of the Queen. Children remembered the Platinum Jubilee celebrations before the summer, including the tree planting for the Queen's Green Canopy initiative, the bunting making, jubilee songs and the commemorative book that was issued to each family. We also shared some of the wonderful stories about the Queen that our younger pupils' wrote last academic year as part of their work on London. Rev Morna also visited the children in assembly this morning where they had the opportunity for reflection and prayer.
The school will remain very sensitive to how individual children may respond during this national mourning period and we will, of course, respond to any further guidance issued to schools.
As you know, the school will be closed on Monday 19th September.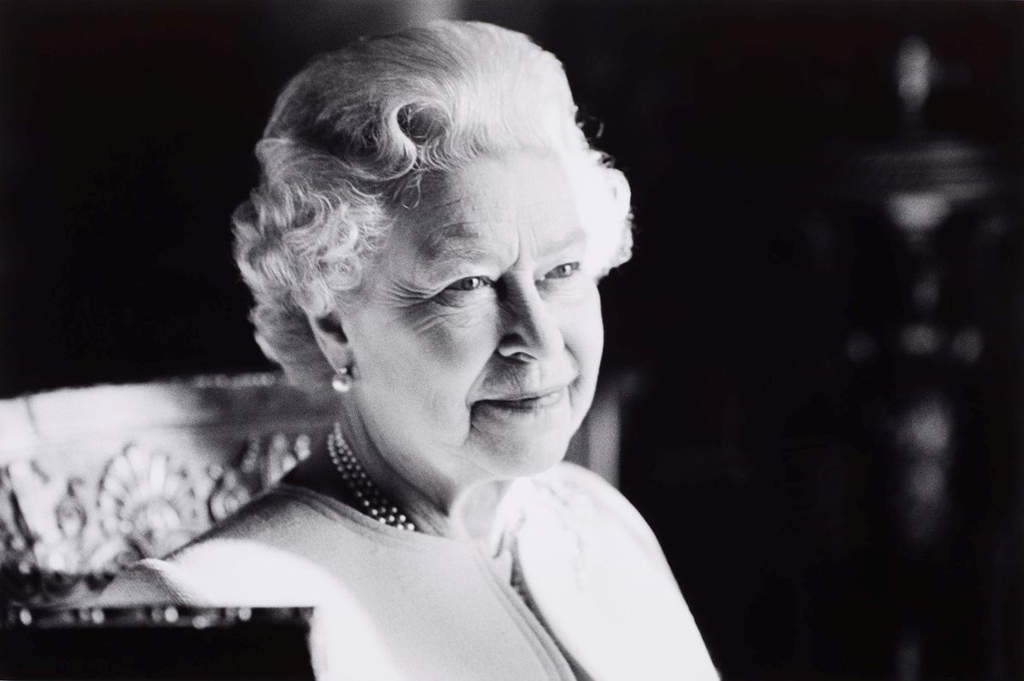 A New Year!
It has been wonderful to welcome back our pupils for the new academic year.
Nursery have this week joined our new Reception class and school is once again a thriving, happy place! New curriculum themes have begun in each of the amazing classrooms.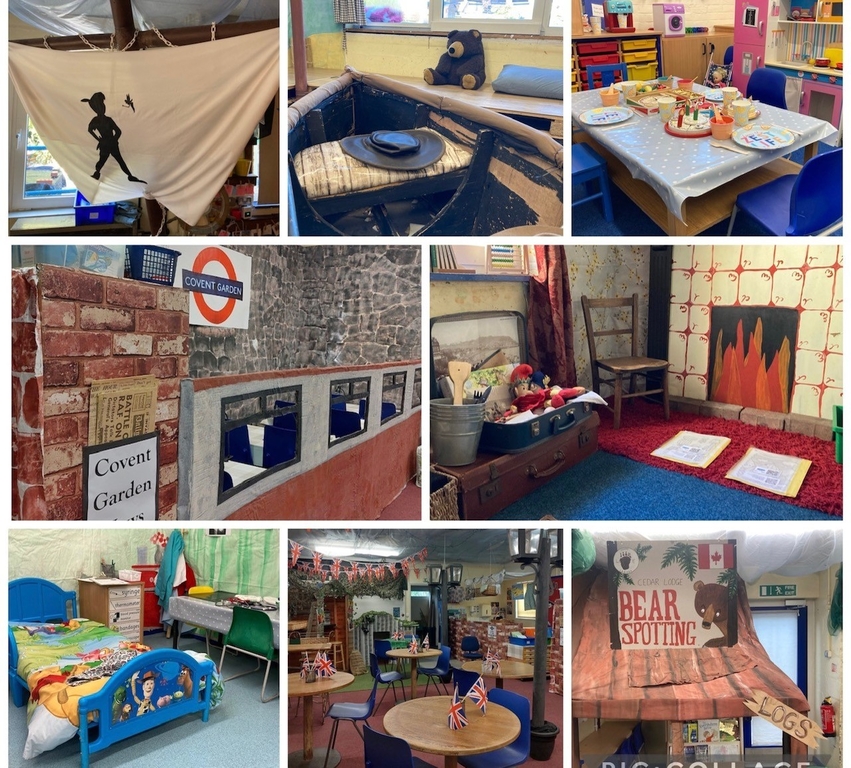 School Times
The morning drop-off window is 8.45-8.55am, with registration taking place promptly after that, followed by assembly at 9am.
The school days ends at 3.30pm.
PE Kit
On PE days, children should come to school in their PE kits. This is something we adopted during the pandemic and something that we have kept ever since. We will continue to review this approach as the year goes on.
As the children will be spending a significant amount of time in their PE kit, I would like to remind you of the school's expectations around this. I have included a link to our uniform supplier here. Pupils should wear trainers, a white t-shirt and blue (or dark coloured) shorts. For outdoor sports, children can wear dark coloured joggers and a hoodie/top but these should be plain with no large logos.
Parking
With the majority of Grendon pupils living outside of the village, it's inevitable that the roads around school will become congested at the start and end of the school day. Please park safely and considerately - in particular, please avoid parking across residents' driveways and on the pavement where pushchairs struggle to get past.
Achievers' Assembly
Each Friday, we come together as a school to celebrate children's achievements both in and out of school. Teachers award certificates for briliant work in school and we enjoy listening about the awards, medals and certificates that children achieve in their spare time.
We love hearing about the amazing things that the children do, so please share these with us.
There will also be Values Champion awards which will be sent as a postcard to your house! These special awards are to celebrate children who have demonstrated one of the 6 school values of kindness, honesty, courage, respect, appreciation and forgiveness.
After School Provision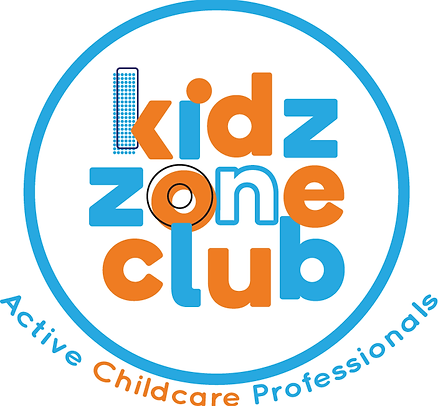 Kidz Zone Club has made a great start to the new term but they will need your support to become the school's established childcare provider. The provision can only be feasible if there is sufficient demand for places and so the school will support Kids Zone Club over the coming weeks to share information.
Additional information on Kidz Zone Club can be found here
To book sessions:
Click 'Book Now' from the top menu bar
Click on 'Register new account' (and then just log in for each subsequent visit)
Select 'Grendon CE Primary School' from the drop down menu
I have tried the booking system and it all seems to be working smoothly but if you have any questions or experience any problems then please email me
Pupil Mentoring: Summer Term 2022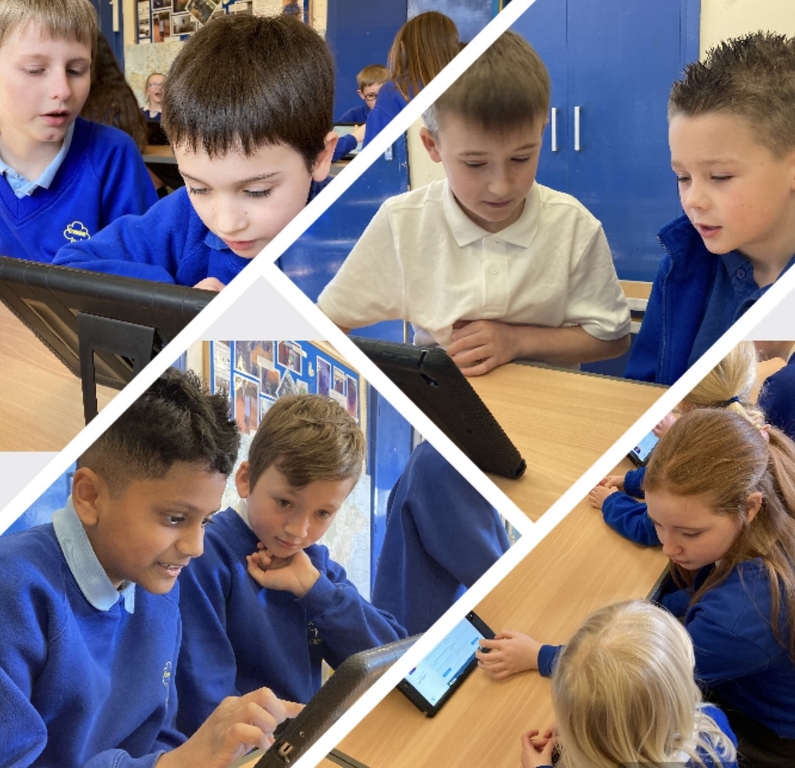 For those of you who are unfamiliar with the Pupil Mentoring initiative, it is something we designed as a school to sit alongside the curriculum to raise the profile of and support children's well-being and mental health. The school believes that children's mental health should be prioritised alongside their academic achievements.
Year 6 pupils are trained as Peer Tutors and then work with younger children in the school to facilitate the Pupil Mentoring initiative. As a recap, children are asked to respond to a series of statements linked to each of the following key questions in bold below. Their response to each statement – yes, no or sometimes – is purely their own view at that moment in time.
Where a statement appears quite 'wordy' or is misunderstood by a child, it is rephrased or clarified with examples so that it is understood and accessible to all children from Y1 to Y6.
What do I think about school?
What do I think about myself?
What am I like as a learner?
How do I show that I am a global citizen?
How well do I work by myself?
As well as the individual outcomes that you will see in your child's Pupil Profile each term, the school is able to examine whole school trends in data, some of which are collated below for your information.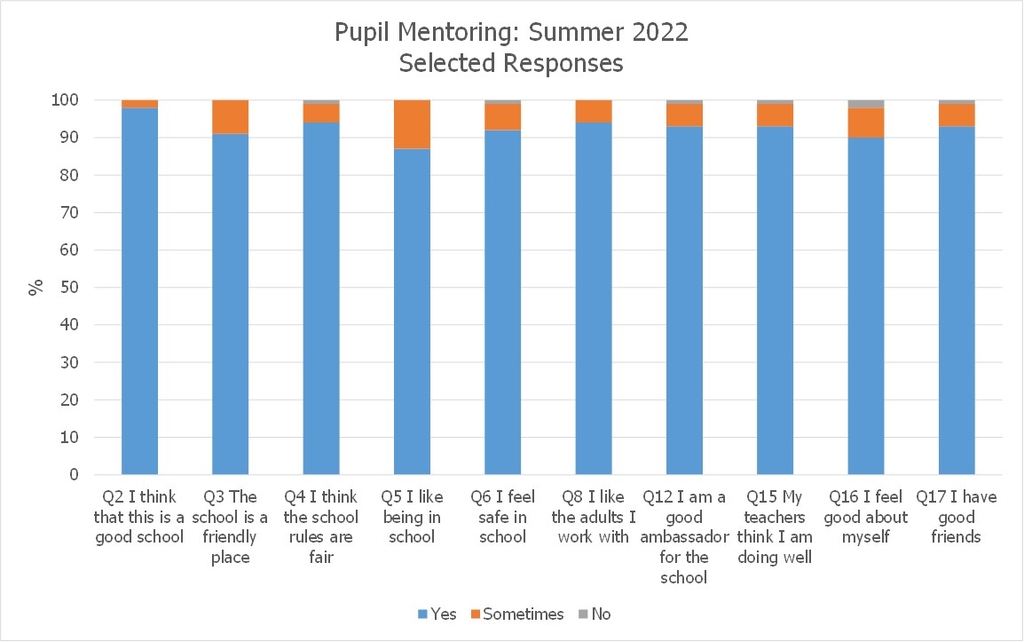 School Travel Awards
You may remember that the school school won the award for 'My Best School Trip' at the School Travel Awards 2022. The prize money funded our summer fun day at Wicksteed Park and you can read all about the trip here.
School Admissions
Updated school admissions information can be found on the school website here
All relevant dates and forms can be accessed from this section of our website.
Caterlink - Hot Meals
Vanessa, our fantastic cook, is off work at the moment and so all Caterlink hot meals are being brought in each day from a larger school. Our own menus differ slightly from the larger school's menus and so we will communicate any changes to the menu via text a week in advance.
Parent Governor Election
Information about the Parent Governor election was shared via e-newsletter yesterday.
Completed nomination forms should be returned to school by Wednesday 28th September.