Hello Visitor,
Wicksteed Park Summer Fun Day
There has been an overwhelmingly positive response to the Wicksteed Park Summer Fun Day. Consent forms have been flooding into school this morning and children seem very excited at the prospect of a special day out following the school's success in the School Travel Awards.
With less than 5 weeks before we break for the summer, it is important to us that the whole school gets to share and celebrate the school's success and so I am pleased, not only that all of the children will benefit from the prize money, but also that Wicksteed Park are able to accommodate our visit on the only available date of Wednesday 13th July.
Open Afternoon is the obvious casualty of the school choosing to prioritise this 'extraordinary' trip and will no longer take place. Instead, teachers will focus on an individual class enterprise or event which parents will be invited to before the end of the academic year. Your child's class teacher will contact you about this if they haven't already.
The school always endeavours to provide its pupils with the most memorable and exciting experiences that it can and this is one such opportunity - as amazing as it is unexpected - that we did not feel we should let pass us by.
Many thanks to those of you who are able to offer lifts to and from Wicksteed Park, this is greatly appreciated. So that we can allocate lifts for those children needing transport, please return consent forms to school no later than Friday of this week.

Pupil Mentoring
Our wonderful Year 6 Peer Tutors met with children across the school from Year 1-5 to facilitate the Pupil Mentoring programme. These 1:1 meetings provide us with helpful information about pupils' attitudes towards school, themselves and their learning and allow us to provide interventions and support to tackle any issues that may arise. Outcomes will be shared in your child's Pupil Profile at the end of this term.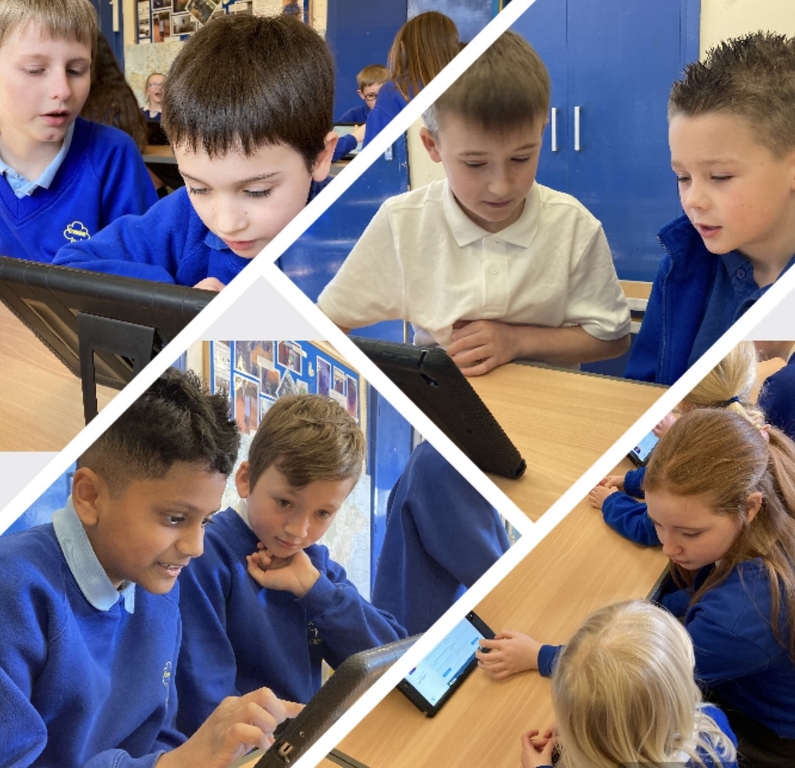 Perranporth Trip Is Nearly Here!
The weather forecast for our Perranporth trip is looking pretty good! The evenings on the Atlantic coast can will still be quite windswept (particularly near Lands End at the Minack Theatre!) and so, Year 6, please pack for warm days and cool evenings.

It's The Little Things That Count...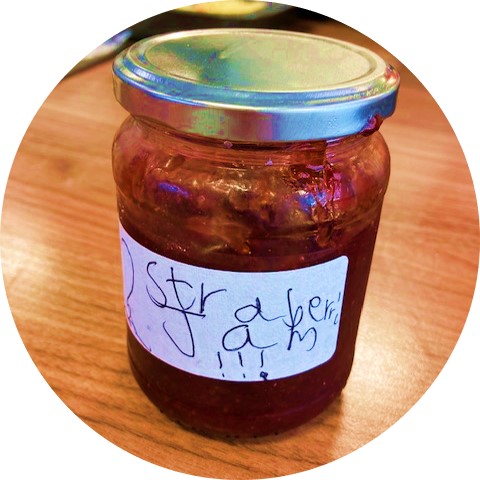 Not only did a very kind pupil deliver this wonderful homemade jam to our staff room but they also handed over some delicious scones and cream.
Ted grew the strawberries at his allotment and wanted to give the staff a treat. The speed at which the scones disappeared is a very good indication of how delicious it all was. Thank you so much, it made our day!