Hello Visitor,
Year 4 Residential
Year 4 pupils had the most brilliant time at the Frontier Centre. Opportunities for residentials and social interaction have been heavily impacted over the last 2 years and so it felt amazing to once again put on this memorable trip.
The children all behaved impeccably - they have shown the most fantastic teamwork, encouraged each other to do their very best, been wonderfully independent and, perhaps above all else, have thoroughly enjoyed spending quality time with their friends.
Fantastic parental feedback in the days following the trip was very warmly welcomed - thank you for this. One pupil told their parents that 'it was lovely to all be together on family holiday'. Another parent commented that their child 'enjoyed every moment of their time with the rest of Year 4 over the last few days and they came away so happy and full of exciting tales.' These comments have been mirrored in school in our conversations with the children since they returned.
Our thanks go to Miss Steed and Mrs Read for volunteering their time and energy to make this wonderful trip such a success.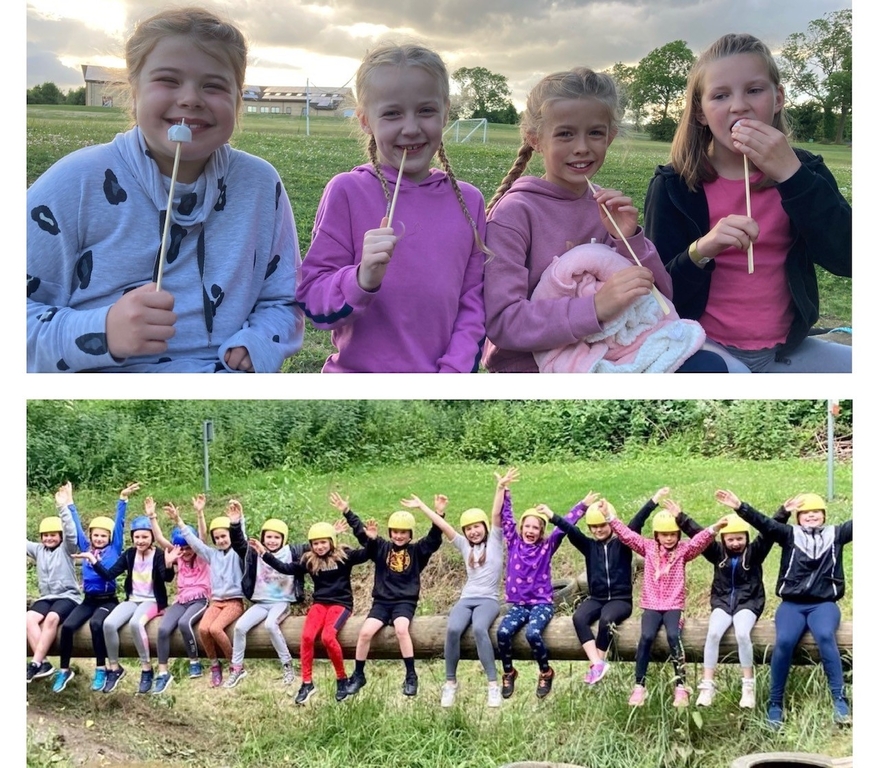 Ancient Greece
Cedar Class enjoyed an amazing day of role play with Those History People on Friday. In full costume and with a vast array of historical artefacts, the children were transported to Ancient Athens...(the following taken from Those History People website)
Step back in time to Ancient Athens, where the Persian Ambassador of King Darius has demanded the submission of the city. The Athenians are experimenting with democracy and have a deep mistrust of tyrants. Explore how the Greeks resist the Persian invasion and what they want to preserve through a combination of practical making activities, drama and role-play.
The morning workshop focuses on making and role play. The pupils will be met by the Archon of the city, who will guide them around the Agora. After a short introduction the children will engage in a series of activities and role play that will immerse them in history. While working, the pupils will also be spreading news and asking questions to learn more about Ancient Athenian culture.
During the afternoon session pupils will recreate the festival of Dionysus. Pupils will practise and then perform plays, dances and poetry of the Athenian festival.
The children were buzzing all day and are still talking about it. Phil, the founder of Those History People, led the day and was blown away by the depth of knowledge the children have about Ancient Greece and the wonderful enthusiasm they have for learning.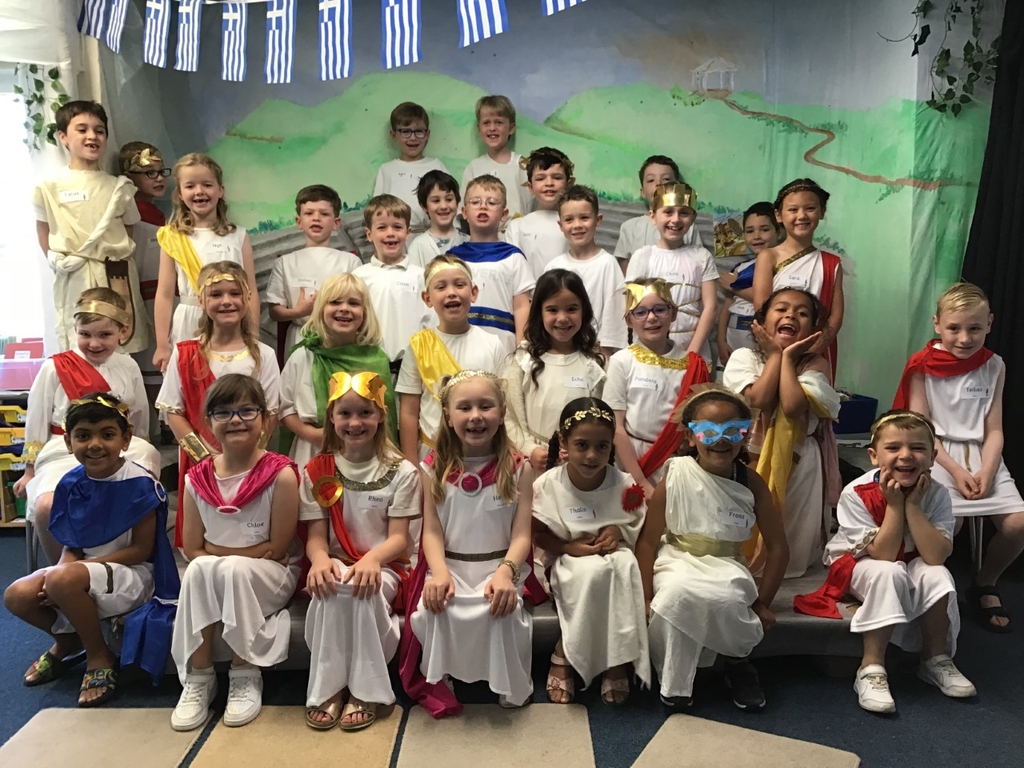 Staffing From September
The beginning of July sees Mrs Gookey return to work after her maternity leave. She will resume her class teacher role in Willow Class from Monday 4th July. This means that, from September, the teaching staff allocation will look like this:
| | | |
| --- | --- | --- |
| Willow Class | Mrs Gookey | |
| Pine Class | Miss Steed | |
| Cedar Class | Miss Jenkinson | |
| Oak Class | Mrs Pritchard | |
As well as being excited about welcoming Mrs Gookey back, I am also delighted to report that Mrs Nixon will be staying with us, albeit in a reduced capacity. Mrs Nixon will teach for one day a week in Willow Class from the start of July and this arrangement will continue into the new academic year. Meanwhile, Mrs French will continue to teach in Pine Class for one day per week.