Hello Visitor,
Get Active Contact Details
For the time being, at least, any enquiries should relating to Get Active's after school childcare at Grendon CE Primary School should be made to their main office at 01344 860868 or
Please do let us know if you are having difficulty getting in touch with Get Active.
Year 6 Residential Information Meeting
I will be holding an information meeting on Tuesday 7th June at 3.45pm in Pine Classroom. Children are very welcome to attend if they wish (although the meeting will cover more of the boring bits like medical forms and the kit-list). I have added the slides from the presentation to the school website for your information, particularly in case you aren't able to make the meeting. You can find the slides on the Useful Links section of the website and also here.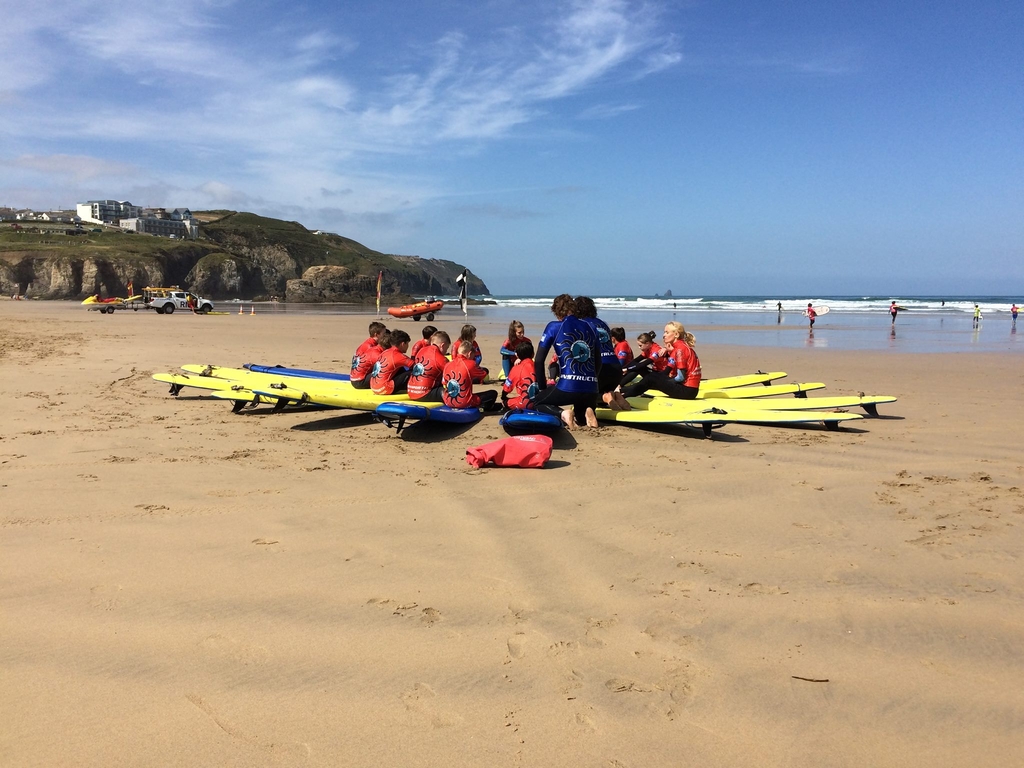 Bikeability
The weather forecast for tomorrow's Bikeability looks good! Participating children should bring their bikes and hats to the Quiet Garden on Friday. Children involved in Bikeability may wear PE kit for the day if they are more comfortable in this than school uniform. We have 20 children signed up (we were able to accommodate all of those who returned forms) for this session and its popularity means that we will look to extend Bikeability next academic year.

Platinum Jubilee Picnic
Caterlink meals booked for Friday 27th May will be special Jubilee picnic lunches rather than the published meals. This will mean that, weather permitting, the children can all sit together for a Jubilee Picnic outside. The picnic lunch will consist of a ham and a cheese sandwich, sausage roll, a cake/biscuit and some fruit. We will, of course, provide a vegetarian/vegan alternative and so please book either a main or vegetarian for this day (it will appear on screen as the normal Friday meals but will definitely be a packed lunch on the day).
Friday 27th May will be a Mufti Day with a red, white and blue theme.
Late Collections
A polite reminder that the school day finishes at 3.30pm. A small minority of pupils are consistently collected after this time. The school is always sympathetic when parents are occasionally late due to unforeseen circumstances and this will continue to be the case. However, for those children who are collected late every day please ensure that, from now on, they are collected at 3.30pm. Many thanks in anticipation of your support.