Hello Visitor,
Carol Service Information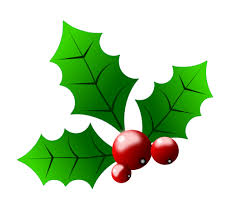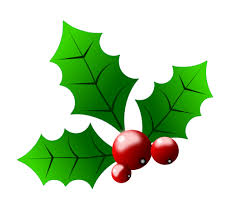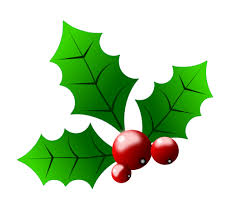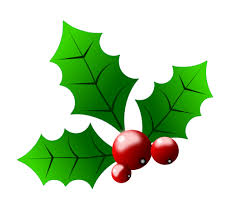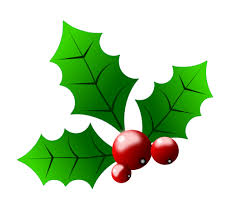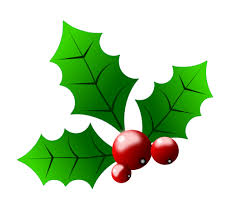 Final information about next Wednesday's Carol Service can be found here
Please take some time to read the information which will help to make sure the event runs smoothly - many thanks.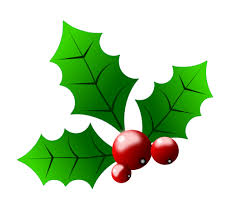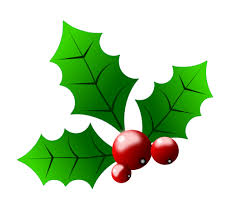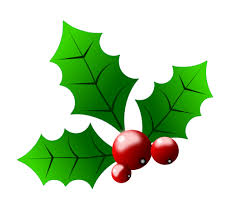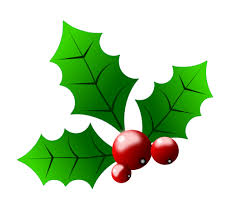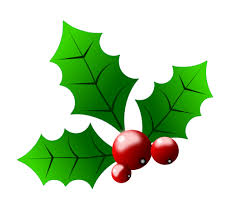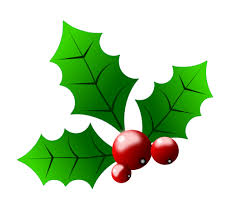 FOGS
It's still not too late to buy tickets for FOGS Christmas Hamper Raffle! Tickets are still available from the school office and will be on sale before the Carol Service next Wednesday.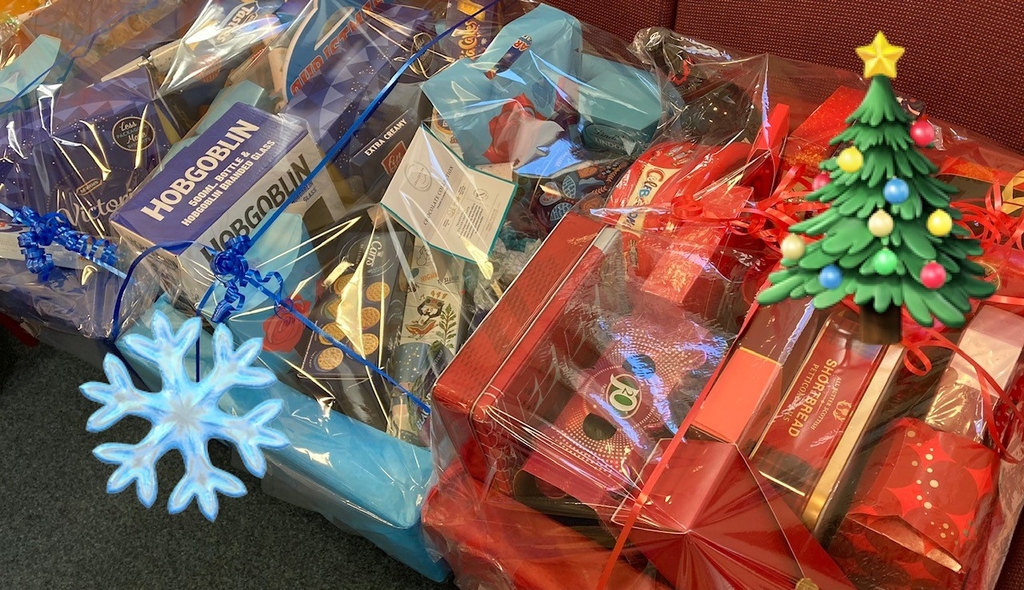 I would also like to share the following fundraising activities on behalf of FOGS.
Easy Fundraising
Please remember to use easyfundraising when you do your Christmas shopping this year.
Over 6,000 shops and sites will donate to Friends Of Grendon School (FOGs) for FREE when you use easyfundraising to shop with them. You can raise donations for us when you buy anything from decorations and festive food to gifts like toys, jewellery, tech, experiences and more!
These donations really help us and all you have to do is use easyfundraising when you're ordering the things you'll be buying anyway.
Sign up today:
https://www.easyfundraising.org.uk/causes/friendsofgrendonschoolfogs/?utm_campaign=raise-more&utm_medium=email&utm_content=rm-chtms21-e1
Co-Op
Did you know we are now part of the Local Community Fund? When members buy selected Co-op branded products and services, the Co-op will give local causes a helping hand. If you are already a member, log into your account and choose Friends of Grendon School. If you are not, why don't you join via coop.co.uk/membership
Choose us and start donating to us each time you shop!