Hello Visitor,
Christmas Dates!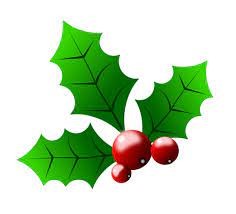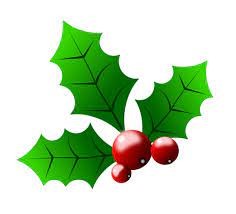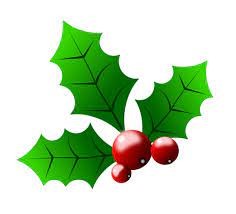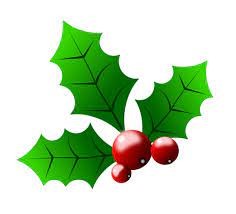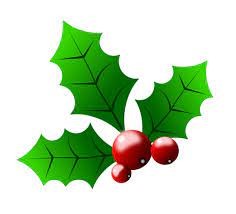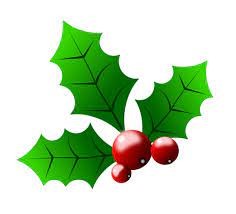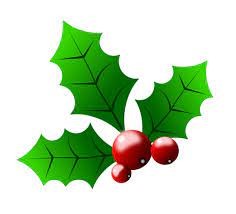 Thursday 2nd December -
Christmas Theme Day
Time to bring out the festive jumpers and come to school in mufti! Pupils will be working in their classes on a range of Christmas arts and crafts. Lots of music, glitter and laughter.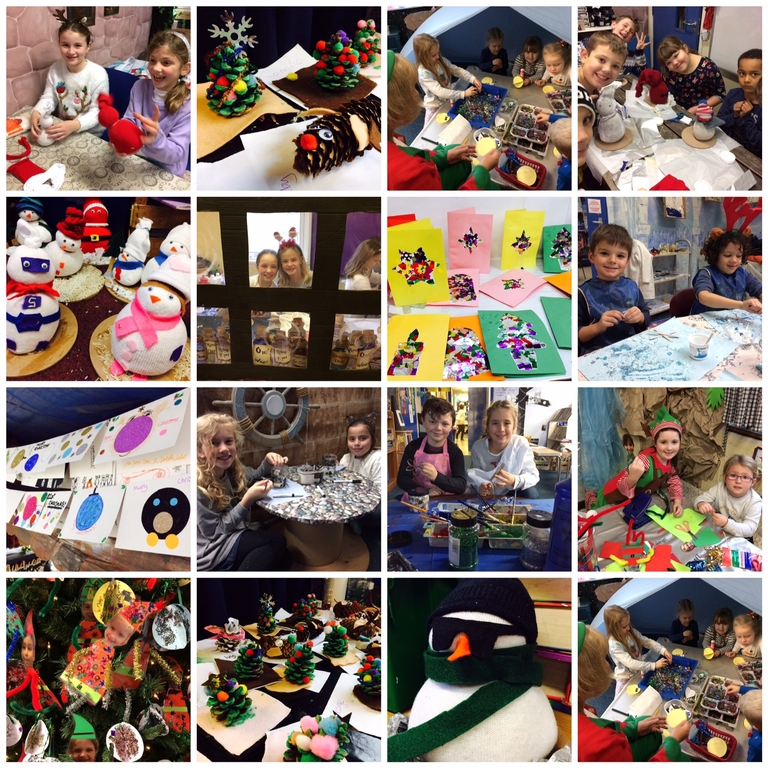 In exchange for wearing Christmas Mufti, school has 2 requests. We would be very grateful if you would consider bringing: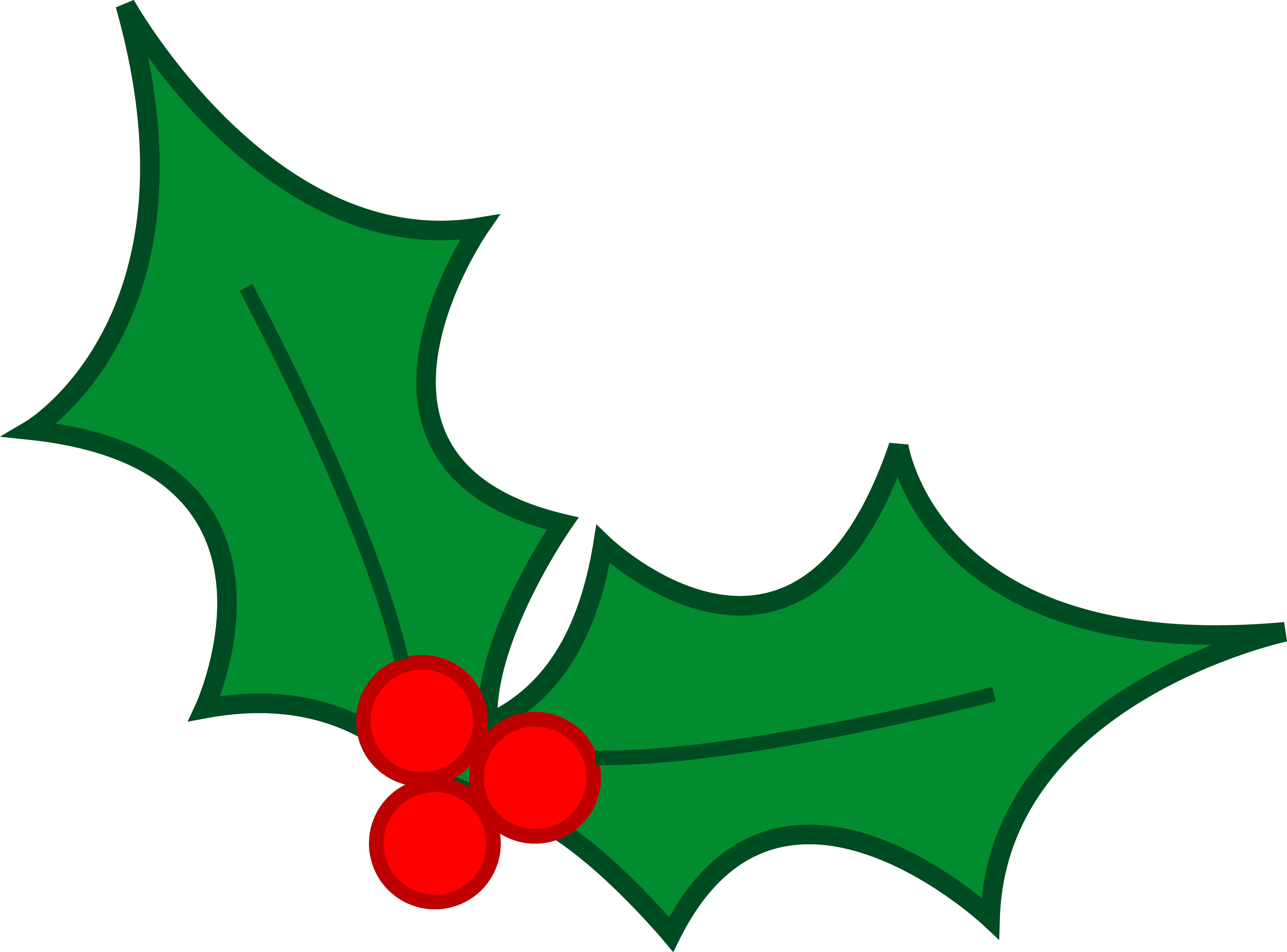 A prize for FOGS Christmas Raffle hampers (if possible, in your child' house colour)
A voluntary donation of £2 to go towards the cost of the Christmas crafts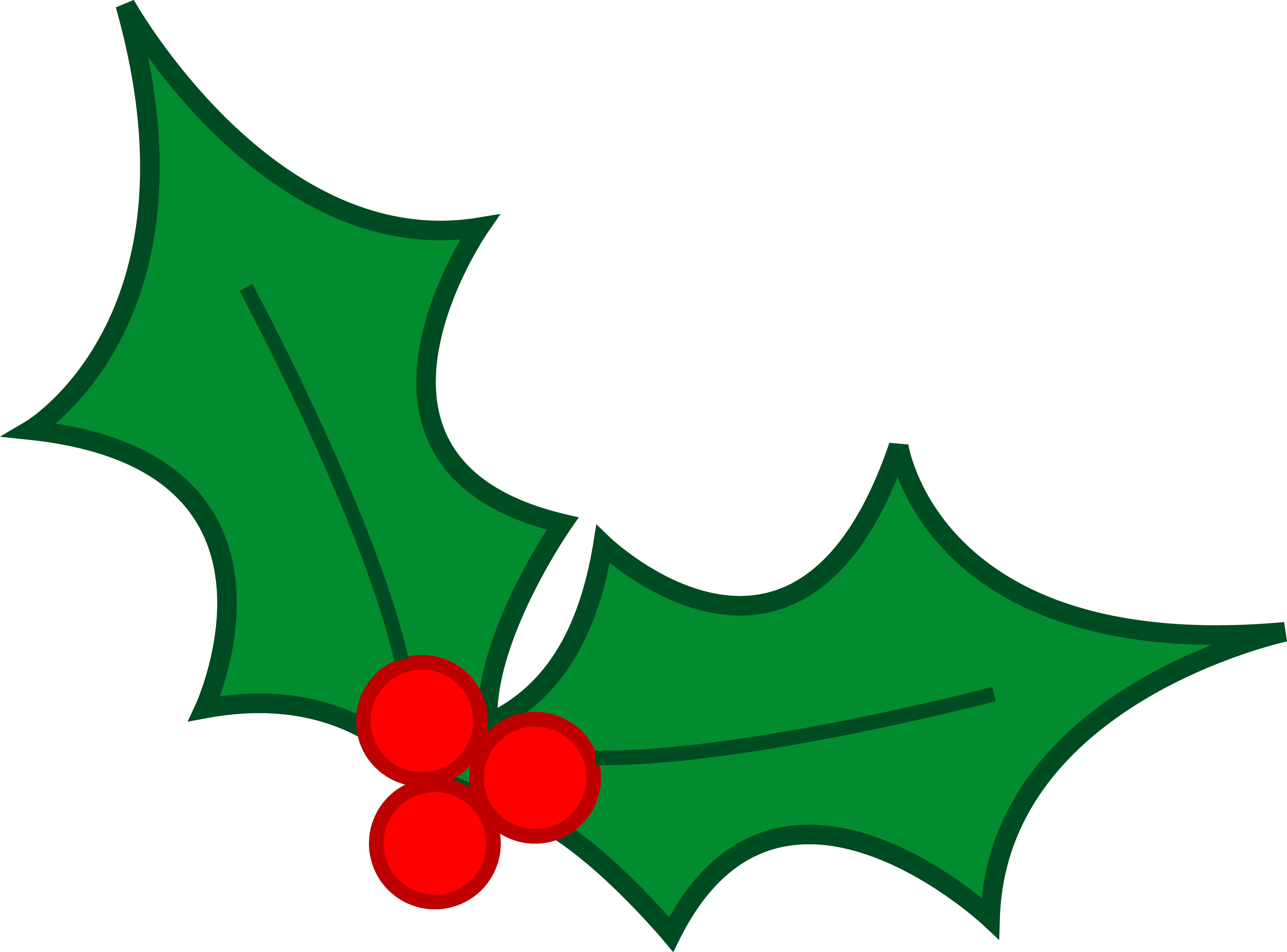 Monday 13th December 4pm -
Reception Nativity
Reception parents are invited to attend our Nativity - this event takes place in the Early Years outdoor area with Reception children acting the Nativity story and supported in their singing by a group of older pupils. There is no need to book a place at this event, just come and take your seat before it gets underway at 4pm.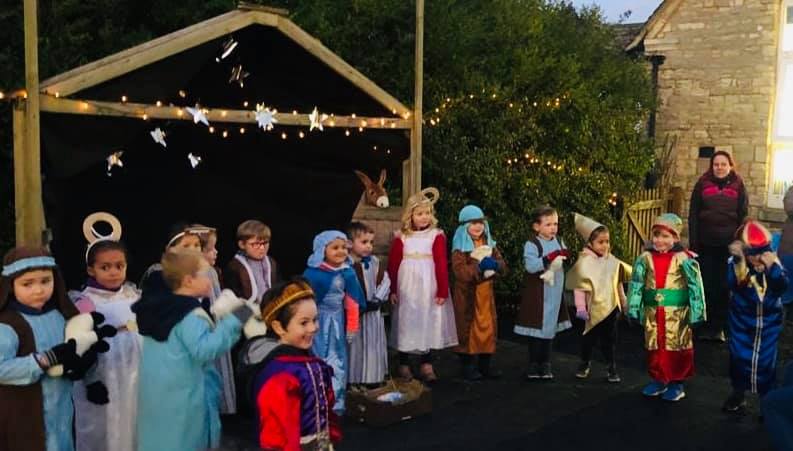 Wednesday 15th December 3-4pm -
Carol Service at Grendon Hall
You are all invited to join us for our Carol Service which Grendon Hall has very kindly offered to host. Whilst we thoroughly enjoyed last year's service, it will be brilliant for the children to have a real audience and for you to have the opportunity to be at a fantastic whole school event.
There is limited car parking at Grendon Hall and we would encourage as many of you as possible to park off-site and make your way to Grendon Hall on foot. Once on site, the route to the service will be clearly marked. For those of you with members of your party with mobility issues, please make us aware of your requirements in good time so that we can make the necessary arrangements. Grendon Hall will be selling refreshments from their main bar and so you can enjoy the service with a hot chocolate or a mulled wine in your hand.
More details to follow so, for now, just hold the date if you can!
You can see a video of last year's Carol Service here
____________________________________________
*FOGS Christmas Raffle draw will take place at the Carol Service and tickets will be available to buy at the event - here are some of the amazing hampers from last year's raffle. This year, there are also some amazing prizes from local businesses*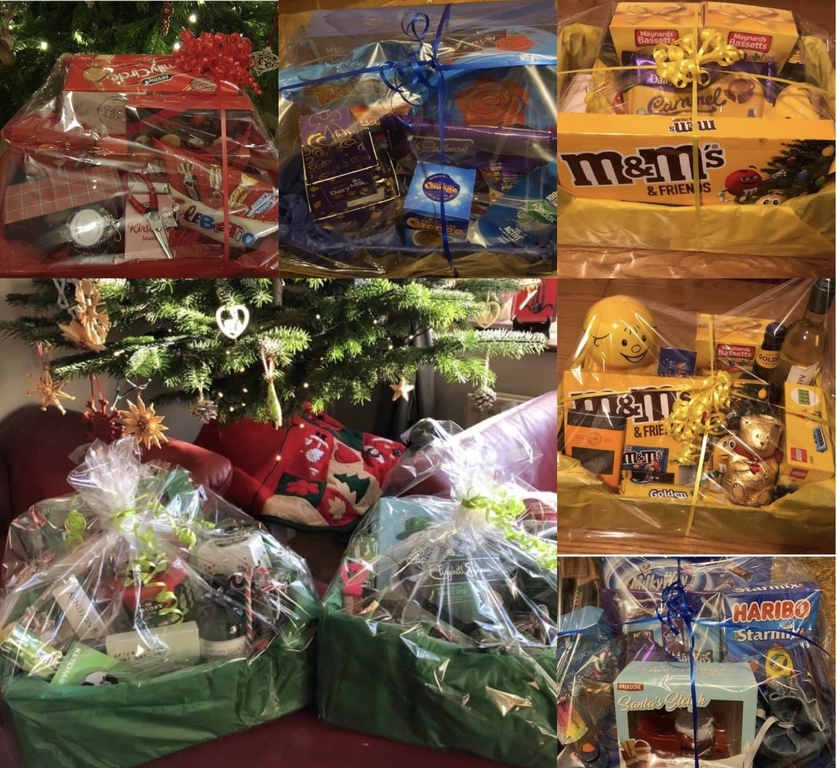 Thursday 16th December

-
Theatre Trip for EYFS and Cedar Class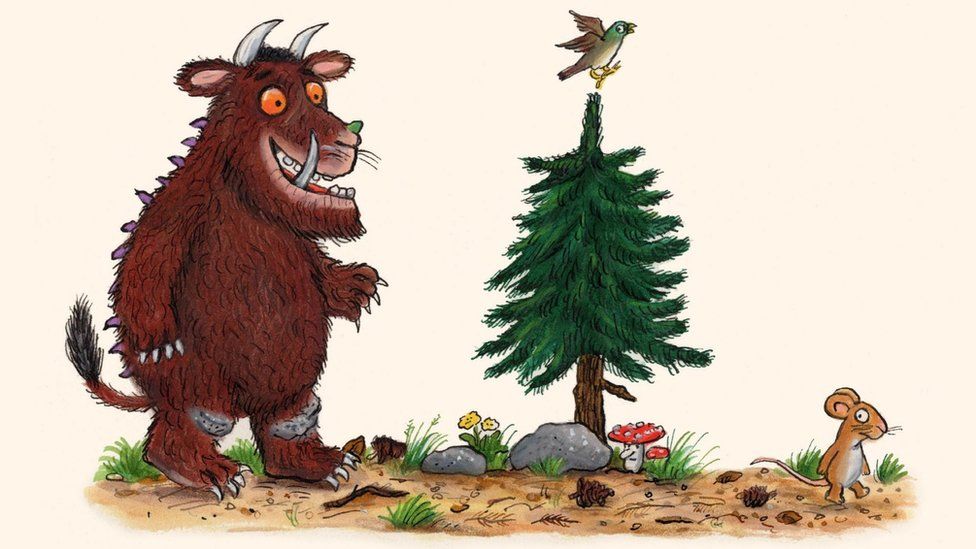 Our younger pupils visit the theatre on this day to watch The Gruffalo to tie in with their outdoor learning and EYFS's woodland theme.
Information about the trip has already been circulated by Mrs Pritchard and Miss Jenkinson.
Friday 17th December -
Caterlink Christmas Meal
On the last day of term, Vanessa will be cooking our special Christmas meal. Even if your child has never had a school hot meal, you can still book this as a one off. If you have any questions about the booking process, please email Mrs Breslin who will be happy to help. Take up for the Christmas meal is usually very high.
Fundraising In The Community
Many thanks for your very generous donations at last Friday's Mufti Day - an impressive total of £167 was raised for Children in Need. Here are some of Cedar Class with their giant collage of Pudsey!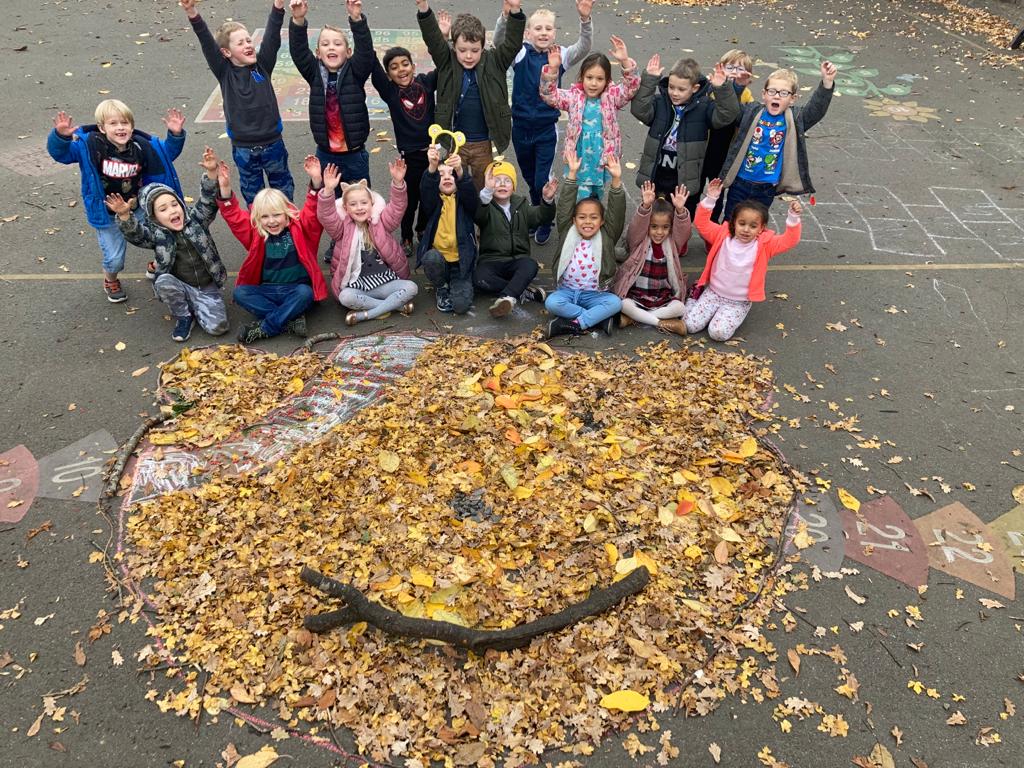 The Daylight Centre wrote to me last week to thank the school for the generous harvest donations of food which were particularly well-received in the current, challenging circumstances.