Hello Visitor,
Harvest Service
After a gap of nearly 2 years, it was great to finally return to St Mary's Church for our Harvest Service today. Rev Morna led the harvest blessings and the children sang and read beautifully, sharing the fantastic work they had completed on harvest - they had found some brilliant links to their Global Curriculum theme:
Pine showed us photos of their models of Ancient Egyptian shadufs and told us how they were used to irrigate the land to grow crops
Cedar taught us about India's harvest celebration called the Onam Festival which is held in Kerala - held over 12 days, it culminates in the Onasadya feast of delicious foods and spices
Willow recounted the Pilgrims' journey to America and the harvest feast they shared in 1621 which is believed to be the first ever thanksgiving.
Oak had been busy in the kitchen, mixing the ingredients for bread, kneading the dough and then making their delicious harvest mice - they told me in church today that they didn't have any to take home as they ate them all up in school!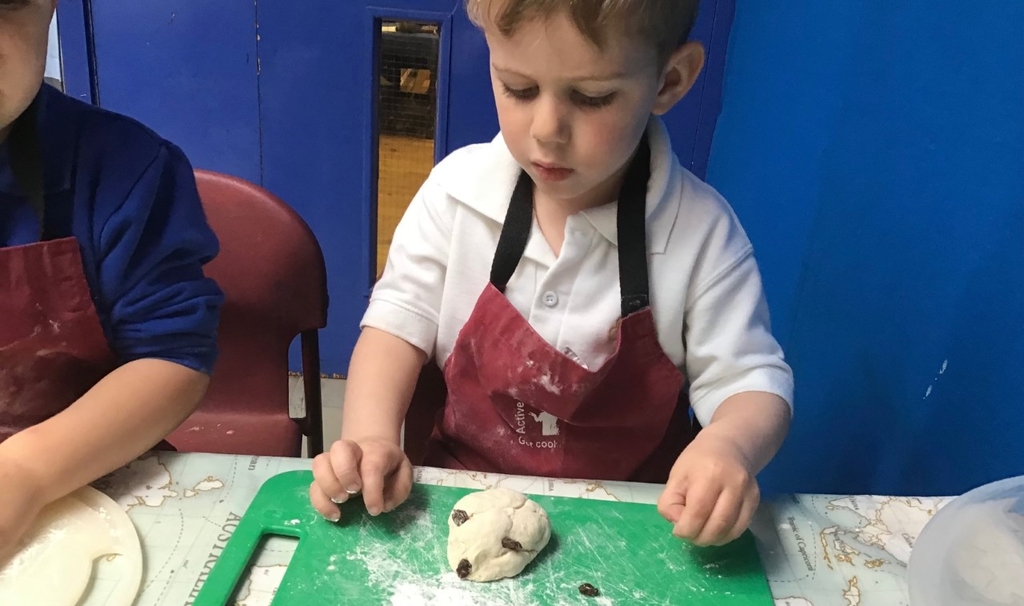 The school is collecting food donations for the Daylight Centre throughout this week - many thanks to those of you who have already brought things in. All of the donations will be boxed up and sent to the Daylight Centre at the end of this week.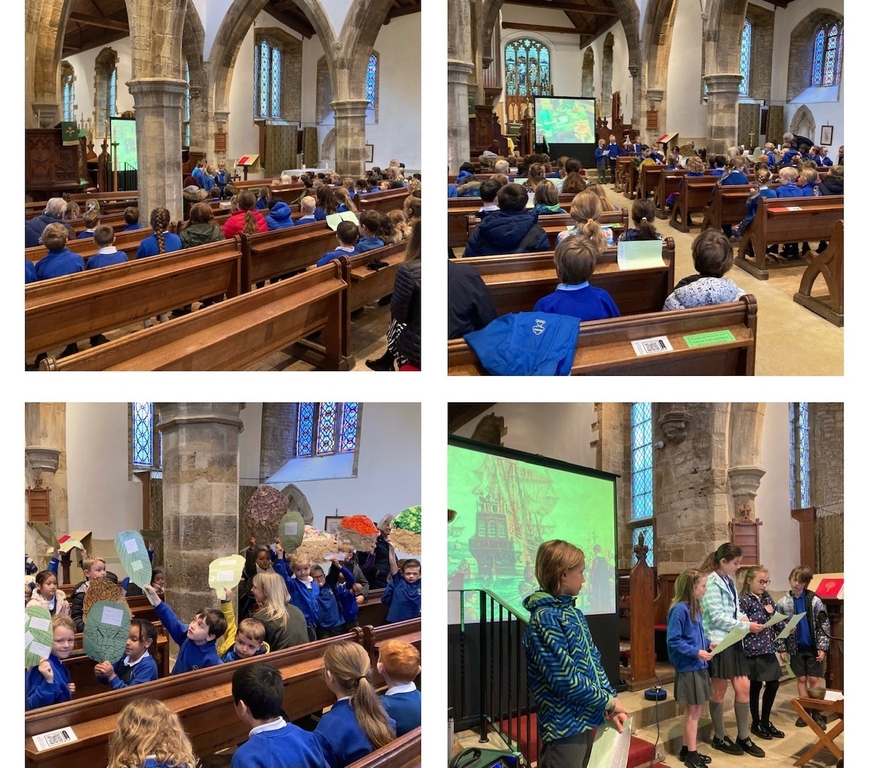 I have included below 2 posters from the church that may be of interest to you. The shopping fair is later on in November and the Muddy Church Outing is this coming Saturday, right at the beginning of half term.