Hello Visitor,
Parent Information:
Updated
The Parent Information document has been updated to reflect the latest school closures and can be found here. Please take a few minutes to familiarise yourself with the changes which are all marked in red - a summary of the General Points is on the first slide.
iPad Loans
As I mentioned last week, the school is supporting pupils' access to remote learning by providing school iPads. The school's simple loan agreement bypasses the lengthy procurement of devices through the DfE and we can have a device in your child's hands almost immediately! If your lack of a reliable device is proving to be a barrier to your child accessing remote learning then please do not hesitate to contact school at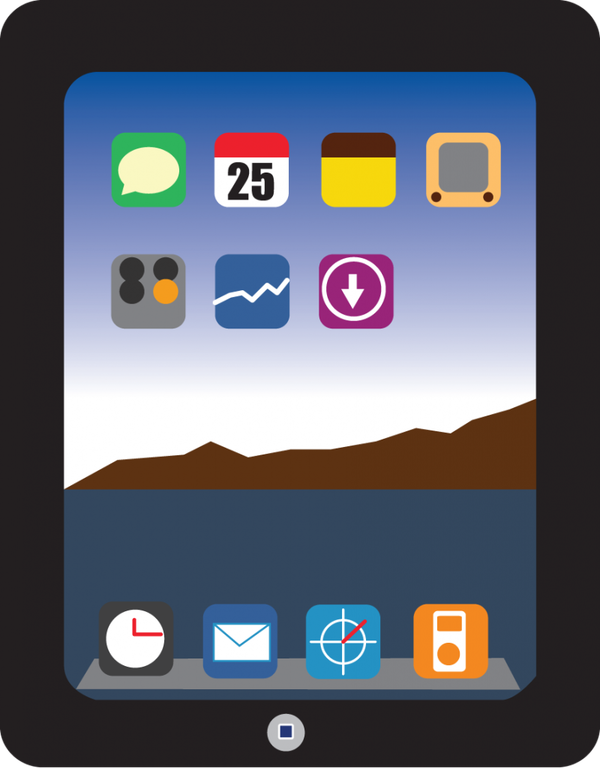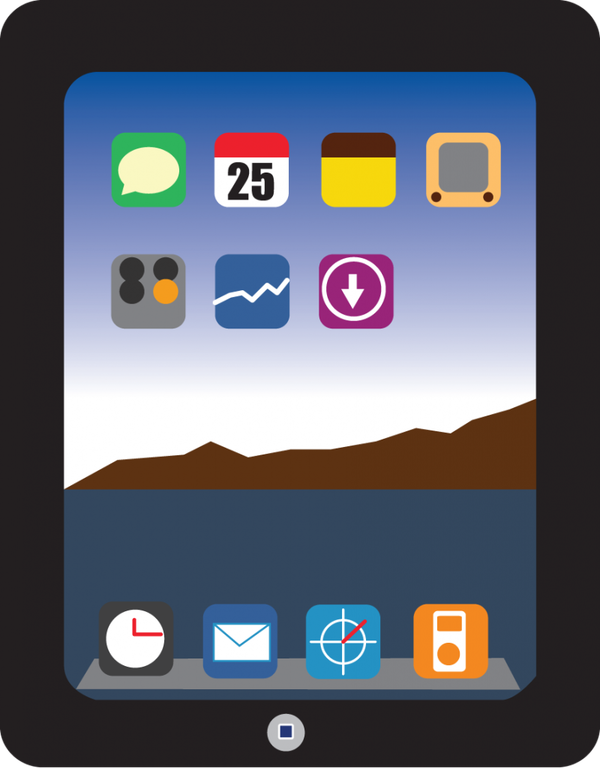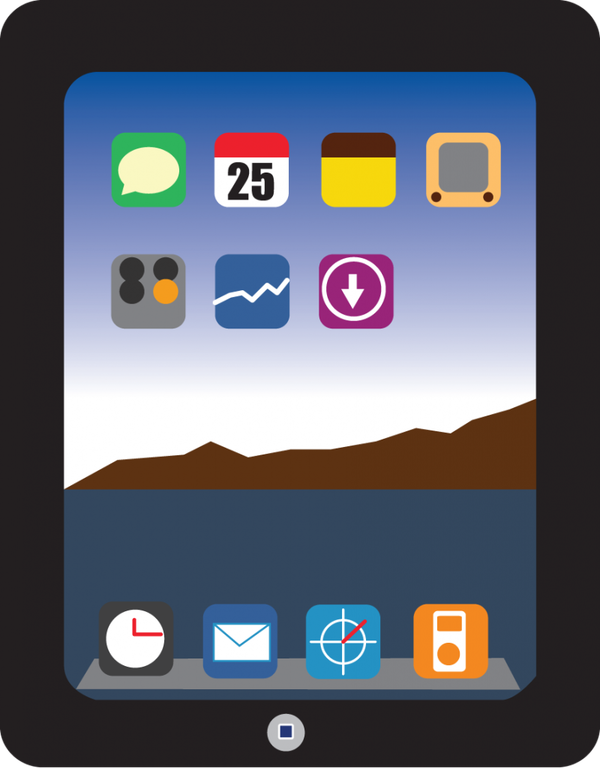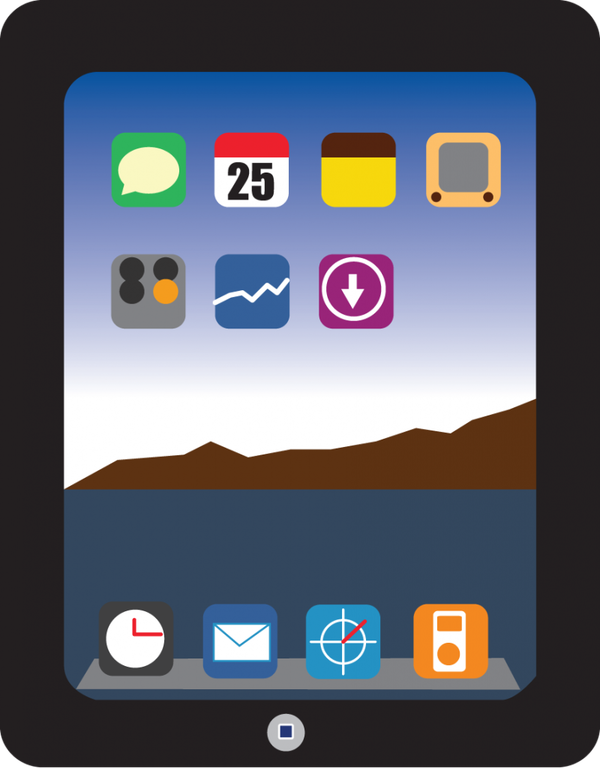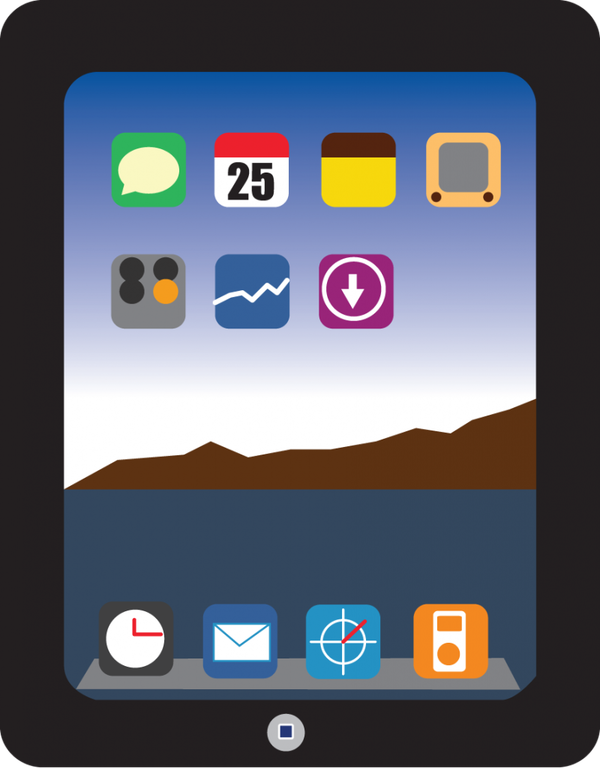 School Meals
The school is committed to supporting children who are eligible for Free School Meals and this provision has been in place during all school closures and holidays throughout the whole pandemic. This support has extended to those families whose children are not on the FSM register but who are struggling and it goes without saying that the school will do everything it possibly can to ensure that all of our pupils do not go without any meals.
If you would like some help, or know of another family that does, please email me at All enquiries will be dealt with the utmost discretion and so do not hesitate to get in touch if you would like our support.
Remote Learning
Pupil Engagement Is Very High
As we near the end of the first full week of this latest school closure, I am delighted to report that pupil engagement with remote learning is extremely high. Teachers have been overwhelmed with the quality, quantity and range of work submitted to the school's digital platforms and have enjoyed providing feedback to pupils on the various tasks that they have completed. A very high number of pupils are also accessing the daily video calls which supplement the core provision of the Learning Grids and which, from Monday, will focus on specific activities from the grids.
The school considers a pupil to be engaging with remote learning if they submit work regularly to the digital platform and, so far, this is the case for around 95% of our pupils. Where a child is not engaging, the school is working closely with individual families to help remove any barriers that prevent their child's access to remote learning.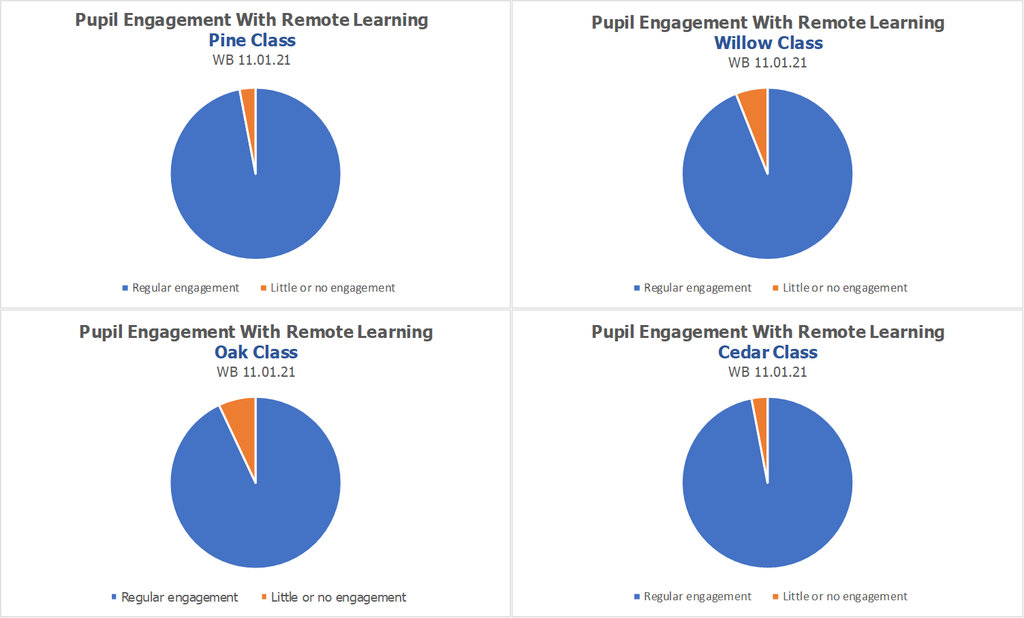 Policy Review
The first review of the remote learning policy took place last Tuesday in response to the extended whole school closure and the document can be found here. The bulk of the amendments to the policy were communicated to you last week via the newsletter and the updated policy also incorporates the most up-to-date Ofsted guidance from their publication 'What's working well in remote education?' which was published on Monday of this week. The policy will continue to be reviewed fortnightly as we expect that our approach may evolve as the lockdown progresses.
Thank You
At a time where all families are not only facing huge challenges to juggle the various aspects of their busy lives on a day-to-day basis but are also often dealing with wider, personal issues around family illness and financial pressures, it is important for school to let you know that your continued support of school and your child's education is greatly appreciated and that you are doing enough.
First and foremost, whether in school or at home, your child is safe, loved and well-cared for. Beyond that, alongside the school, you are working as hard as you can and as far as your time permits to create an environment where your child can learn - we have been inundated with so many brilliant examples of the activities that pupils have successfully engaged. From the information that we have collected as a school over this last week, it is clear that children are embracing the opportunities on offer, and that you are supporting them to do this brilliantly.
Proportions Of Pupils In School Versus Those At Home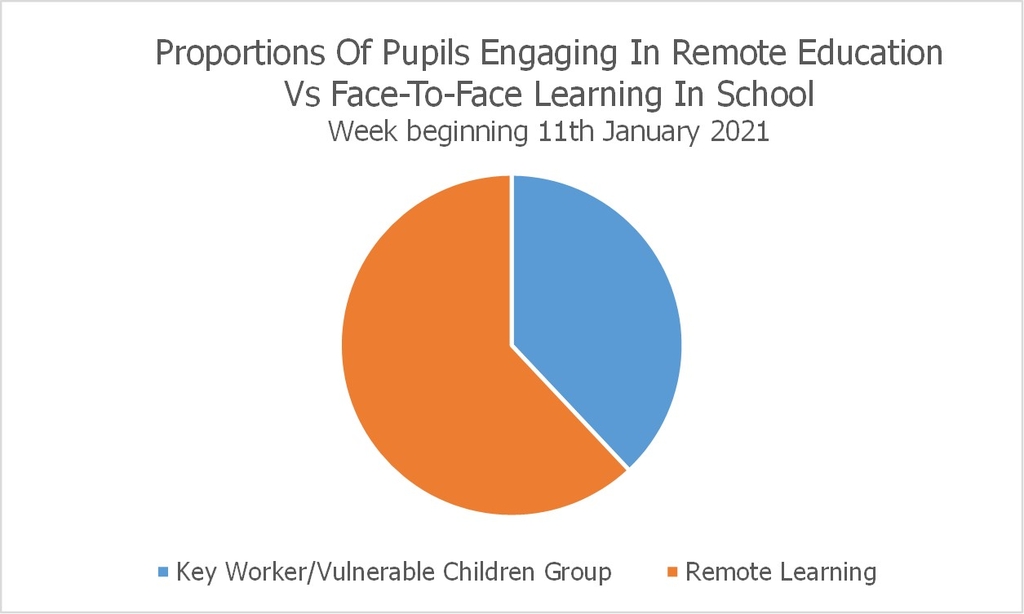 As you know, the uptake for our Key Worker and Vulnerable Children group is higher than during the first lockdown with around 40% of pupils on the register for this provision. This has necessitated a fairly evenly matched, dual approach and we are committed to doing all we can to facilitate effective learning for all of our pupils.
School staff are working incredibly hard to balance a safe school-based provision with fully supported remote learning.
Staffing For Next Week (WB 18.01.21)
The KS2 Key Worker group will be taught by Miss Steed (Monday), Mrs Gookey (Tuesday-Thursday) and Mrs French (Friday).
The EYFS/KS1 Key Worker group will be taught by Miss Hillman (Monday and Friday) and Miss Jenkinson (Tuesday-Thursday).
Learning Grids
The next Learning Grids will be published by the close of play today and will cover the next fortnightly block which starts on Monday. The materials can be accessed in exactly the same way as before. Hard copies will be available in school from Monday and so please just let your child's class teacher know if you require a paper version.