Hello Visitor,
What Will The Classrooms Look Like on 1st June?
School staff have spent half term dismantling their beautiful learning environments. The London bus has driven off, Zeus has lifted his cloud out of children's reach, the grand piano is back in storage and the Italian restaurant is closed for business. Whilst only a small fraction of the classroom contents remains, staff have worked extremely hard to retain as much of the warmth and familiarity as possible so that the children will feel at home very quickly. Staff have struck a great balance between meeting the risk assessments and keeping the Grendon 'feel' and I am so grateful for their hard work.
Early Years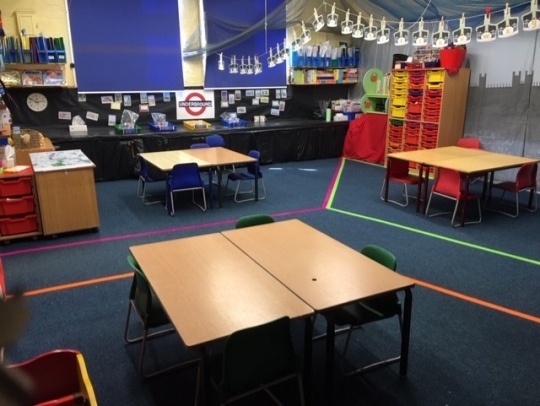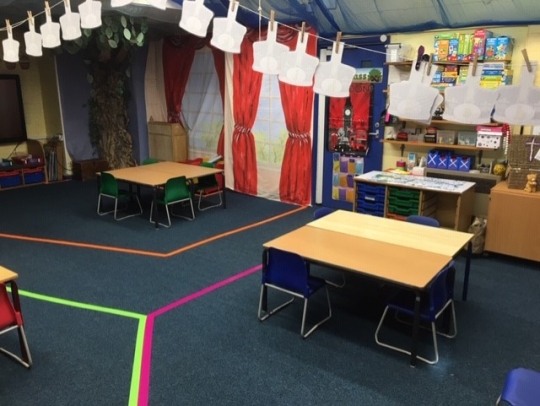 Year 1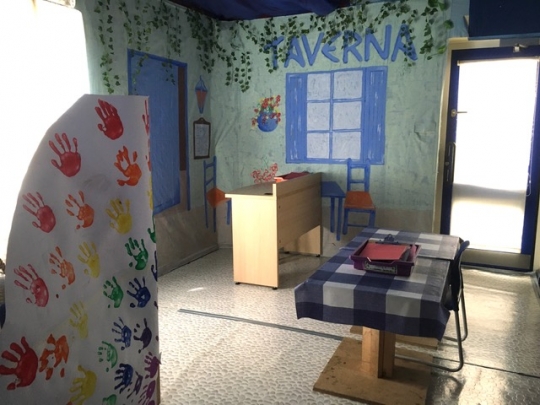 Year 6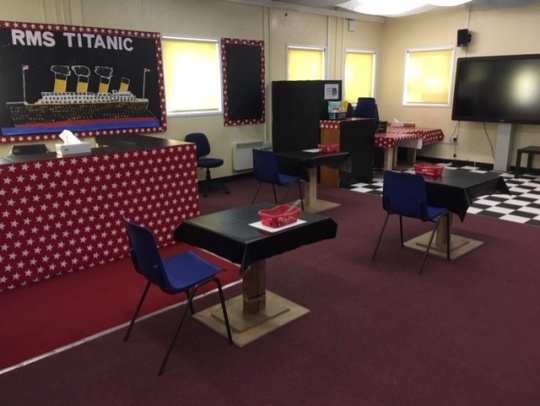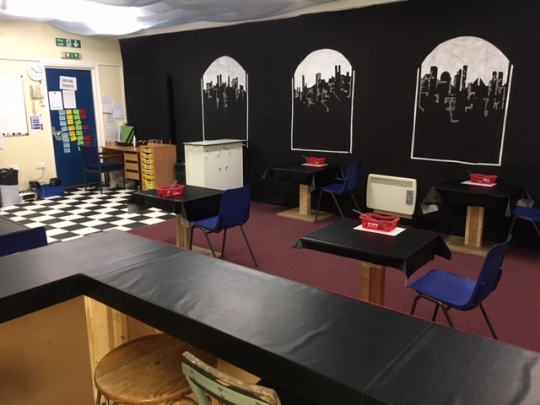 Key Worker Children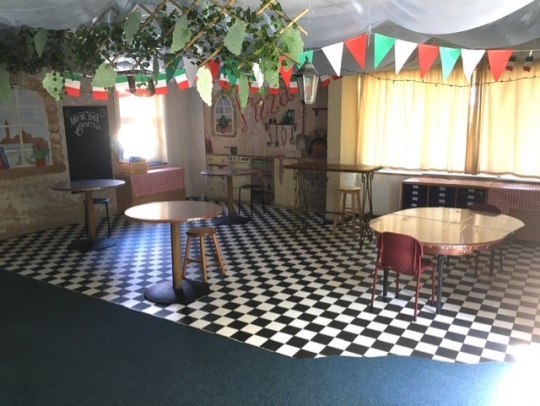 Drop Off And Collection Times
All of these details are included within the Parent Information but it is still worth a final reminder.
The main access gates into school will remain open at drop off and collection times and so please resist the urge to shut them after you! Pupils will be coming straight into their classroom and so, on this occasion, open gates at the start and end of the day are not a problem.
Please do not wait along the narrow path from the car park to the playground either at the start or the end of the day. This is a no waiting zone.
The climbing equipment in school (and on the park) is sadly out of bounds for the time being and so please do not let your child use them.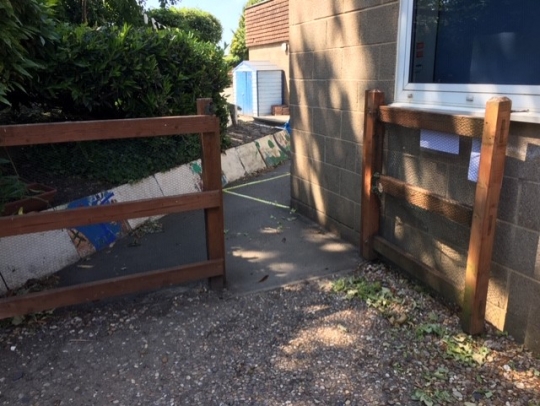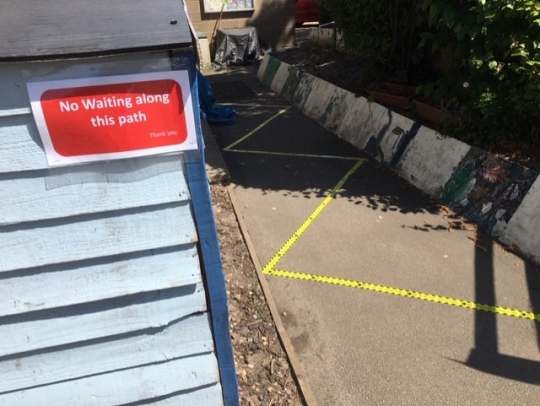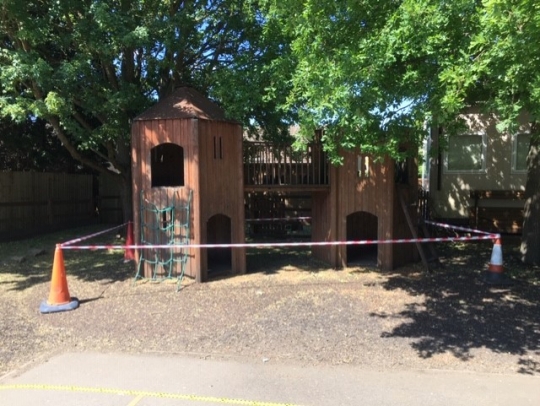 Possibly most important of all...please do take note of the yellow and black tape on the playground and wait behind it to respect the social distancing barrier to the main building.
Under no circumstances should parents cross this line or enter the school building.